Here are some very talented and creative 6th through 8th grade GSB writers who come once a week to Writing Group with Mrs Peters.

GSB students in grades 4-8 are invited to sign up!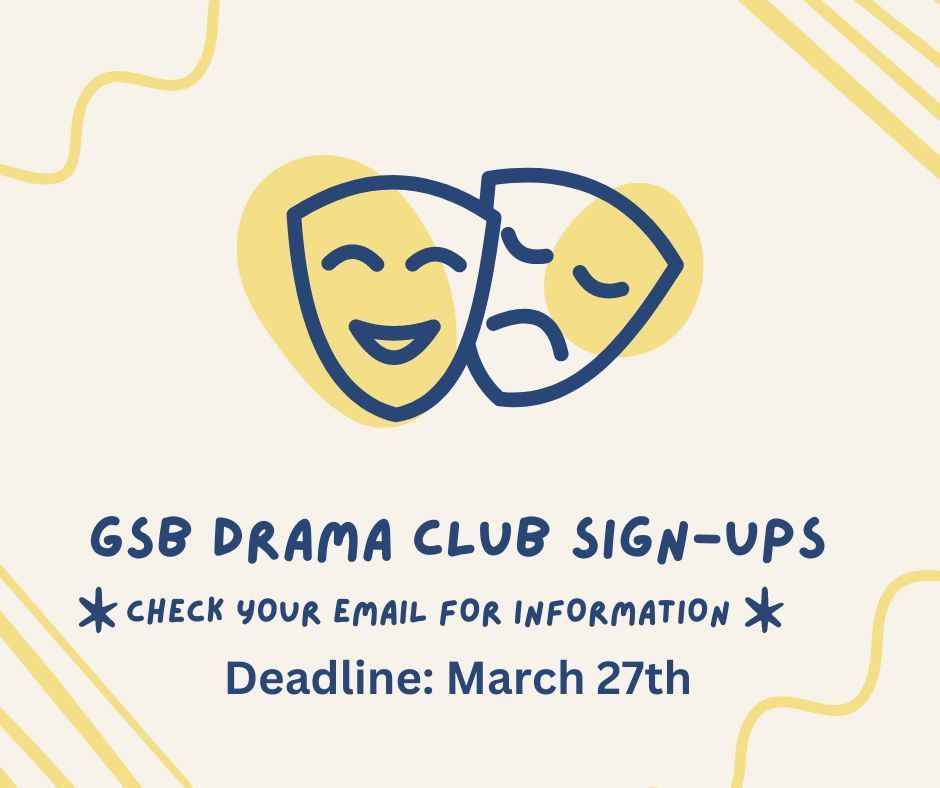 Students in Advisory created "You Matter" messages to donate to Hope Squad Maine. These were included in support packets delivered to unhoused people in Southern Maine.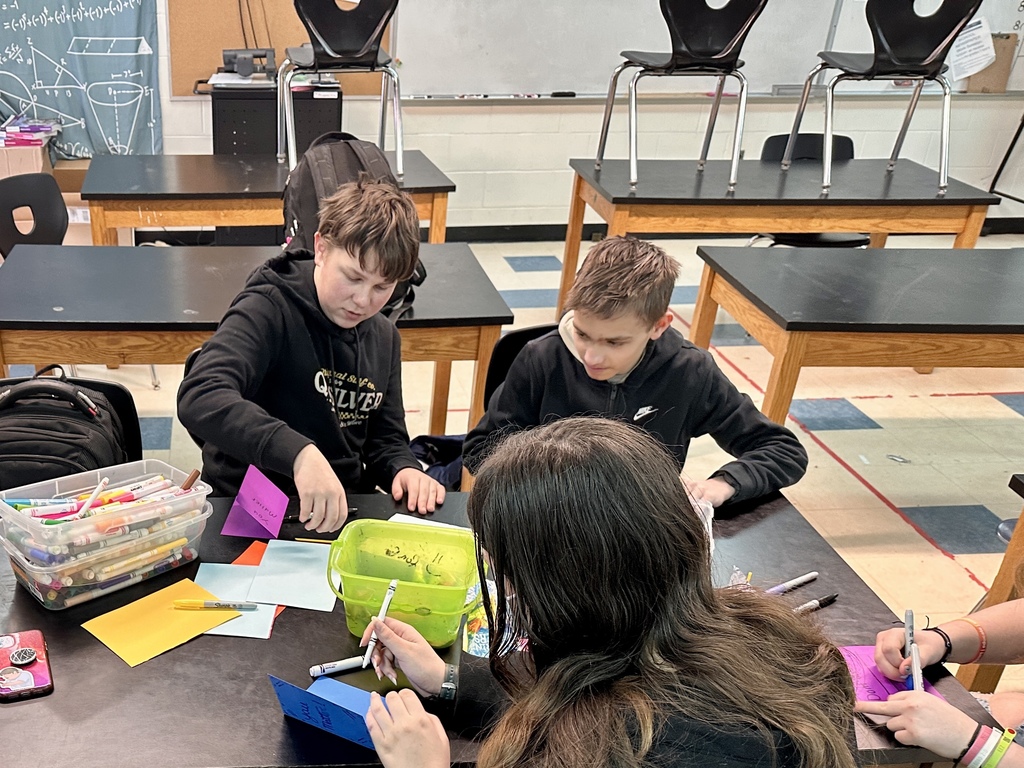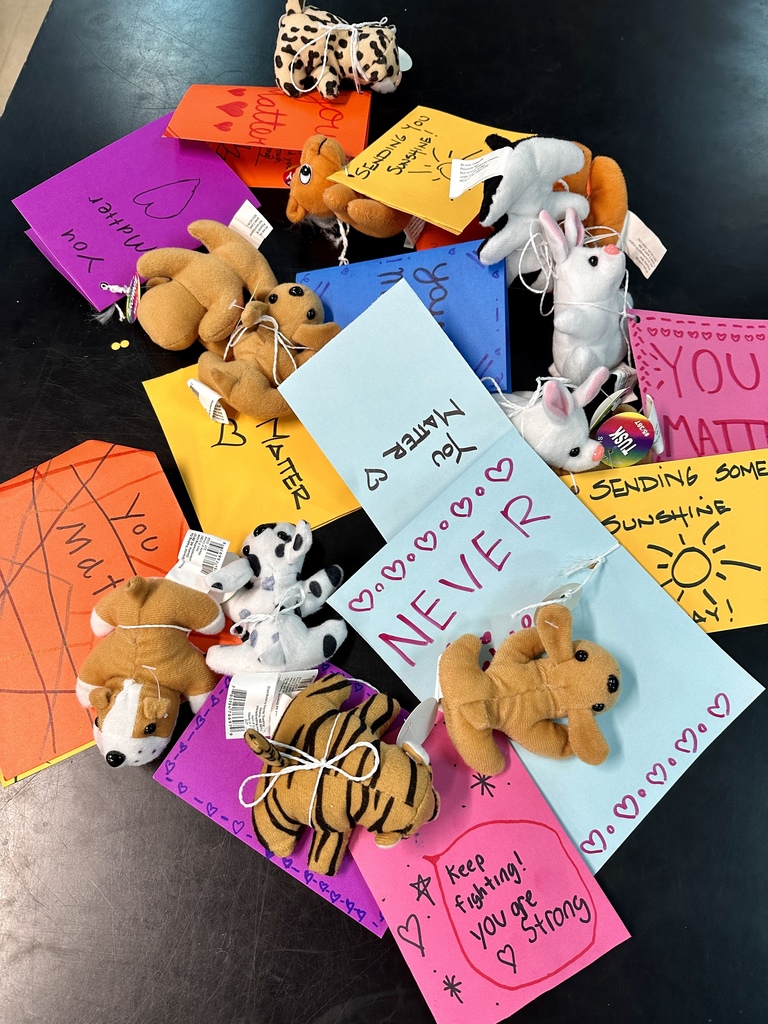 7th Grade Archery practice!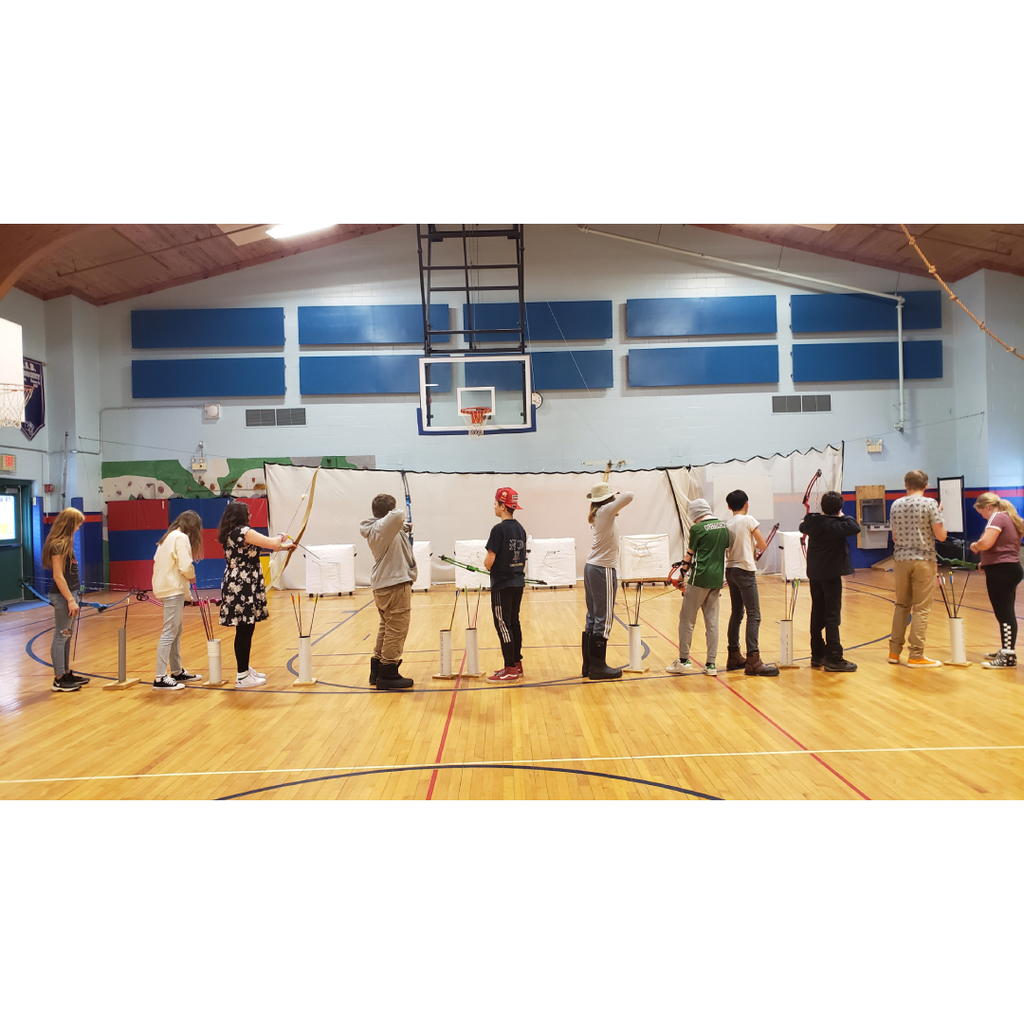 8th grade science students working on their density lab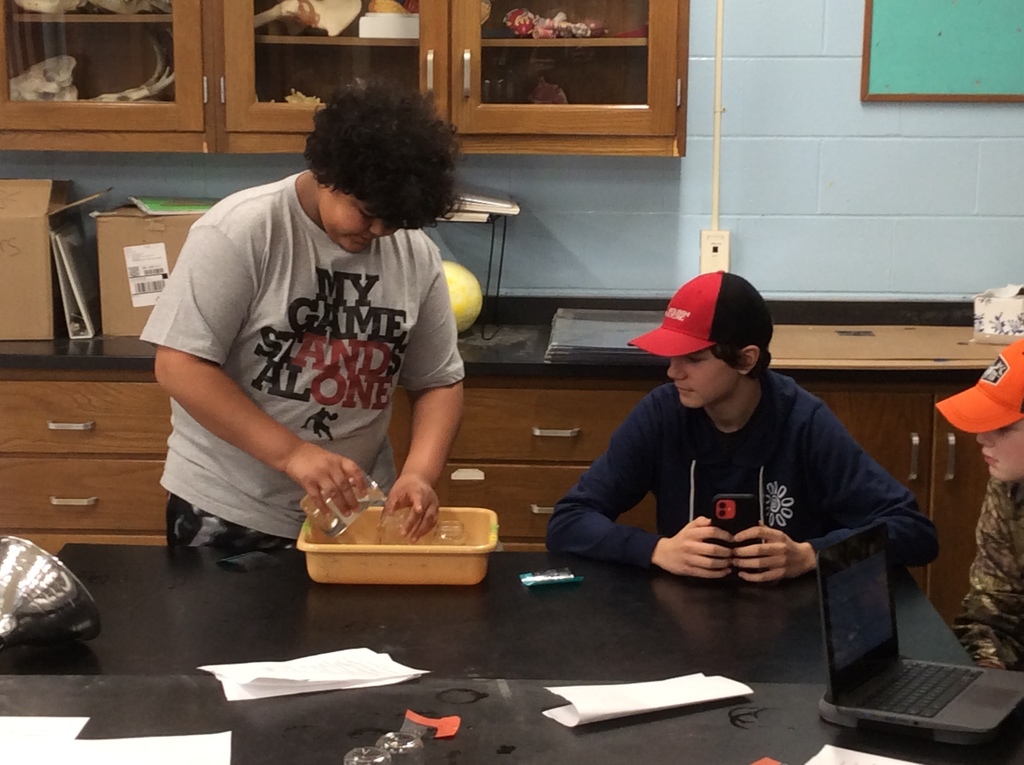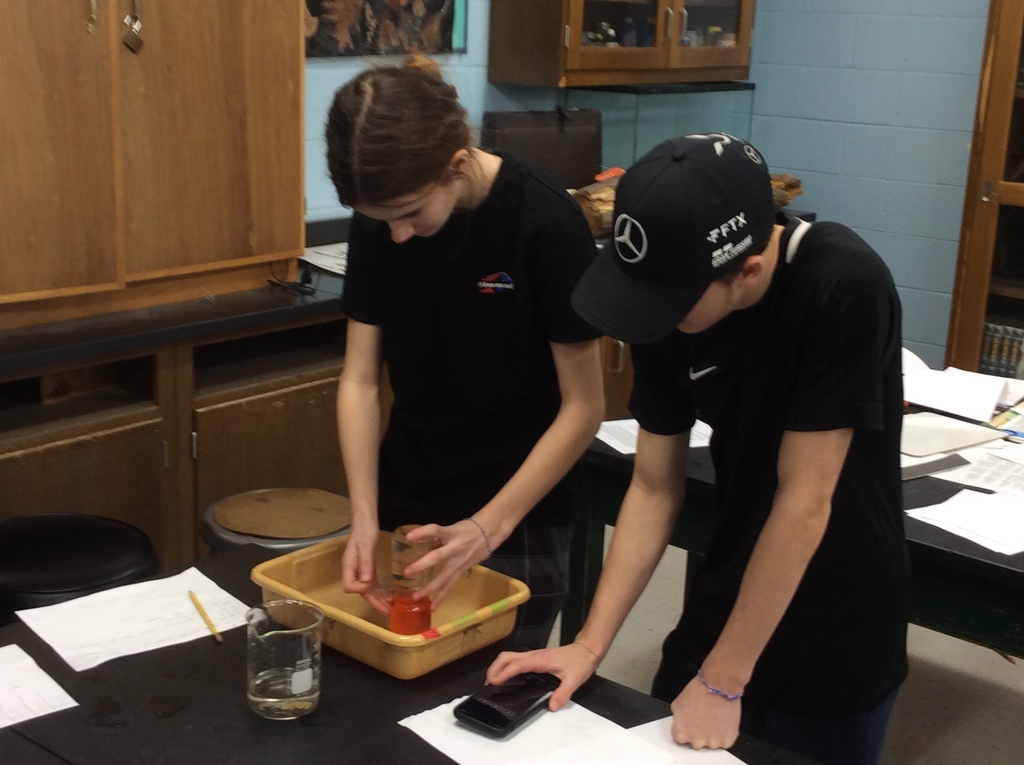 7th grade learning how to use microscopes before starting the next segment!

Dear Strings families, Please mark your calendars for our Spring Strings concert! After researching the various conflicts, we have settled on Tuesday, June 6 at 6.30 pm . Please contact Kaity Newell with any questions at
knewell@aos93.org

7th grade making the heritage day banner!!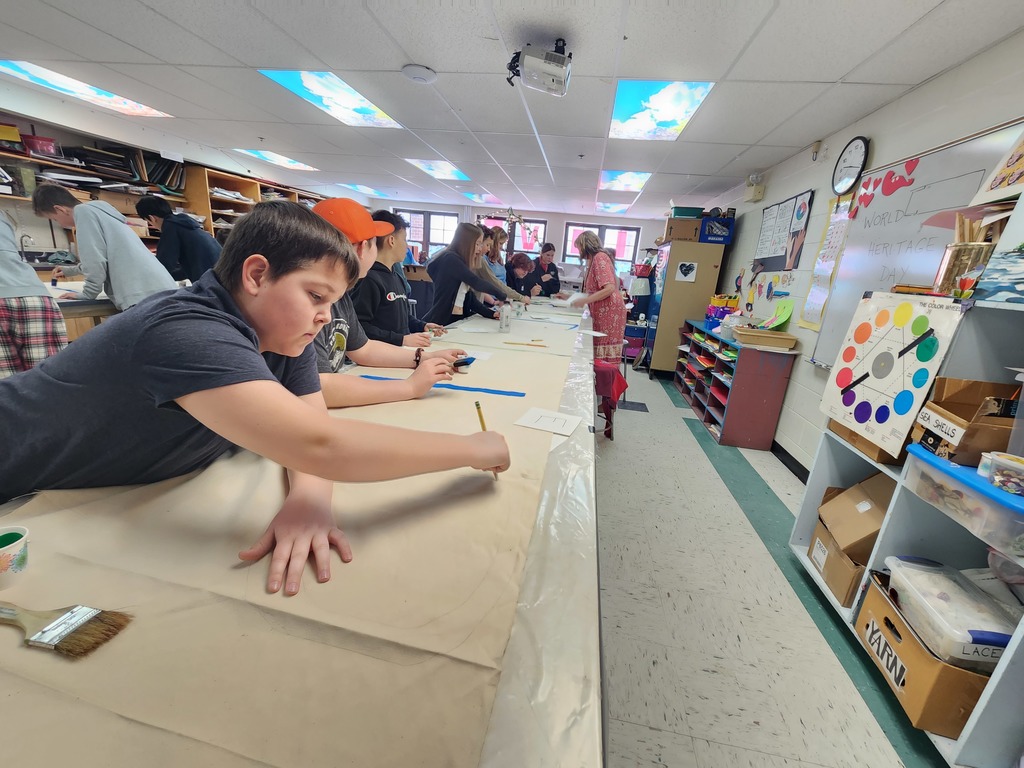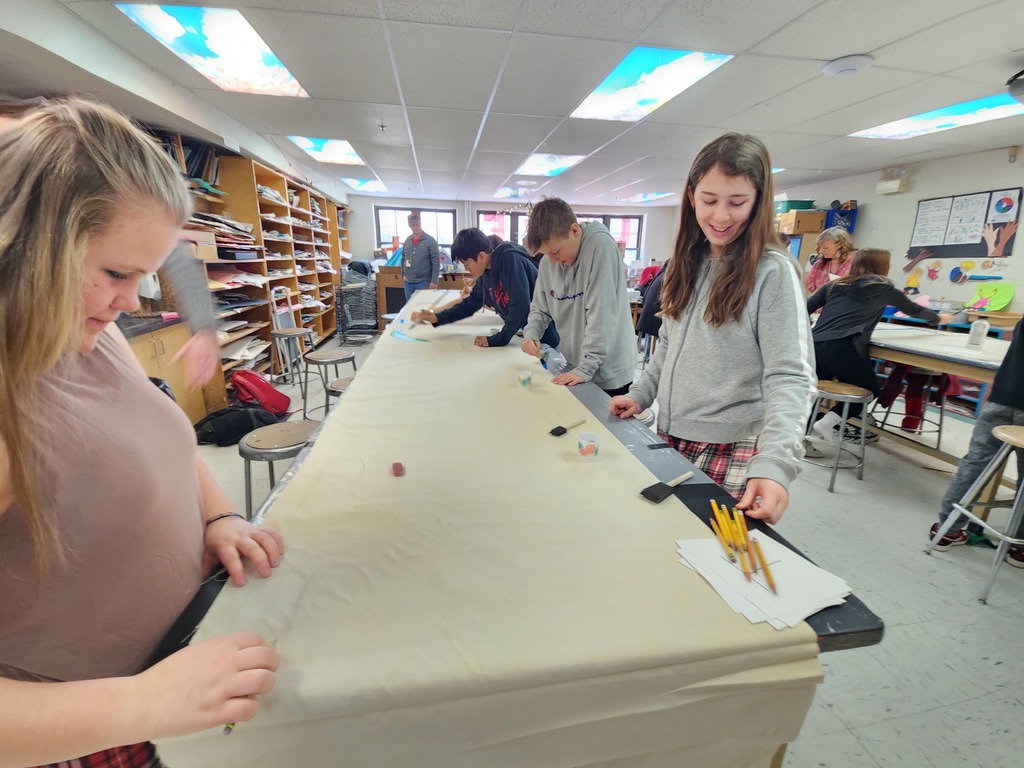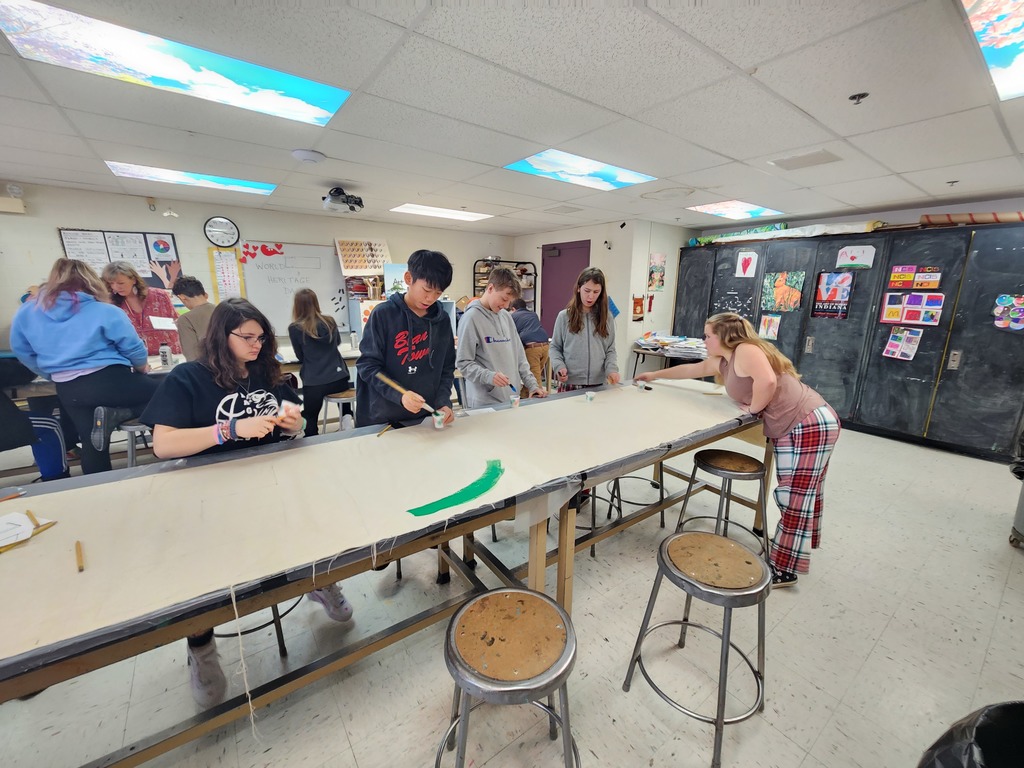 8th graders using clay in Mrs Hight's art classes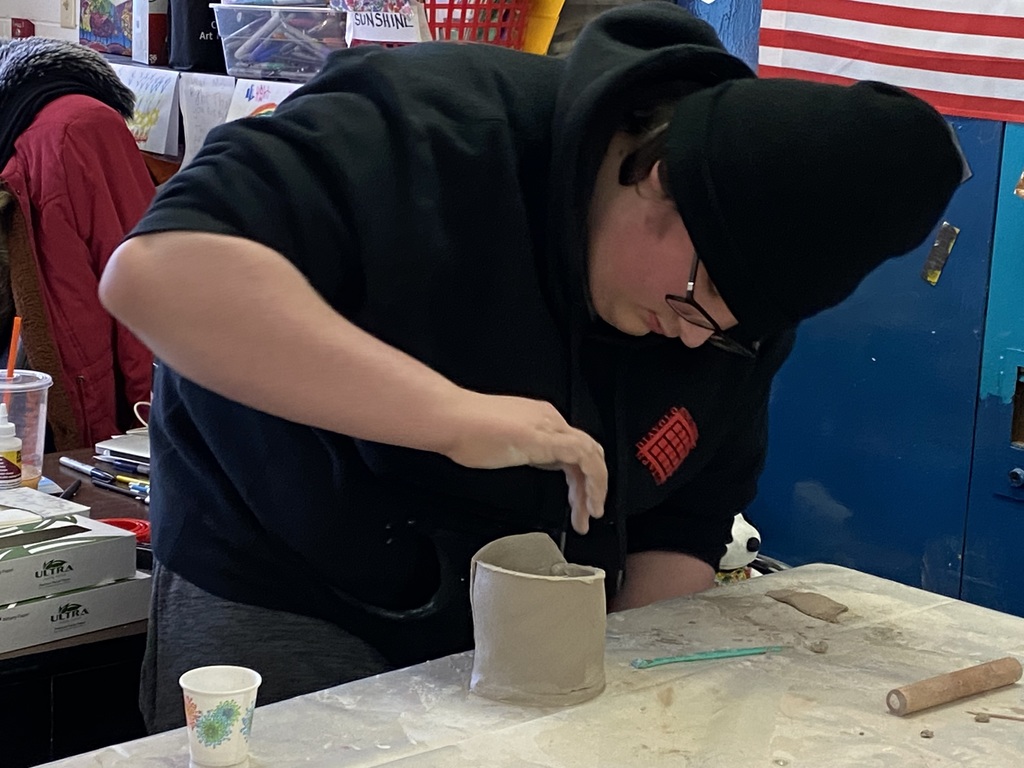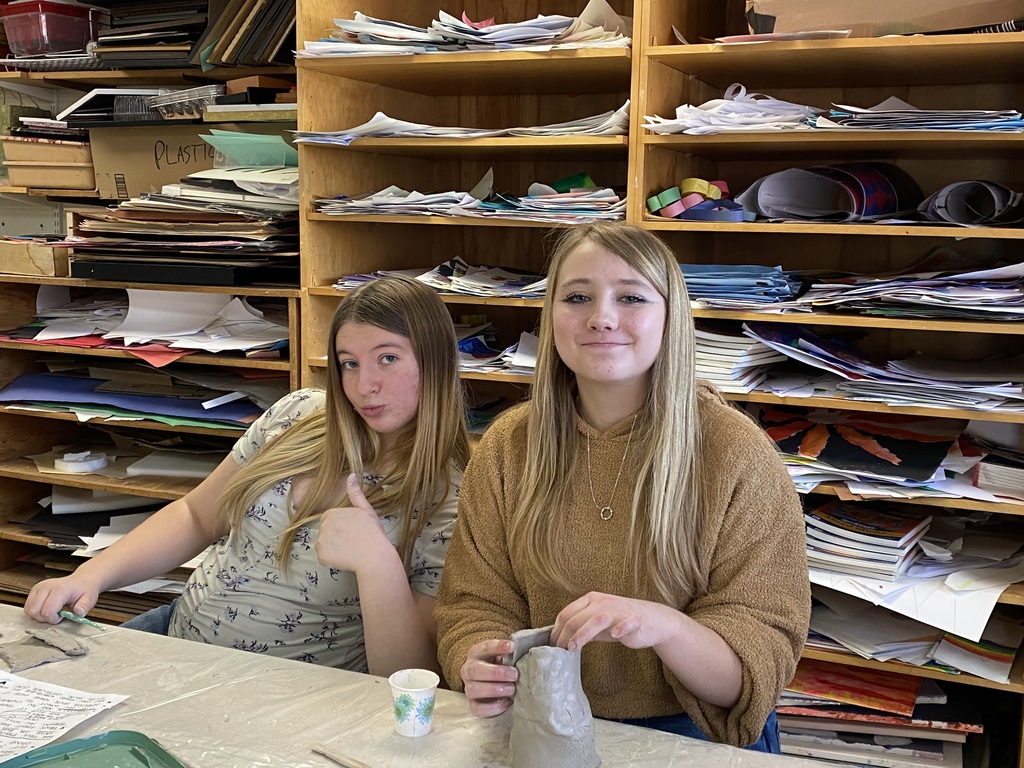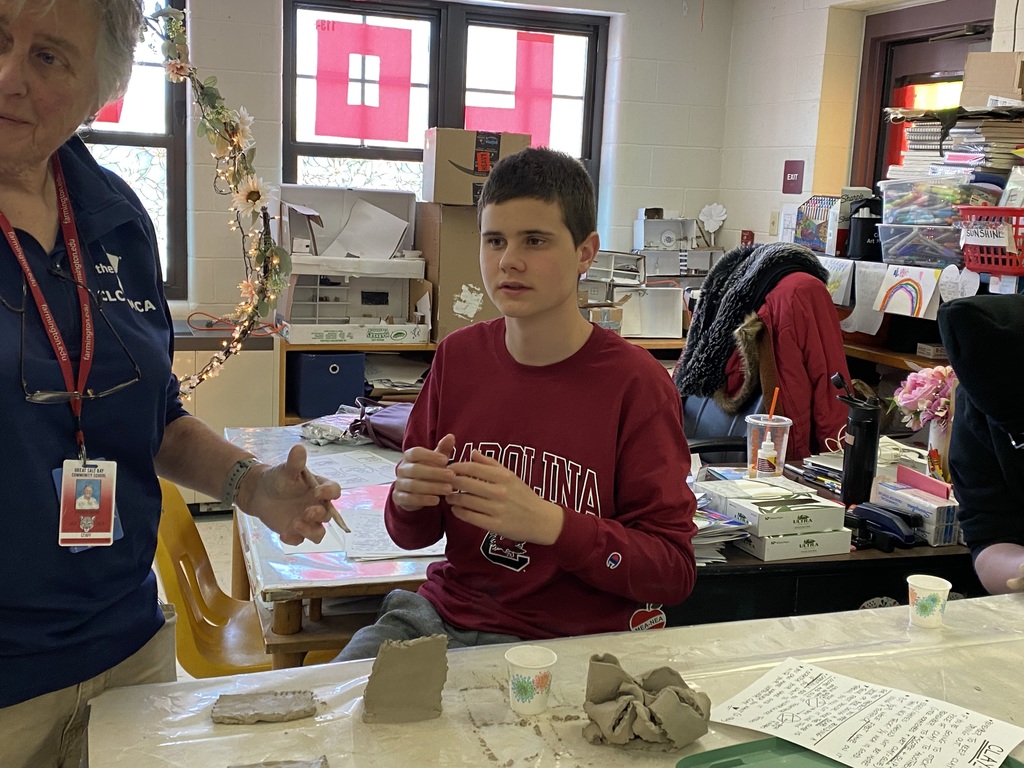 For this year's Legacy Project (2023), the 8th grade hosted an International Heritage Day that 6th - 8th grade students took part in. The project helped students become more aware of their own heritage, ethnicity, and cultures, as well as others within our communities. Thank you all for a great evening!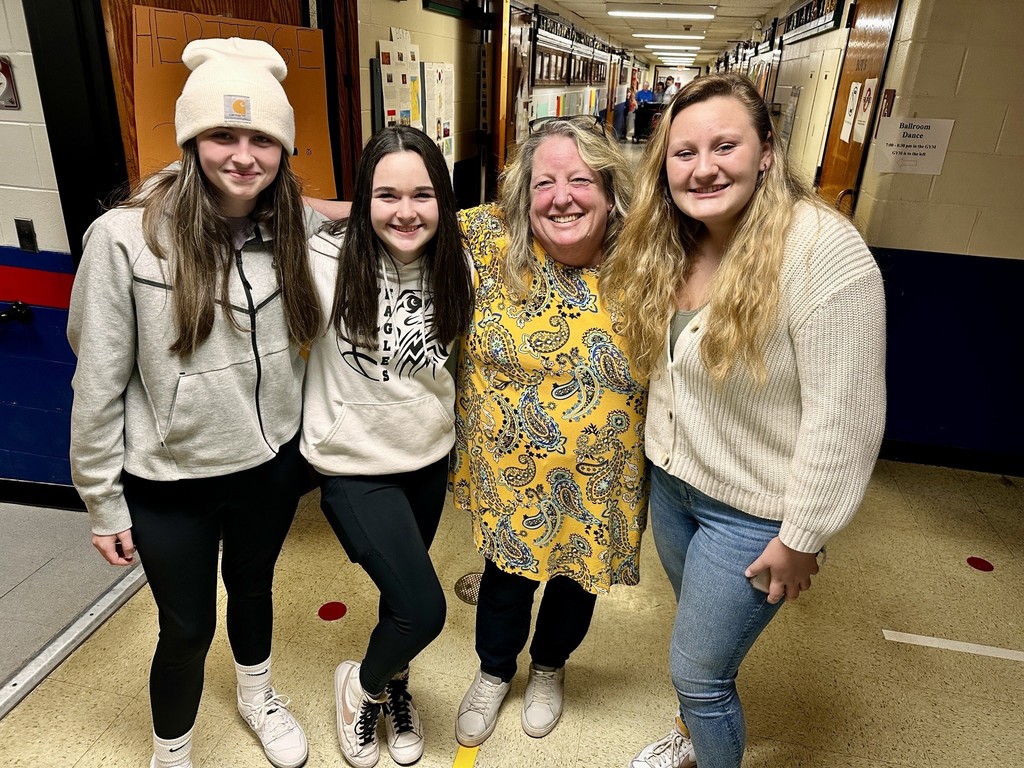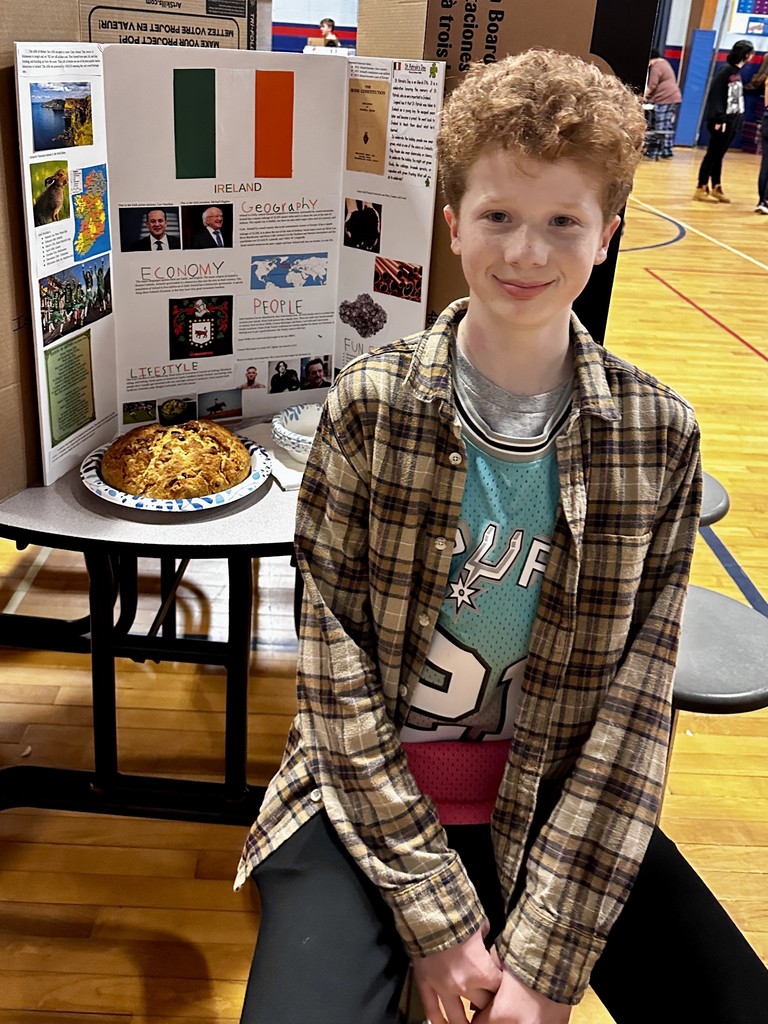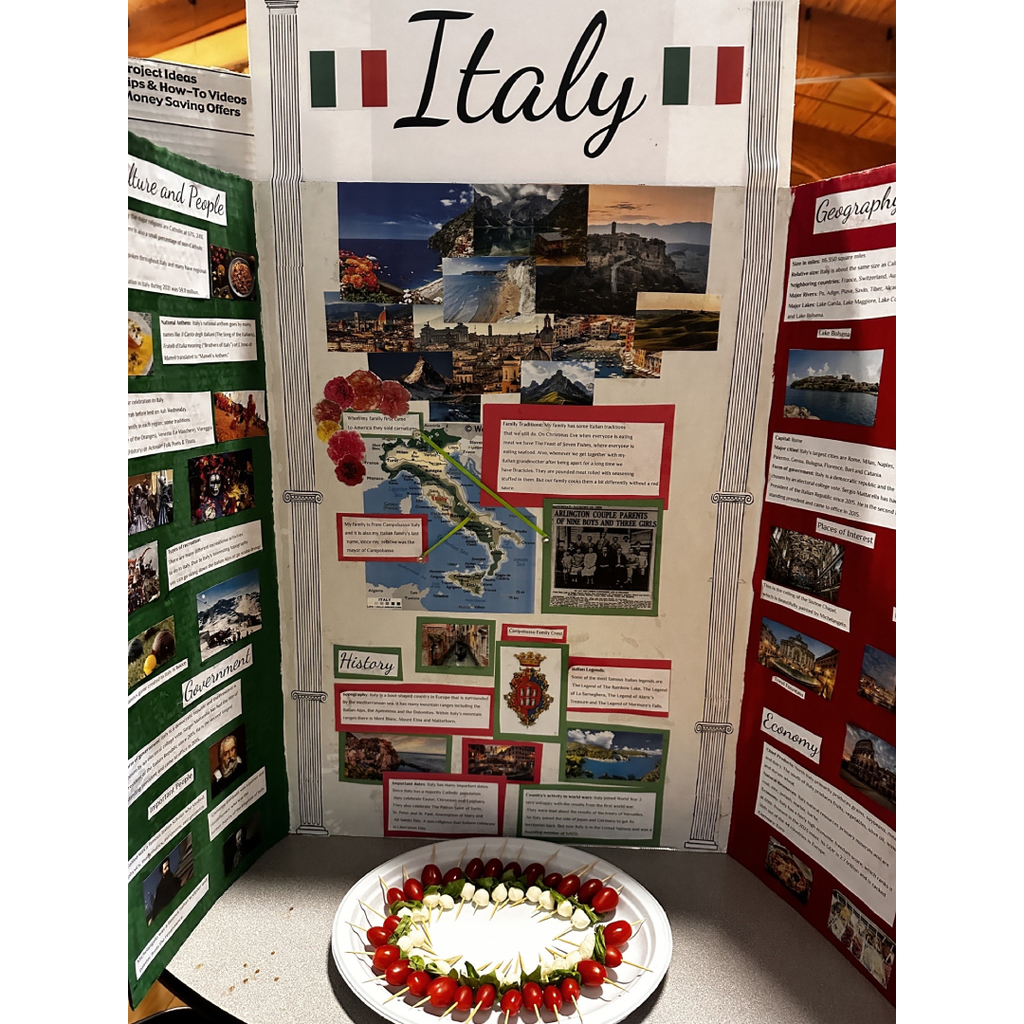 Slugger's Reading Challenge is on! Use this form:
https://drive.google.com/file/d/1f7Z39MNLmeWDPAhvxByx0_47e8vVql2P/view?usp=sharing
for students or parents to fill out and mail back to Hadlock Field. Once mailed in, the student will receive ONE free ticket to a game and ONE free ticket to Aquaboggan! If parents would like to purchase additional tickets, they just fill out the additional tickets portion of the form. Submissions are due by Friday, April 21st.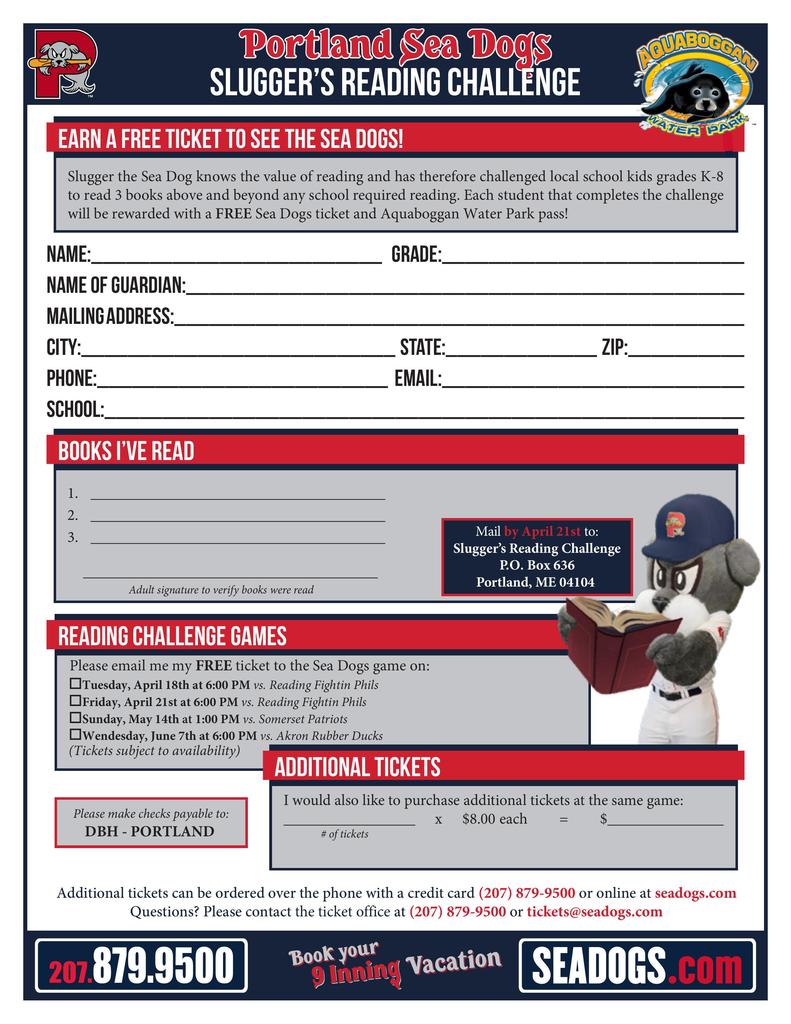 6th grade had a fun week last week (3/6/23 - 3/10/23) beginning with floor hockey during advisory, and ending with an earned hot dog party. Thank you to Ms. Schaff and Mrs. Peaslee for leading us in floor hockey!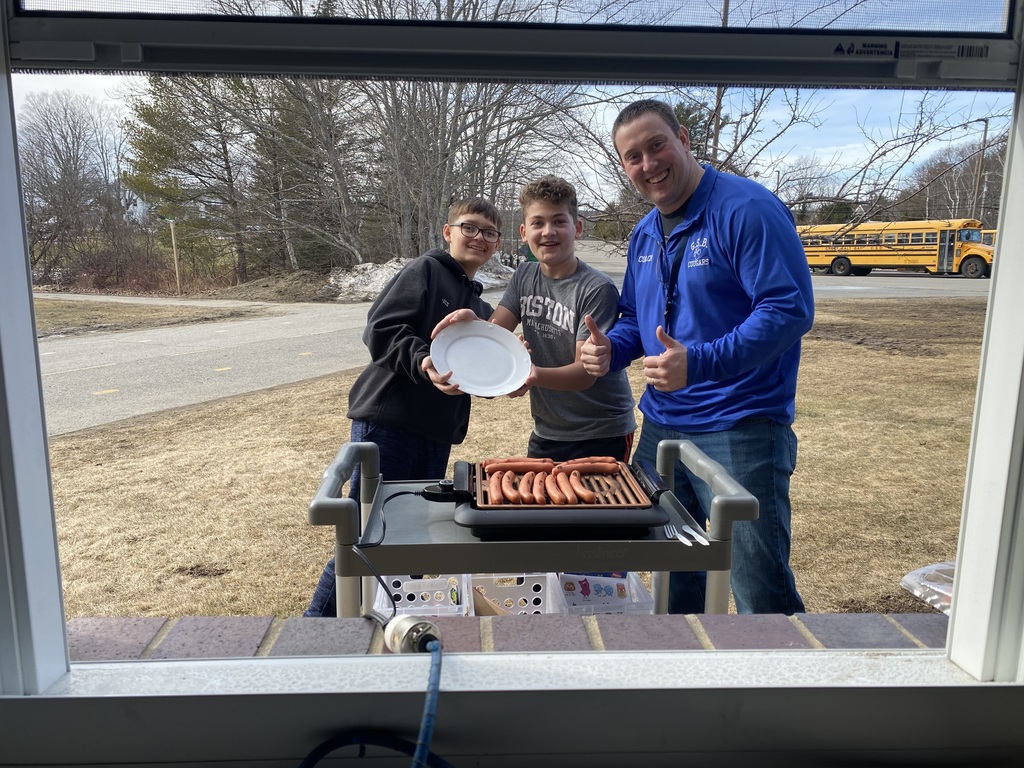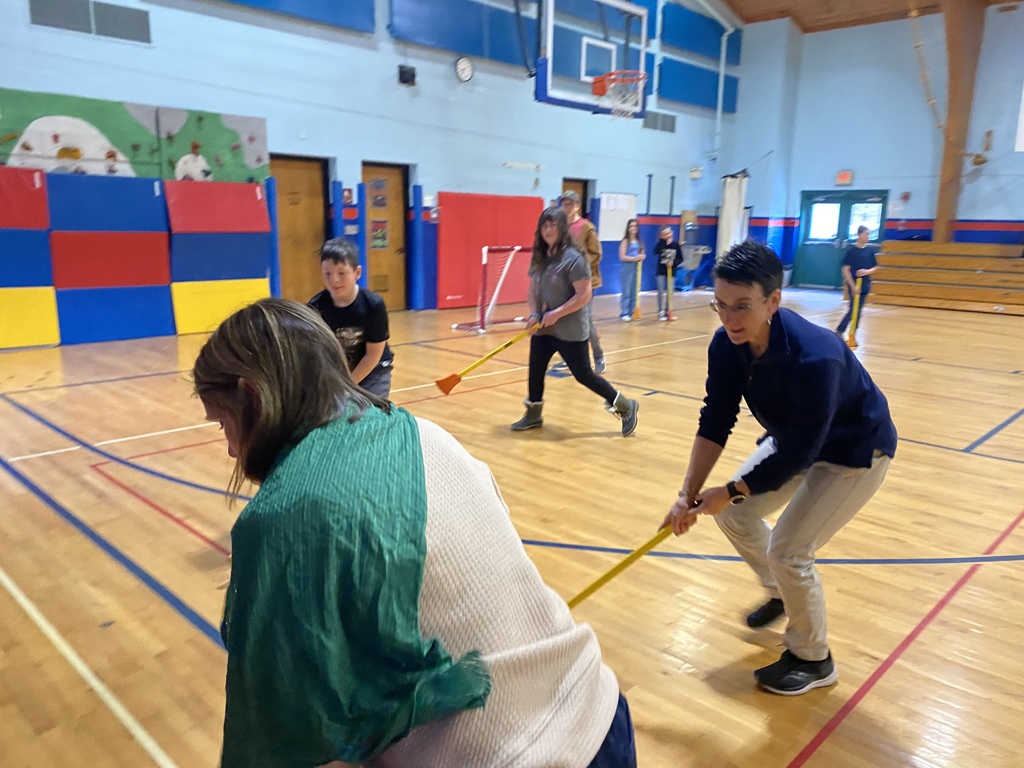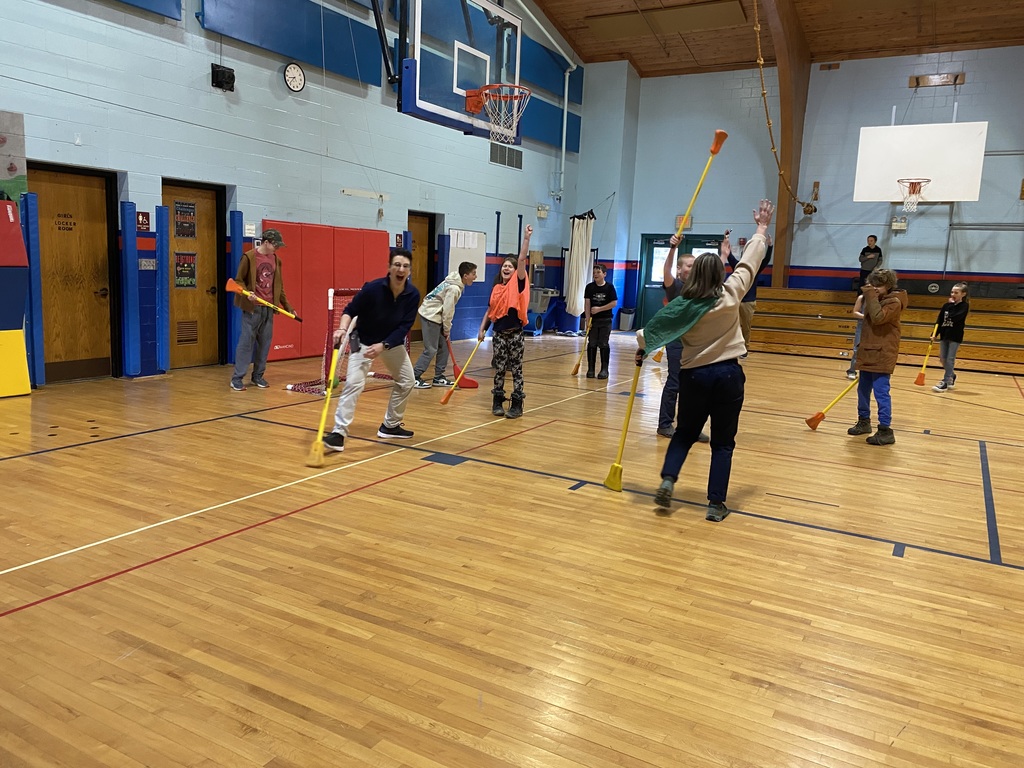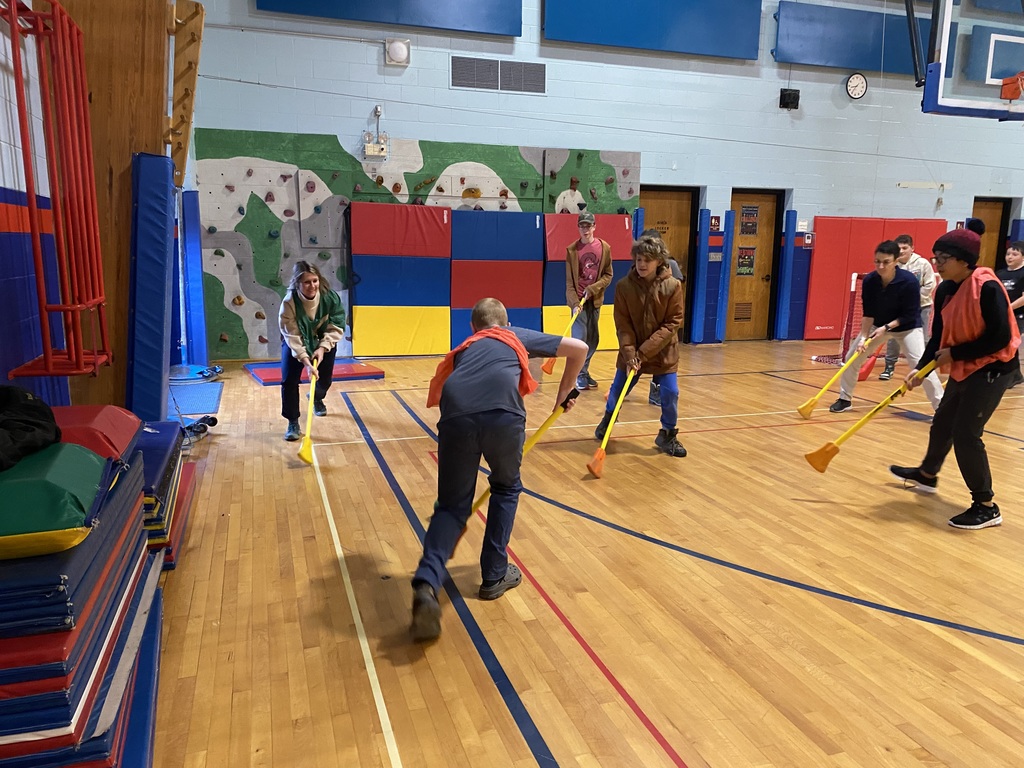 Mr Brown's class finishing their tour of the solar system in VR with a special guest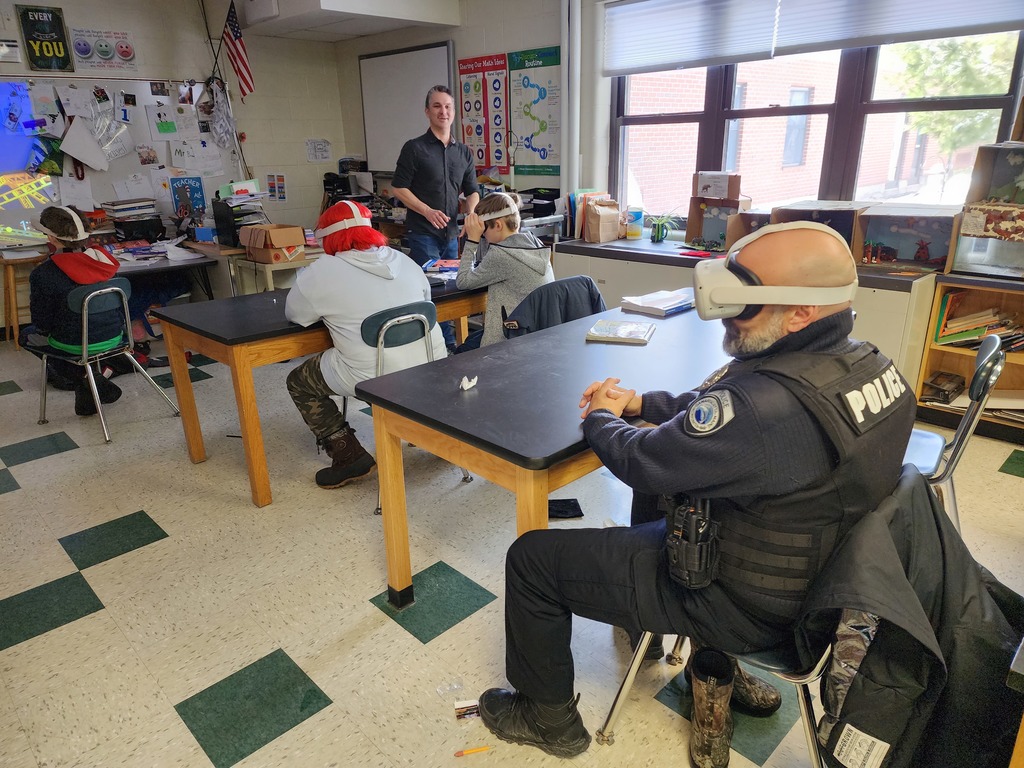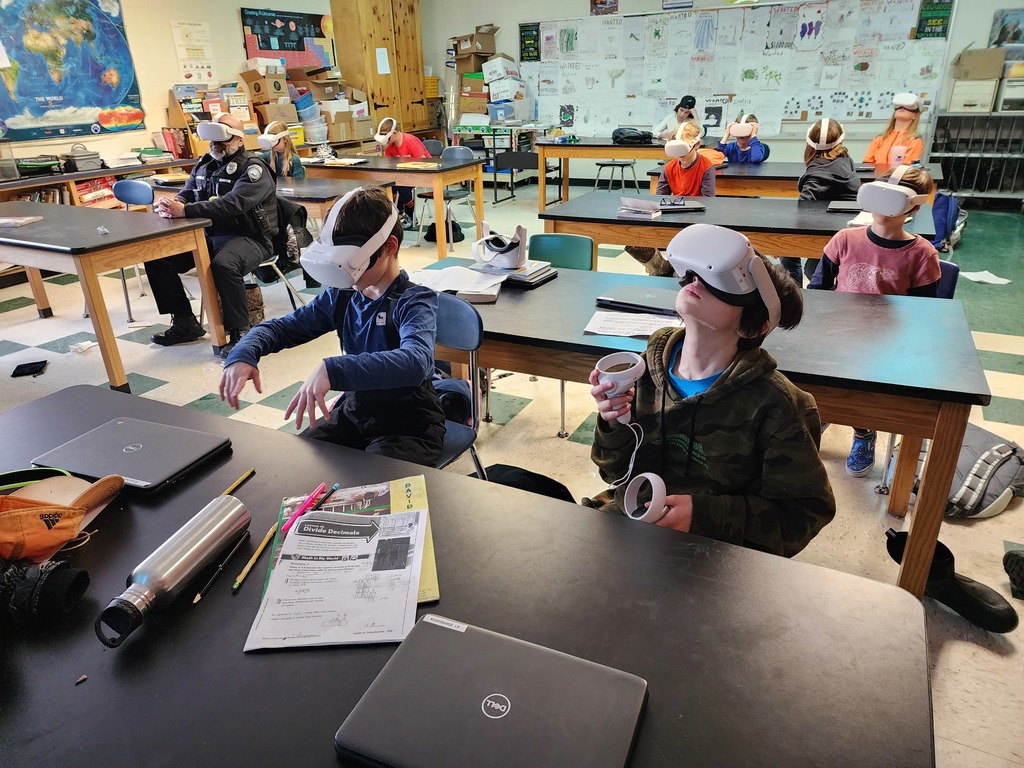 6th grade teaching the teachers archery in Ms Erin's PE class!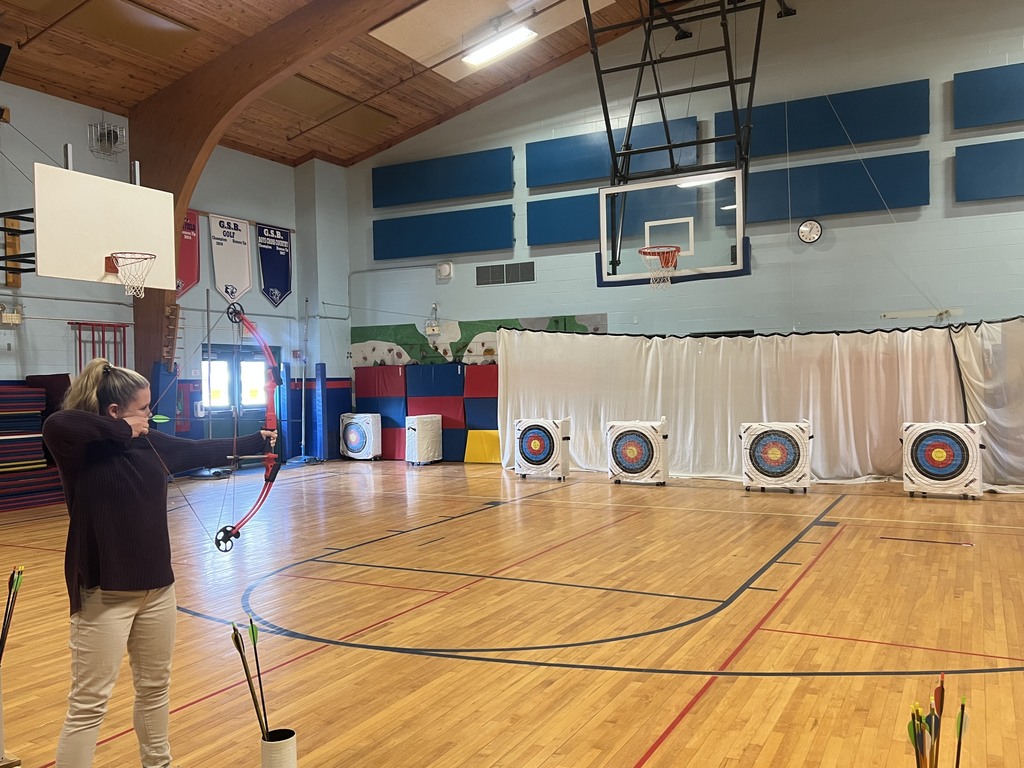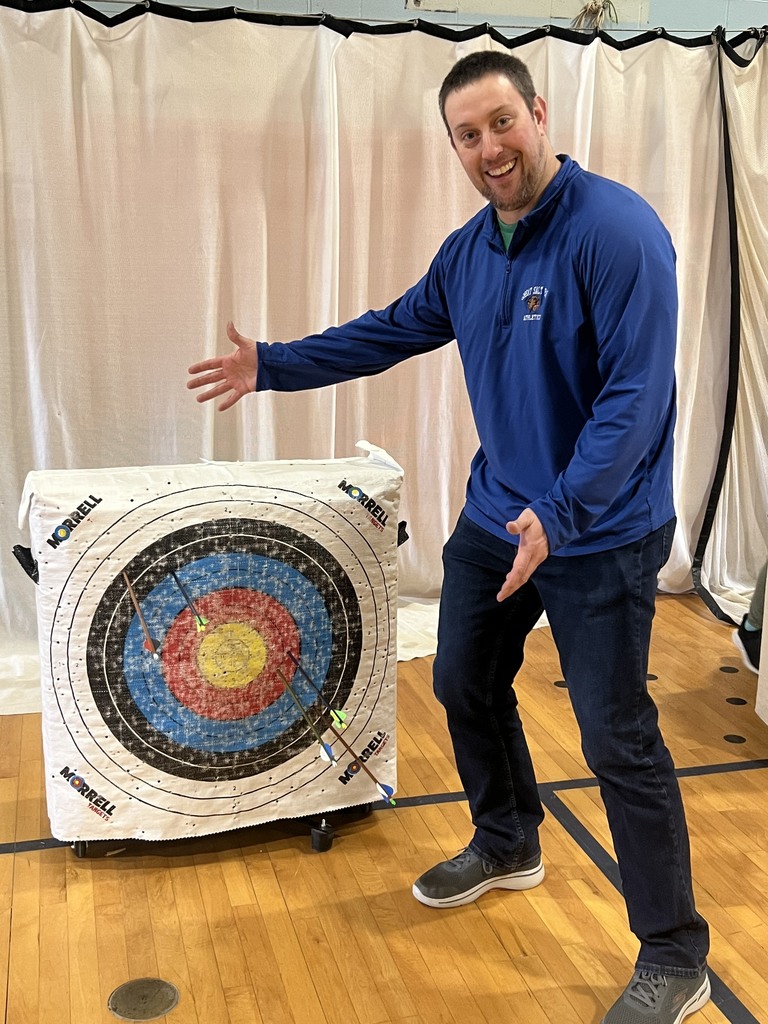 Mr Feltis & Mrs Colby's 6th grade advisory period taking place on the sledding hill at the CRCT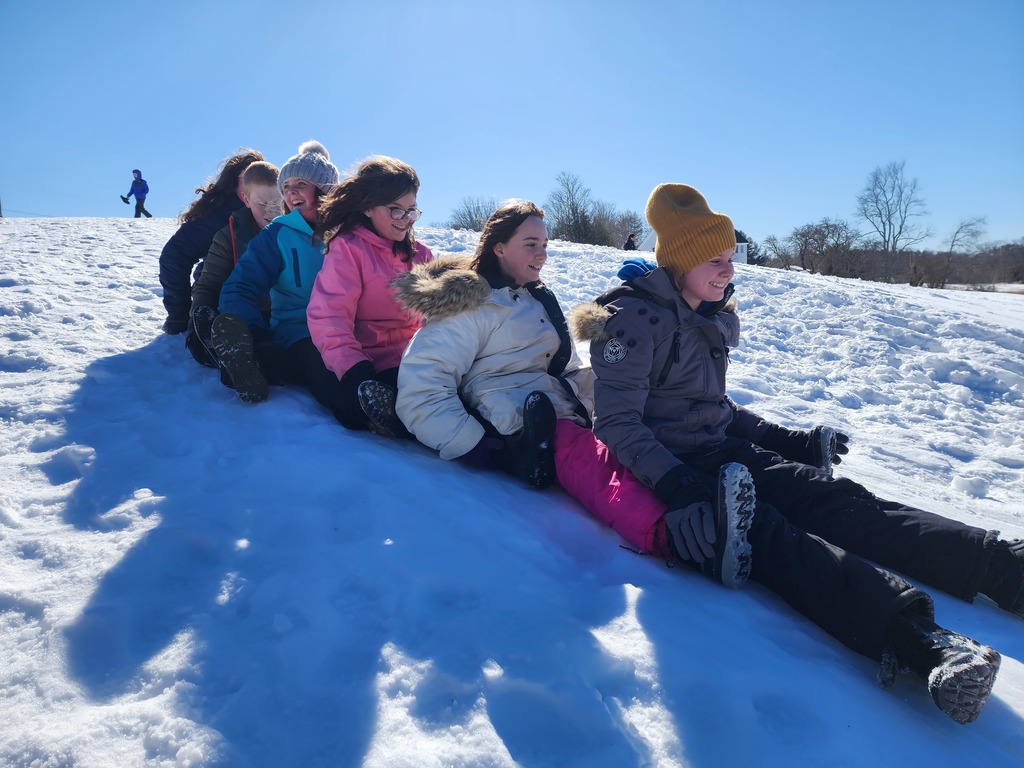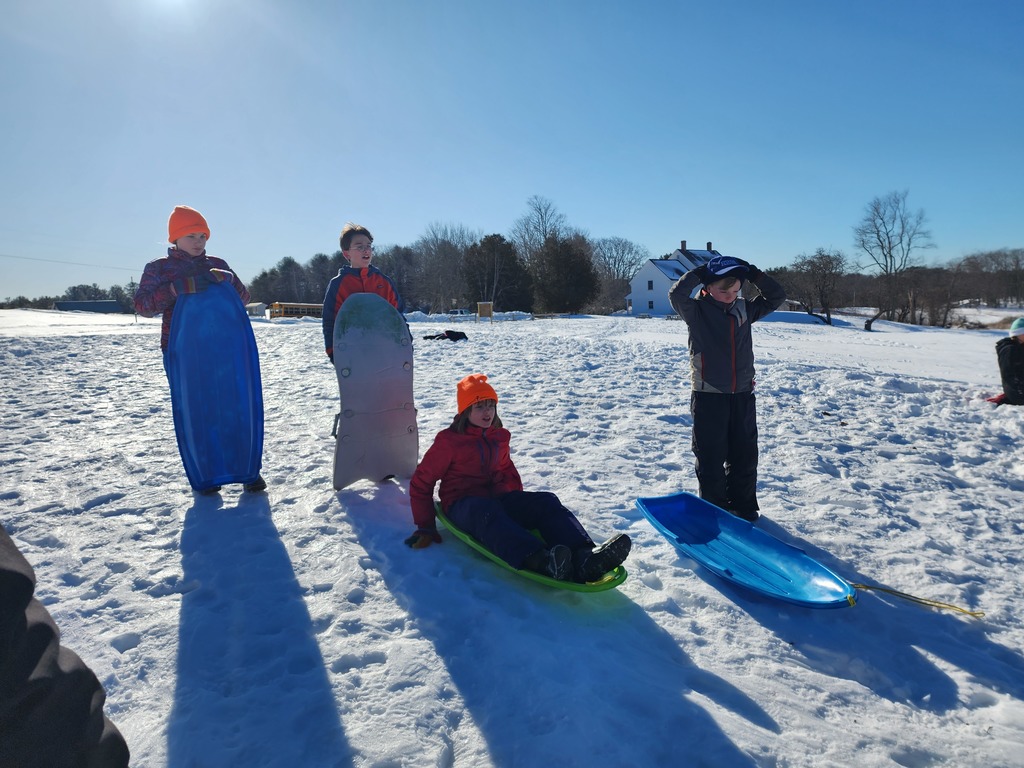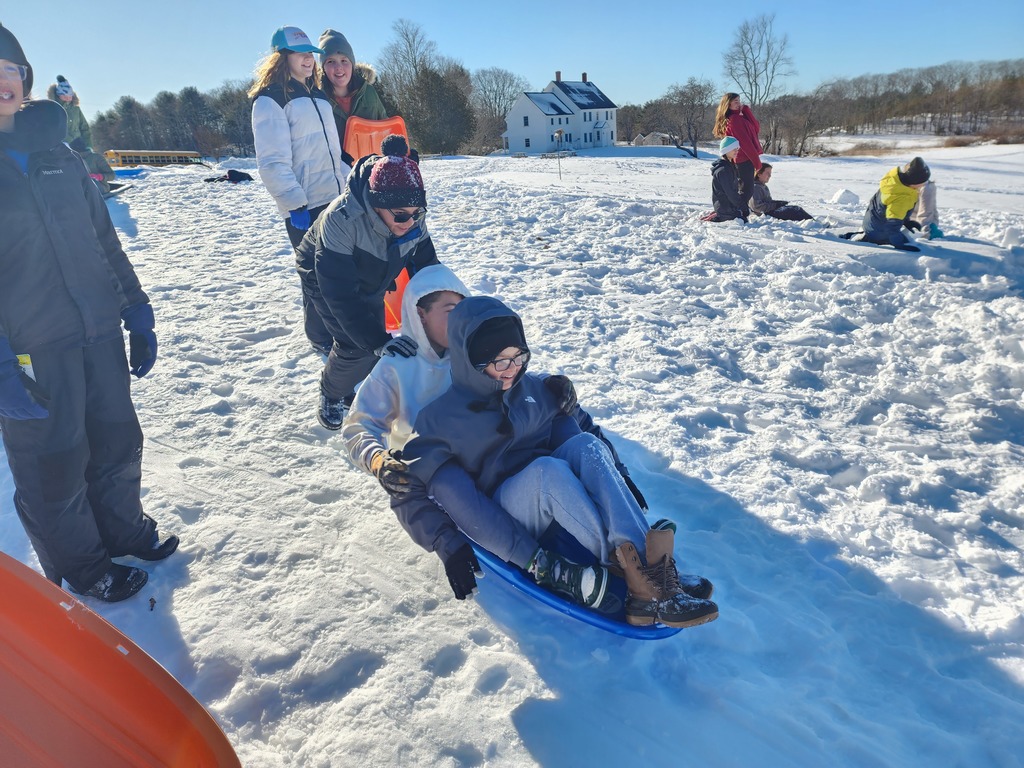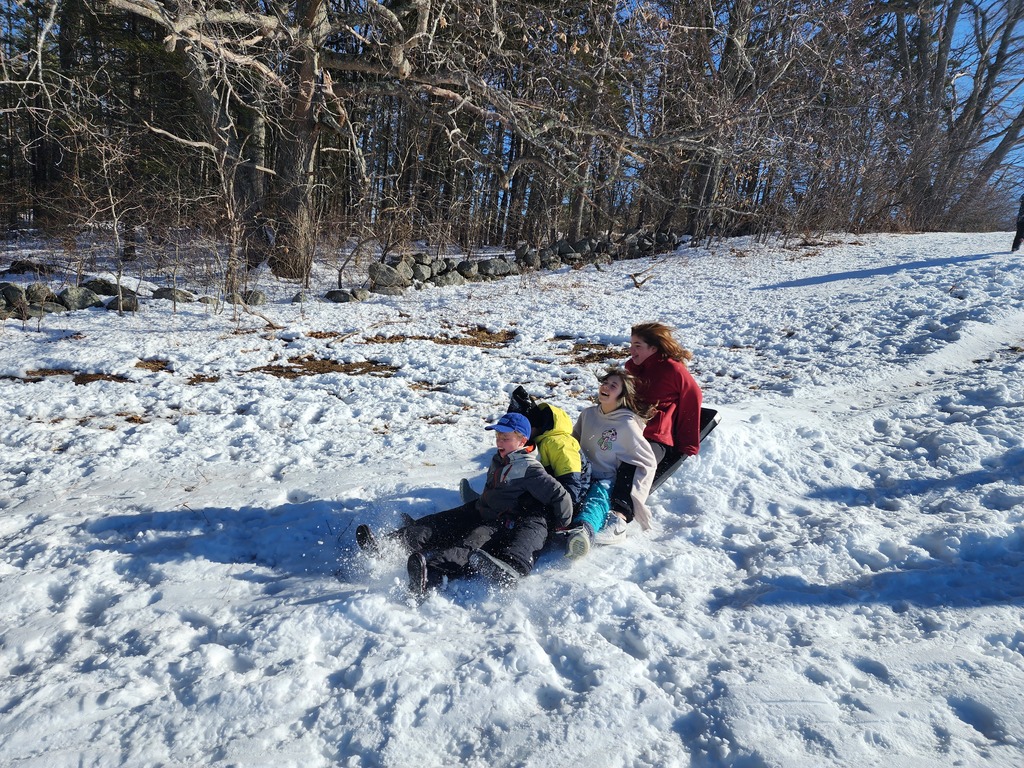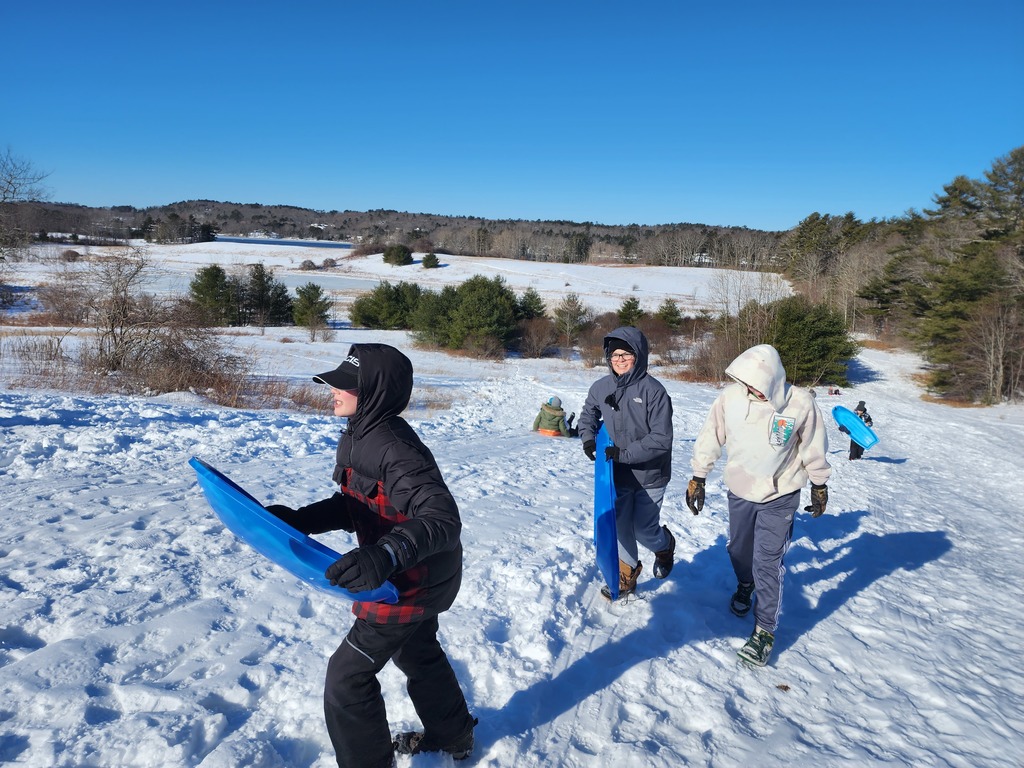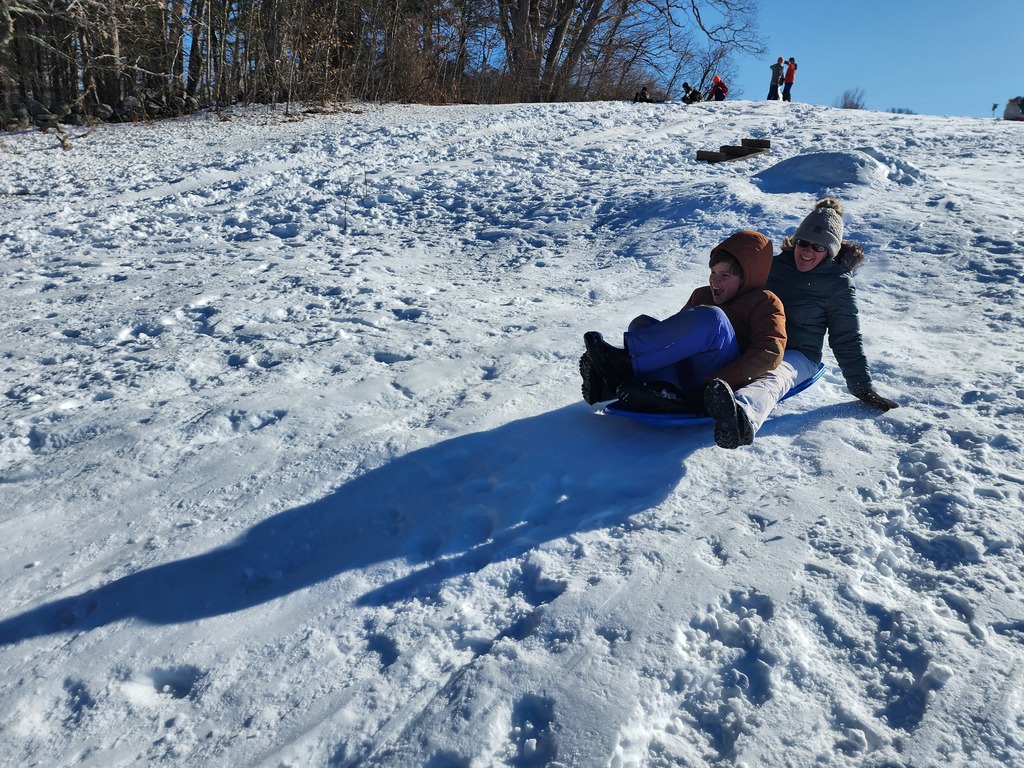 Do you want to build a snowman? The snow was perfect for building a snowman today. This is a mini "Miss K" snow person 😂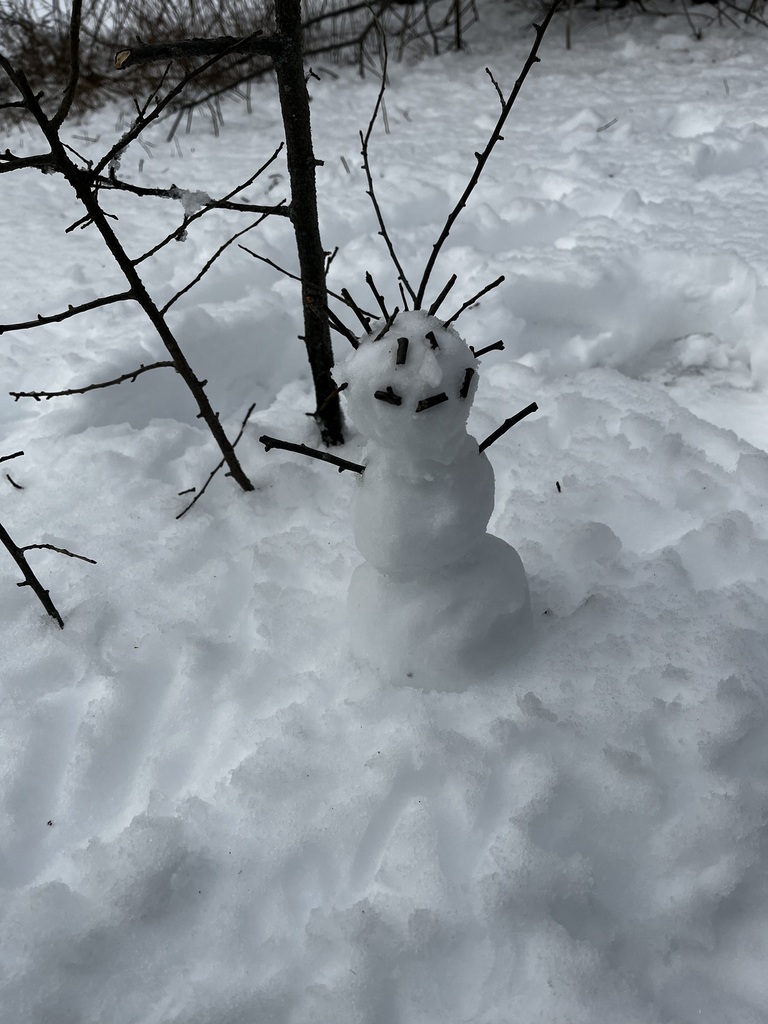 Great Salt Bay Community School Spaghetti Dinner Friday, March 24th 4-6pm Located at Coastal Rivers Salt Bay Farm, 110 Belvedere Rd, Damariscotta Please click the link to RSVP
https://forms.gle/gb3kz3AL3K26Gfxs9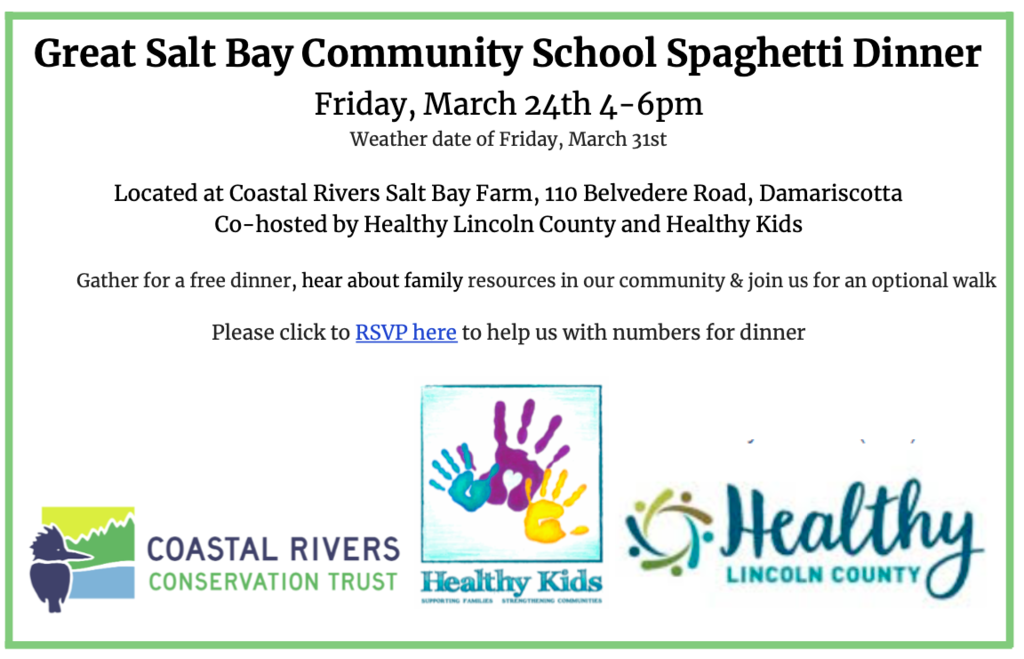 Great Salt Bay Community School Spaghetti Dinner Friday, March 24th 4-6pm Weather date of Friday, March 31st Located at Coastal Rivers Salt Bay Farm, 110 Belvedere Road, Damariscotta Co-hosted by Healthy Lincoln County and Healthy Kids Gather for a free dinner, hear about family resources in our community & join us for an optional walk Please click the link below to RSVP here to help us with numbers for dinner
https://docs.google.com/forms/d/e/1FAIpQLSeskhUghQsTkBEayvKFE6XALHo5VqOeDhXnUz6HPWxVJu1PmQ/viewform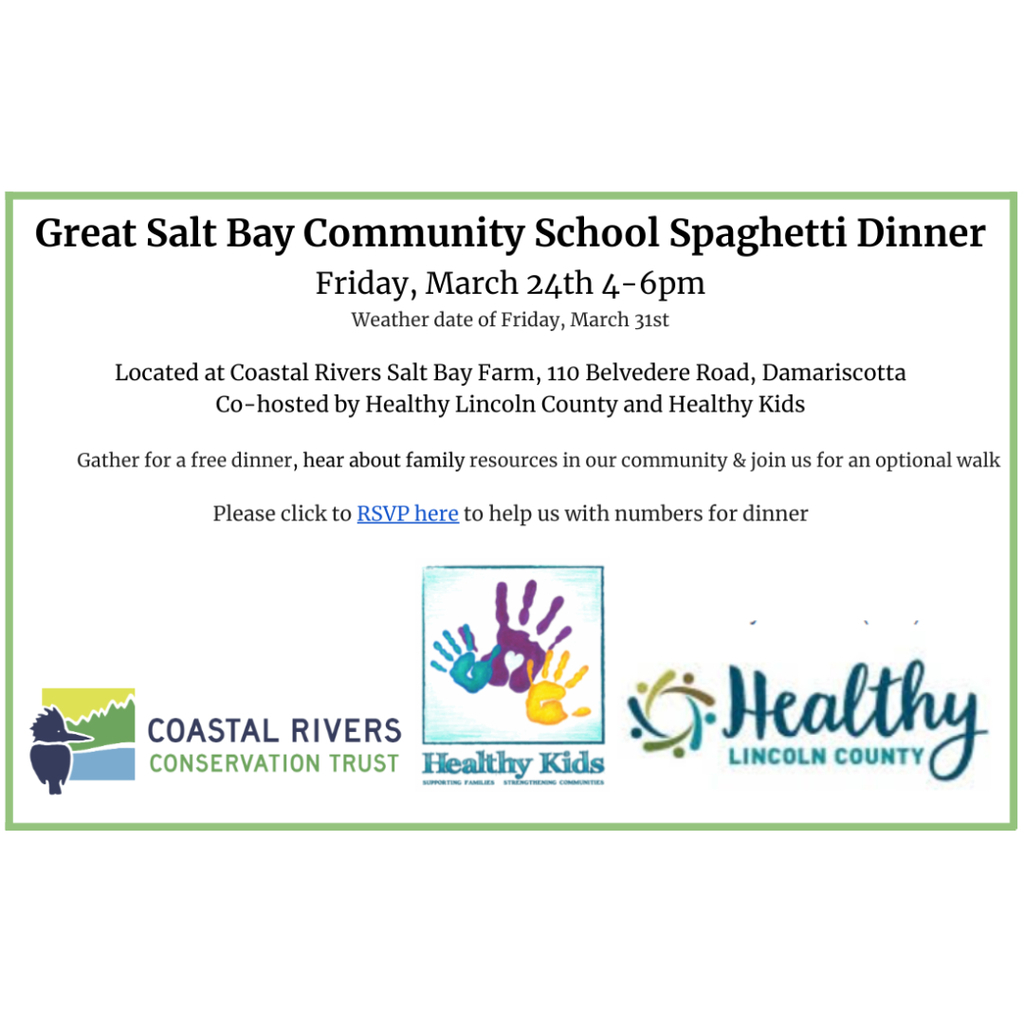 As of 7:35am Wednesday March 15th, only Nobleboro Central School and Bristol Consolidated School have closed for today. Great Salt Bay School, South Bristol School and Jefferson Village School all have a 2 hour delay. Those schools will start at 10:00AM.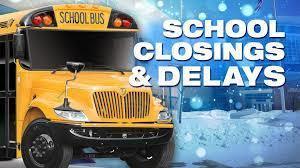 Ms. Jen's 5/6 students have been busy working on their Heritage Projects for the middle school Heritage Day on Wednesday, March 15