Third graders had a great first lesson at FARMS. They made tomatillo salsa, crispy corn chips, baked apples, and roasted vegetables. The roasted leeks were a big hit!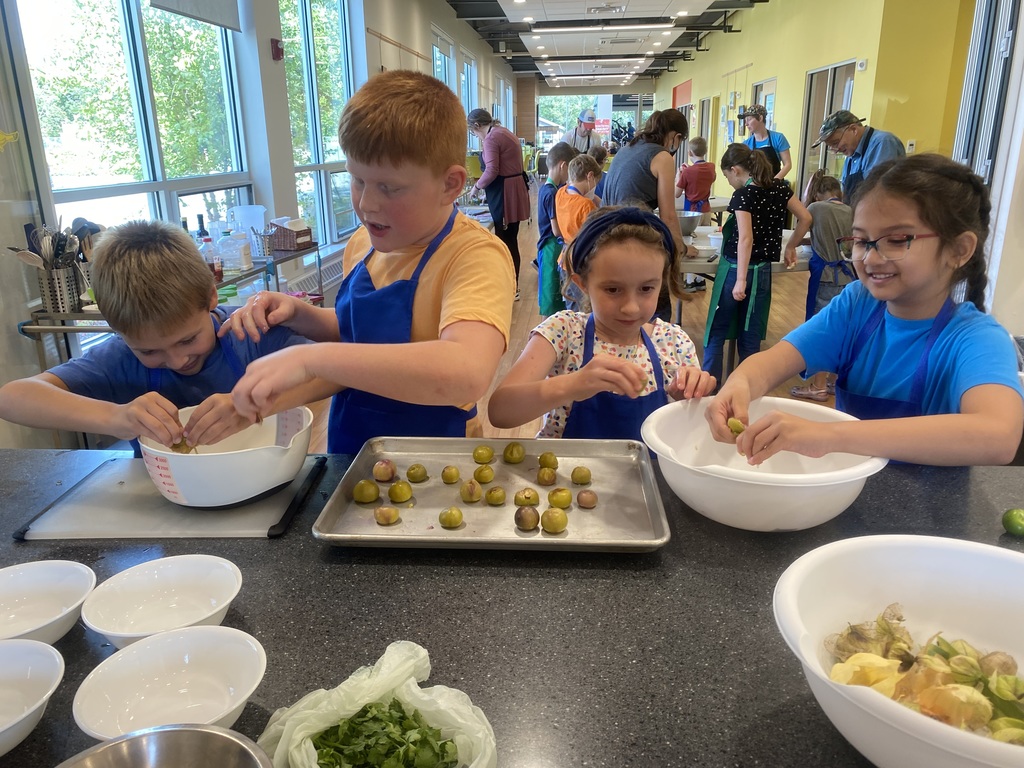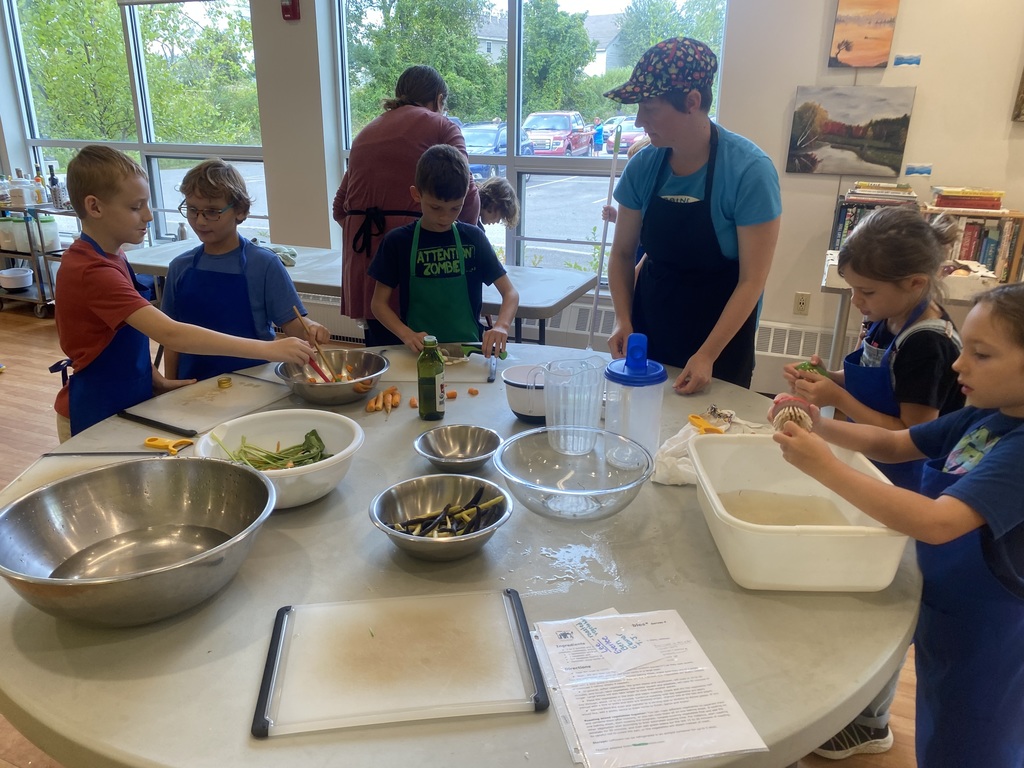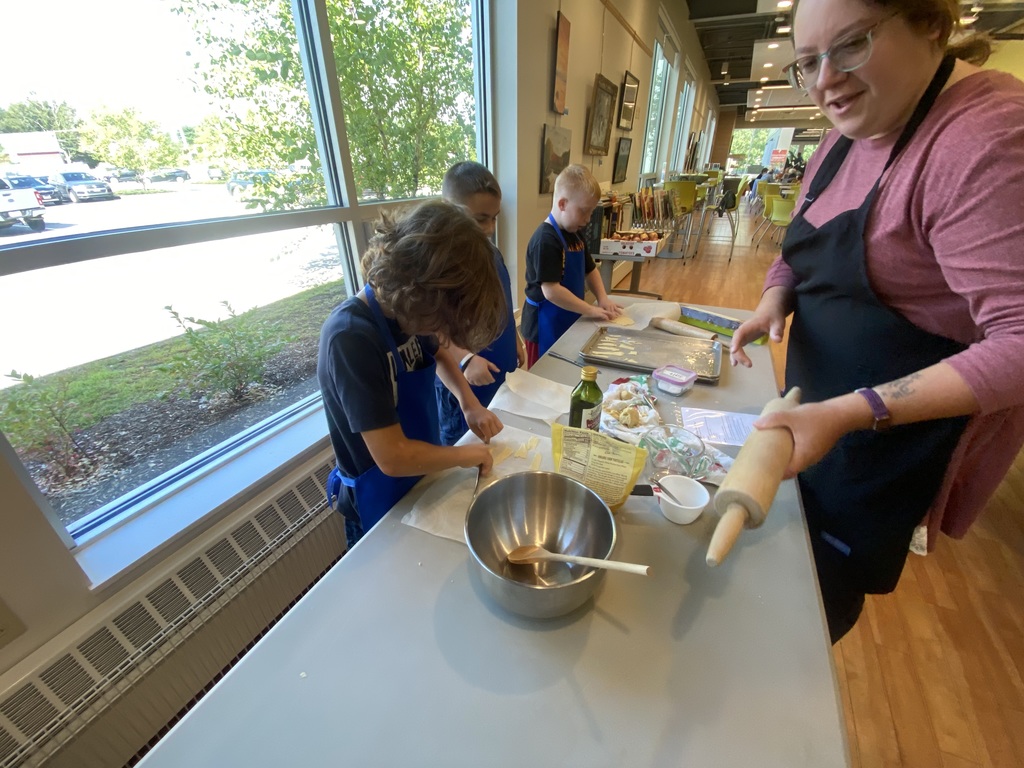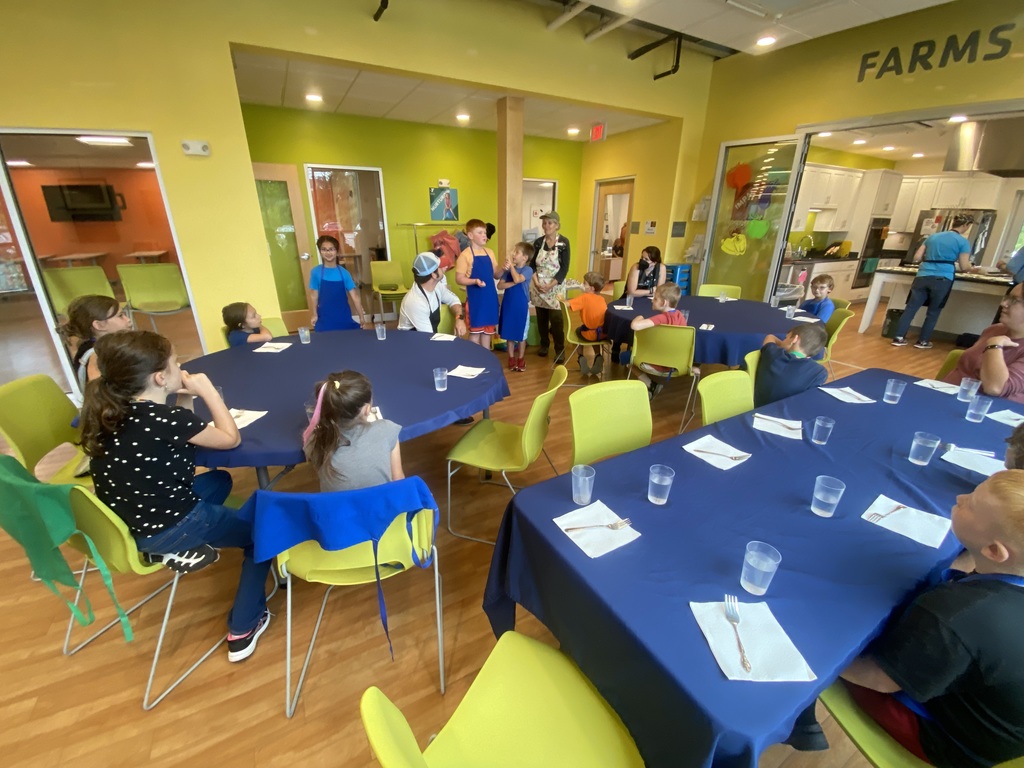 3rd grade's downtown scavenger hunt spelled DAMARISCOTTA, MAINE. Congratulations to all teams for finding all the letters.

3rd grade mathematicians are already hard at work!!

4th grade students learning how to create a 3D avatar with Mr. Pascarella, making bird feeders during Cougar Community Day and playing a Bridges math game.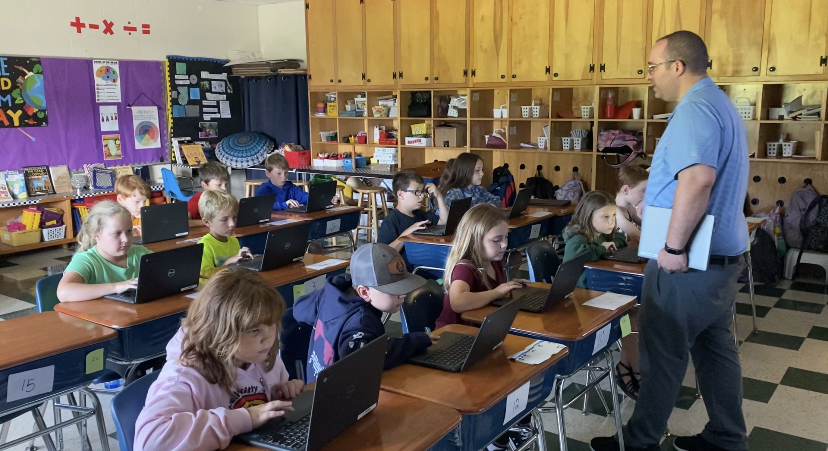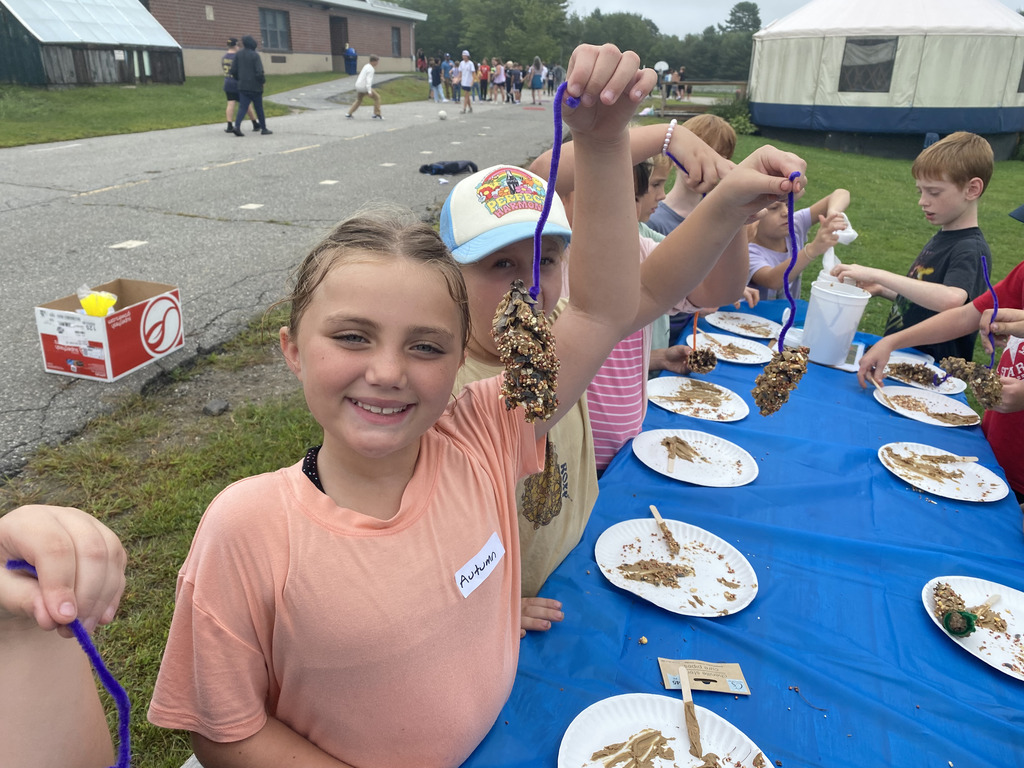 Dear Middle School families, Hearty Roots is thrilled to partner with GSB to offer an 8 week long outing club right on site after the school day, open to all 6th, 7th, and 8th graders. Our programming is unique, it's intentionally small scale with high caliber staff, and based on primitive skills and emotional wellness. It's also sure to be tons of outdoor fun this fall! We operate on a sliding fee scale so that all families can have access to our offerings. Find your school on the website link shared below. Please select a 'code' from the list of options that suits your family's budget most comfortably, and enter that in before proceeding to payment. Learn more and sign your child up right on our website:
https://www.heartyroots.org/outing-clubs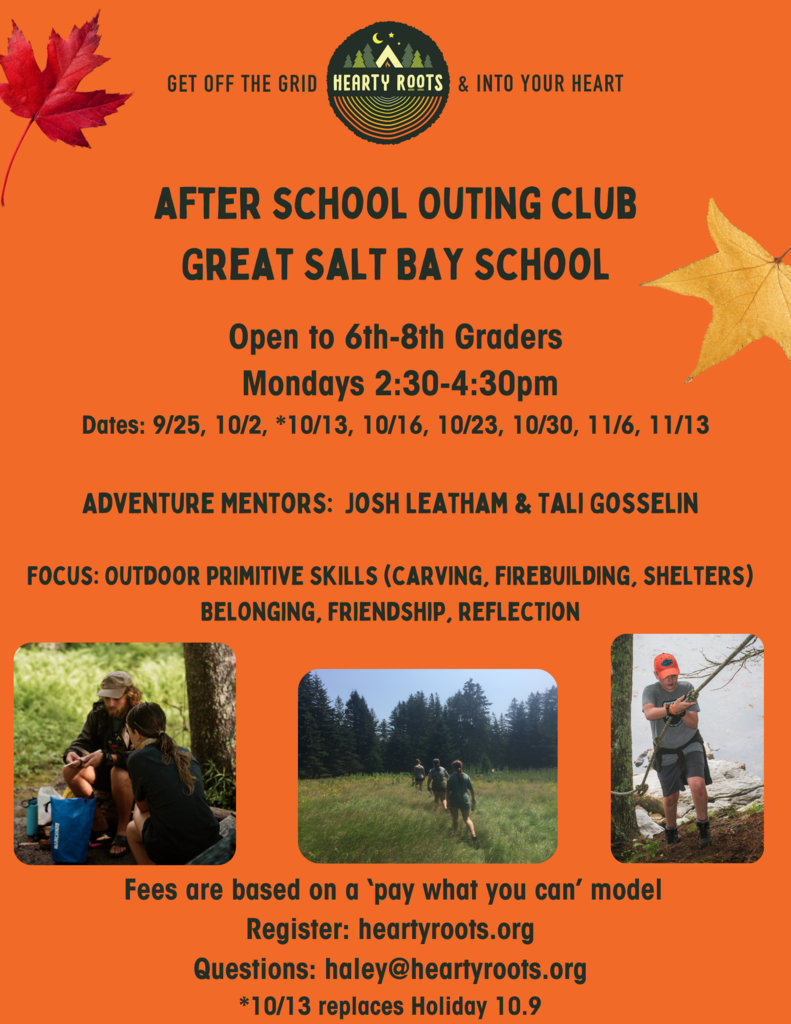 4th Graders in the gaga pit!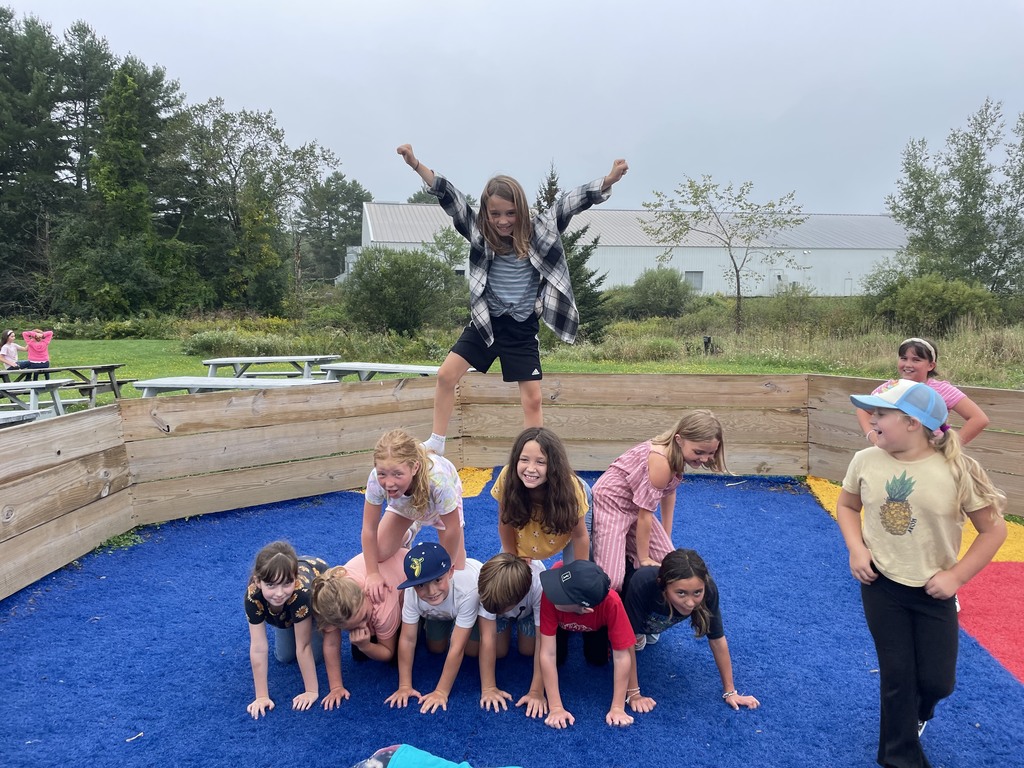 This class rose to the challenge of topple soccer with Ms. Erin! It was SO much fun! They loved it!

Bus safety is always an important part of the school year! Here are some GSB 4th graders practicing their bus safety skills.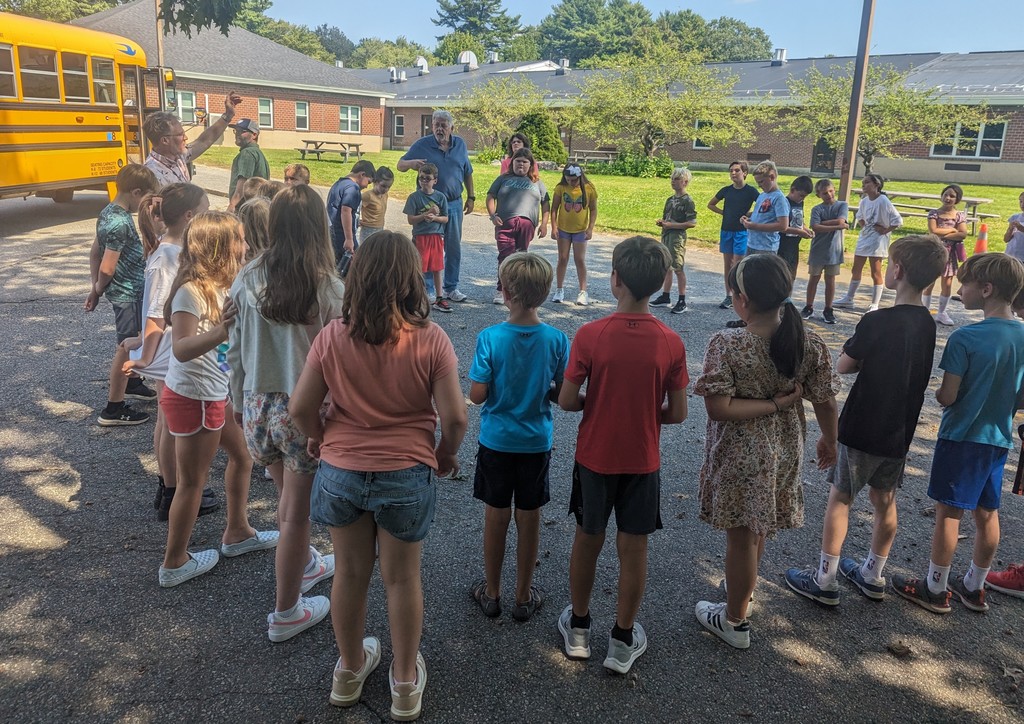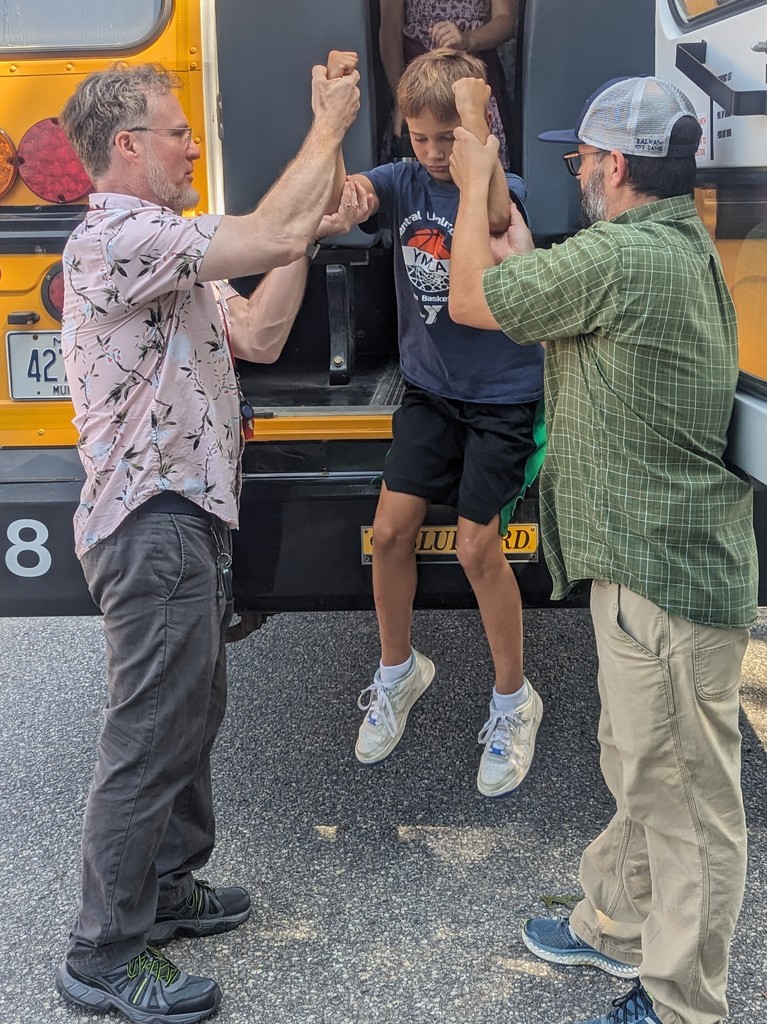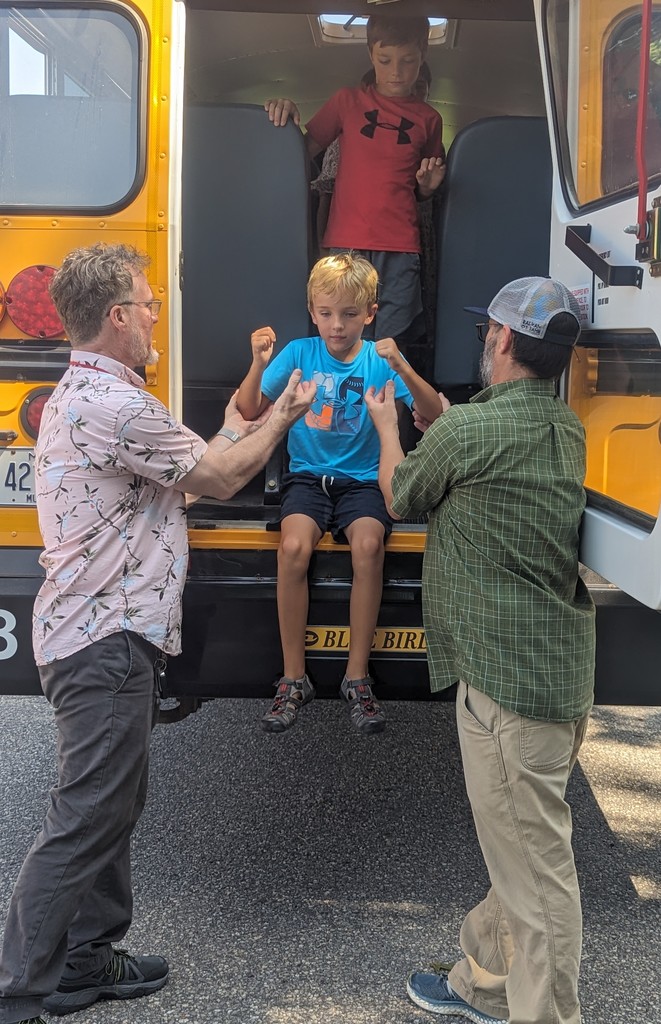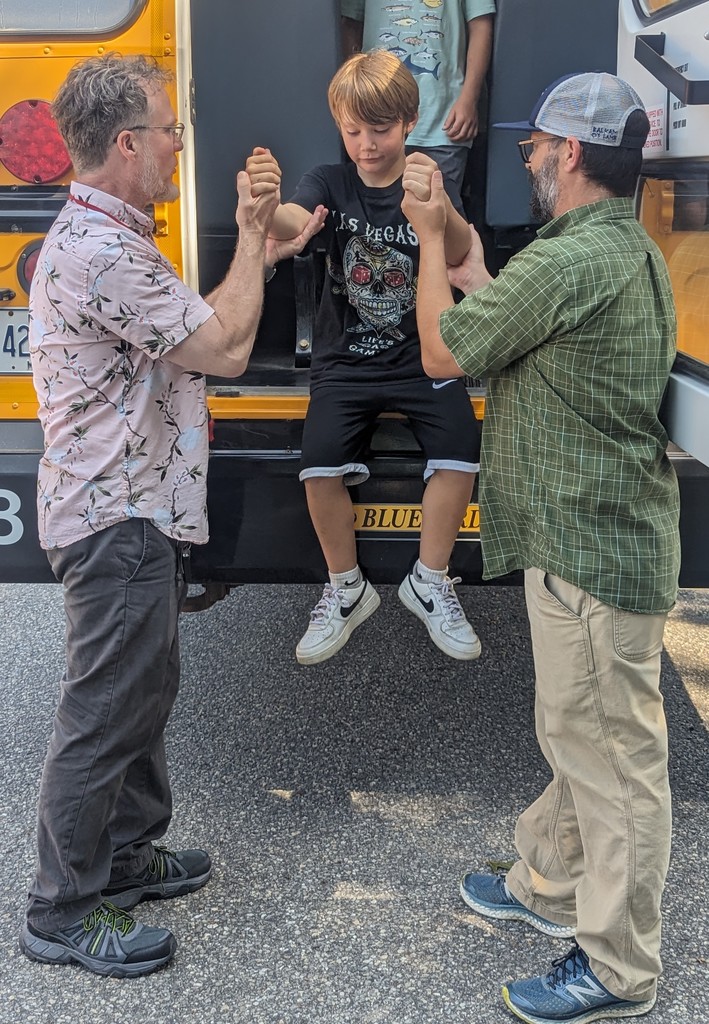 Cougar community day 4th grade photos!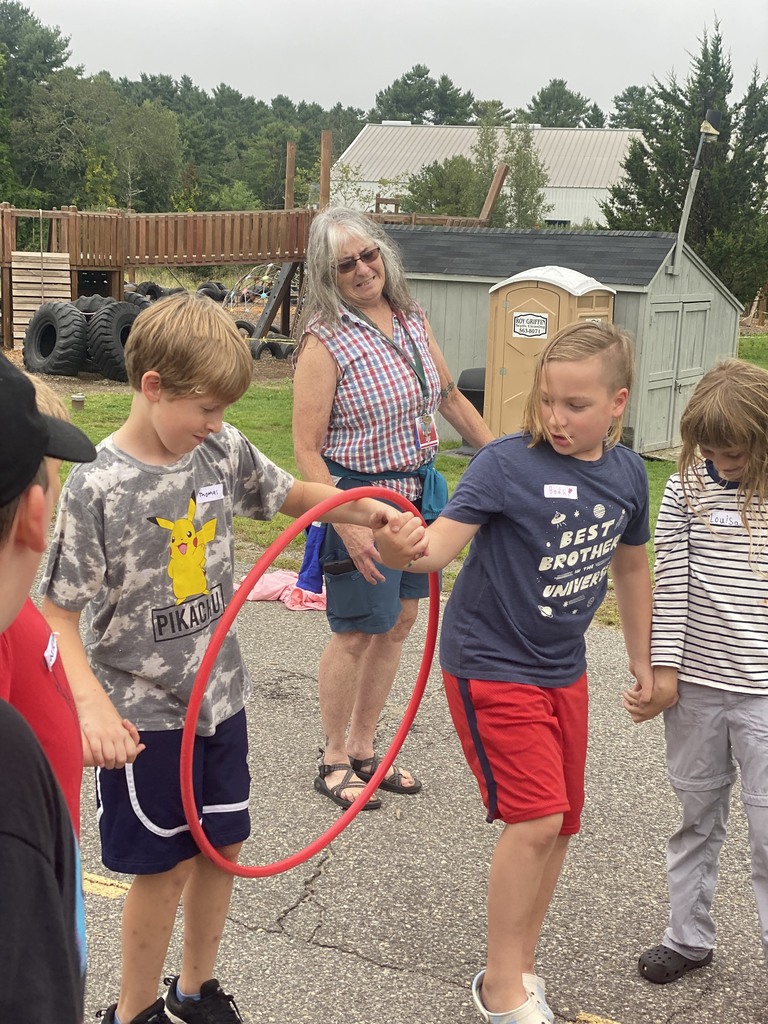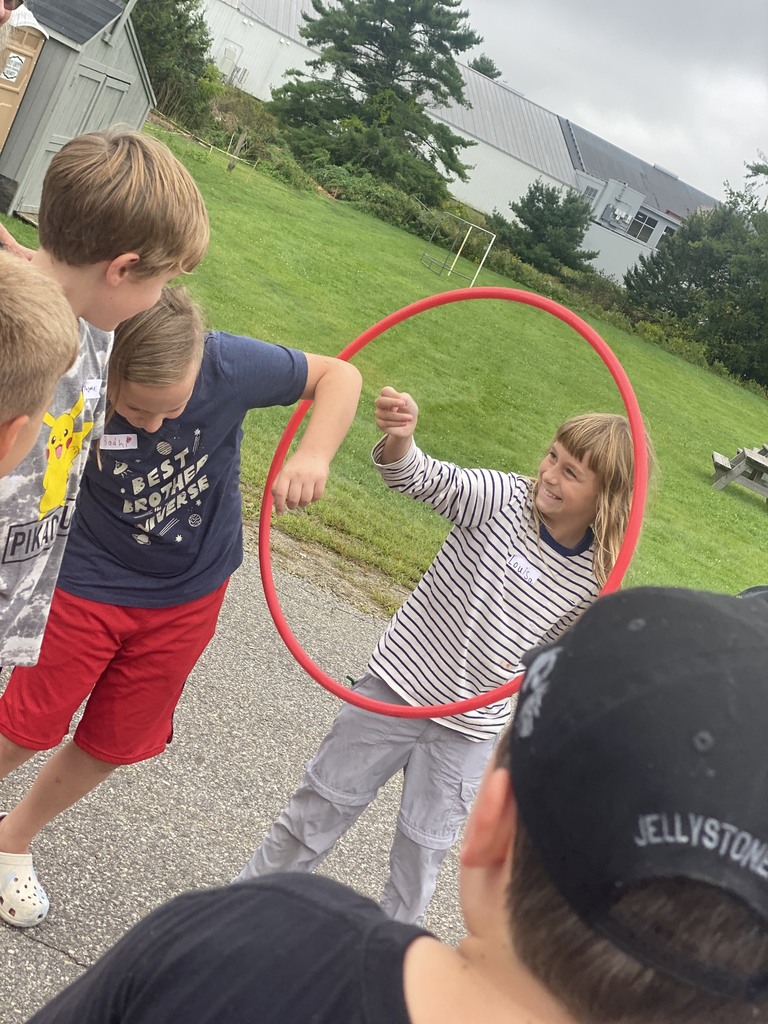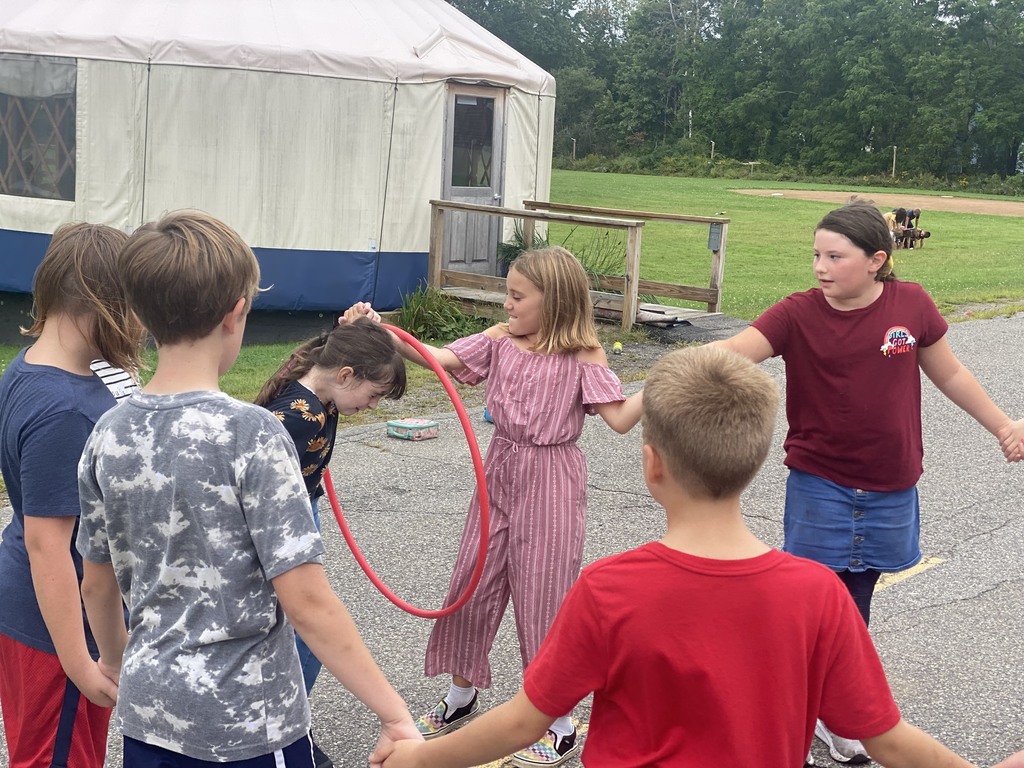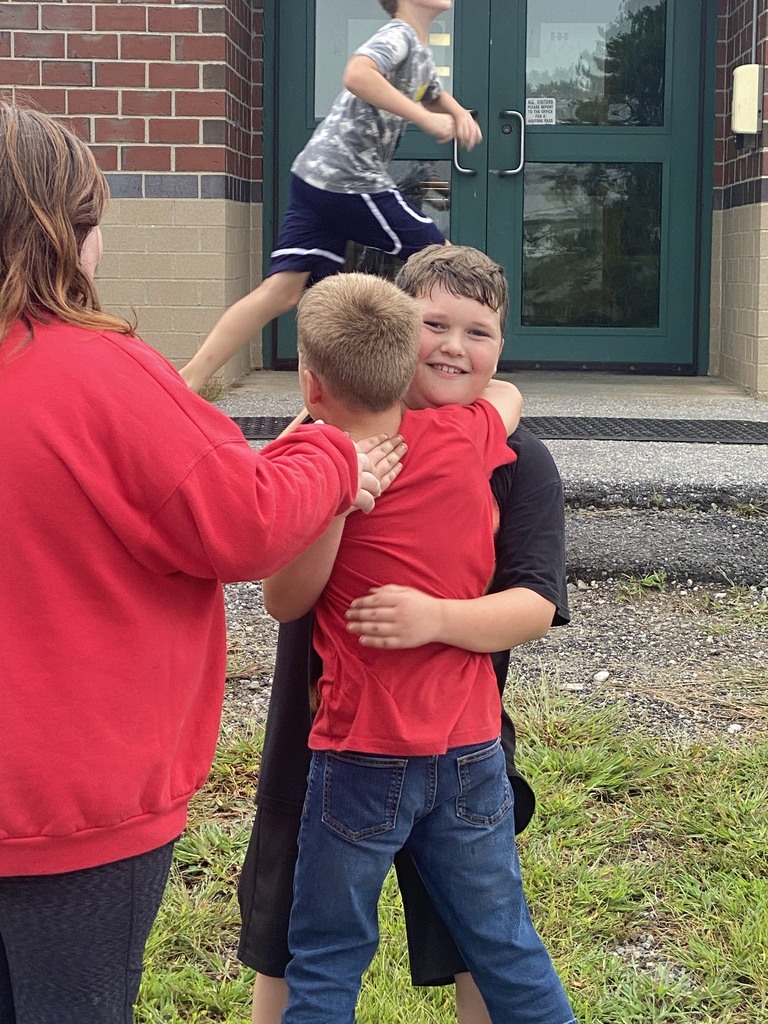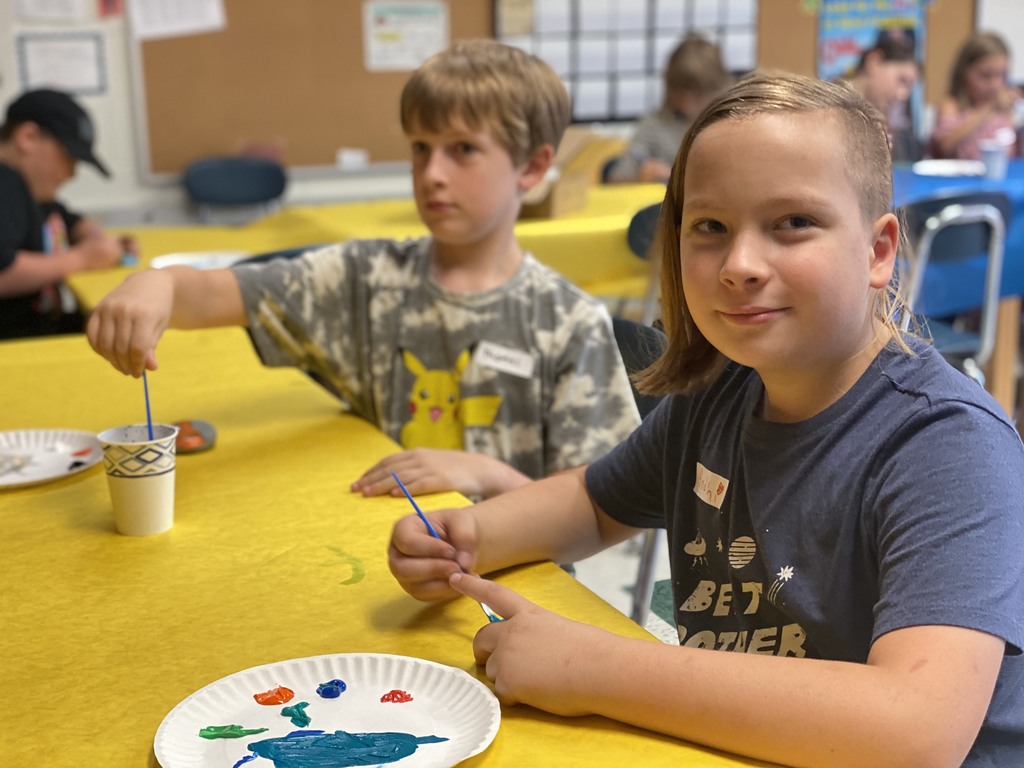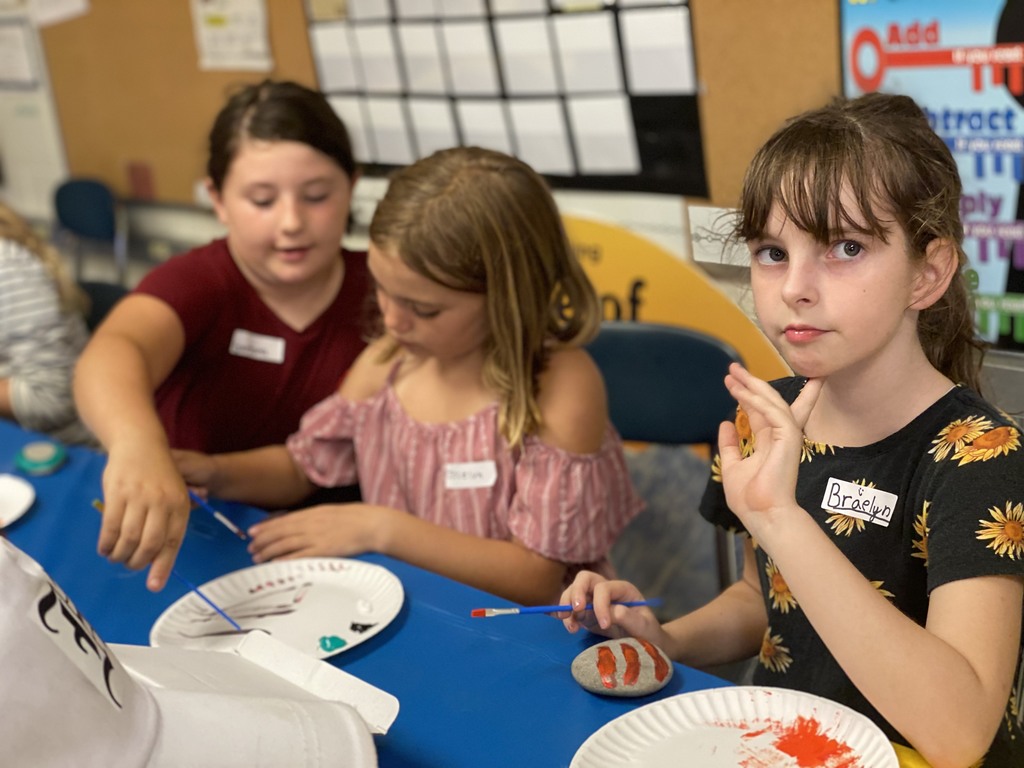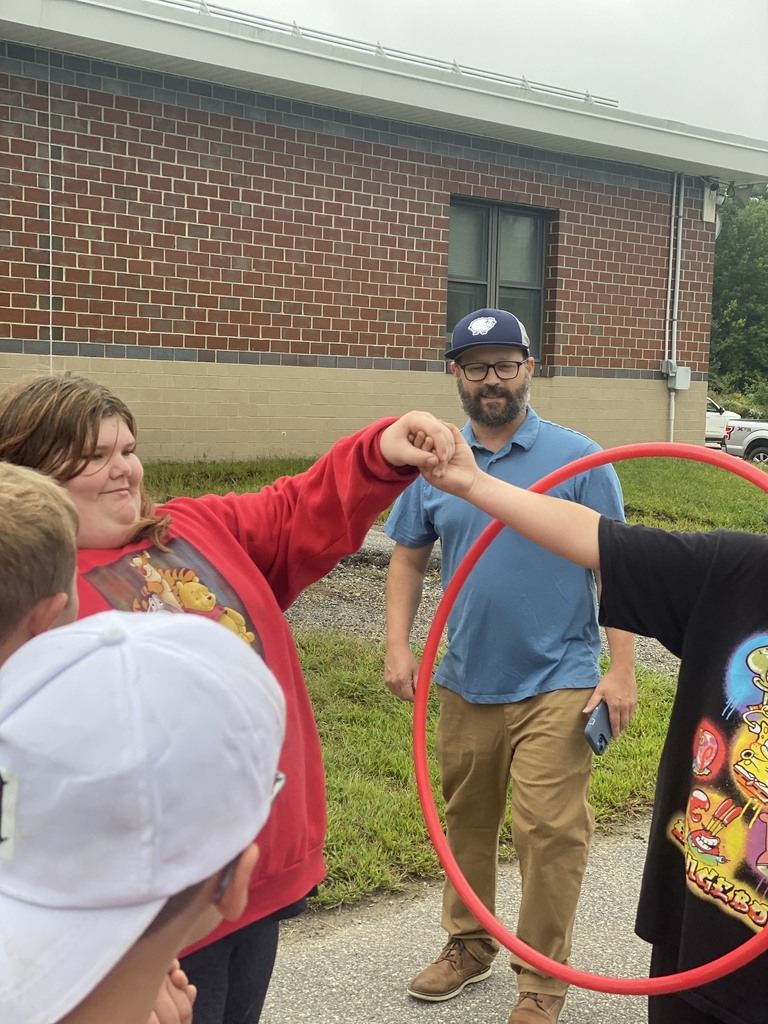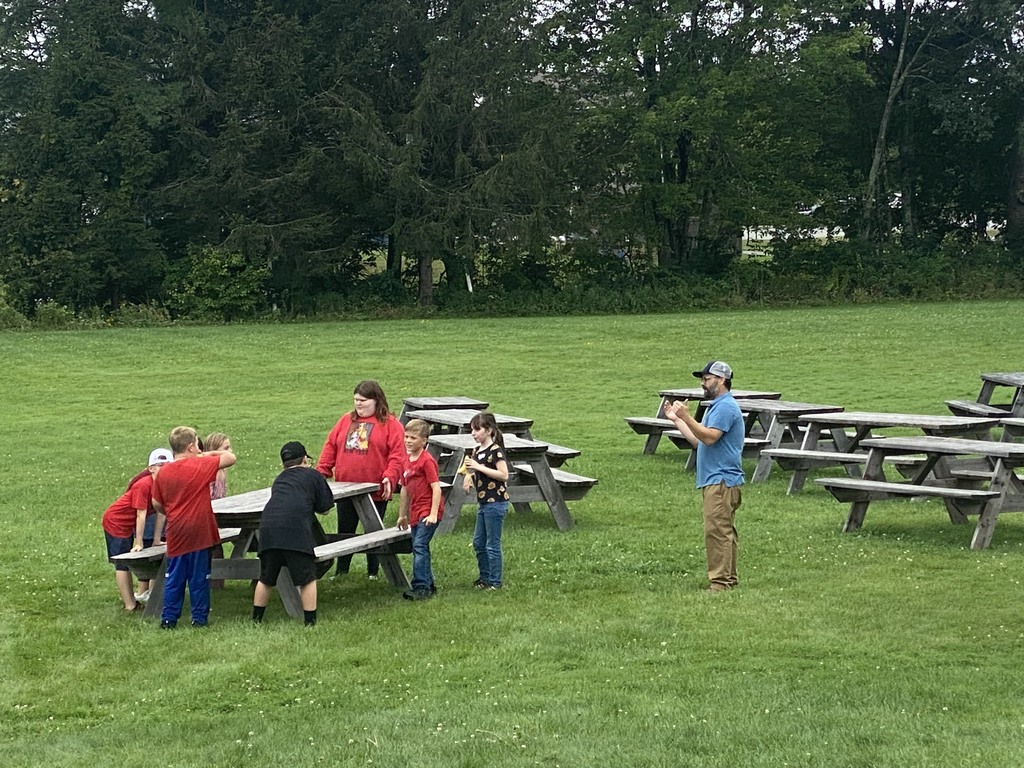 Our first Cougar Community Day of the year was so much fun! Kindergarten through 8th grade all had a blast in the cooperative and individual challenges of the day.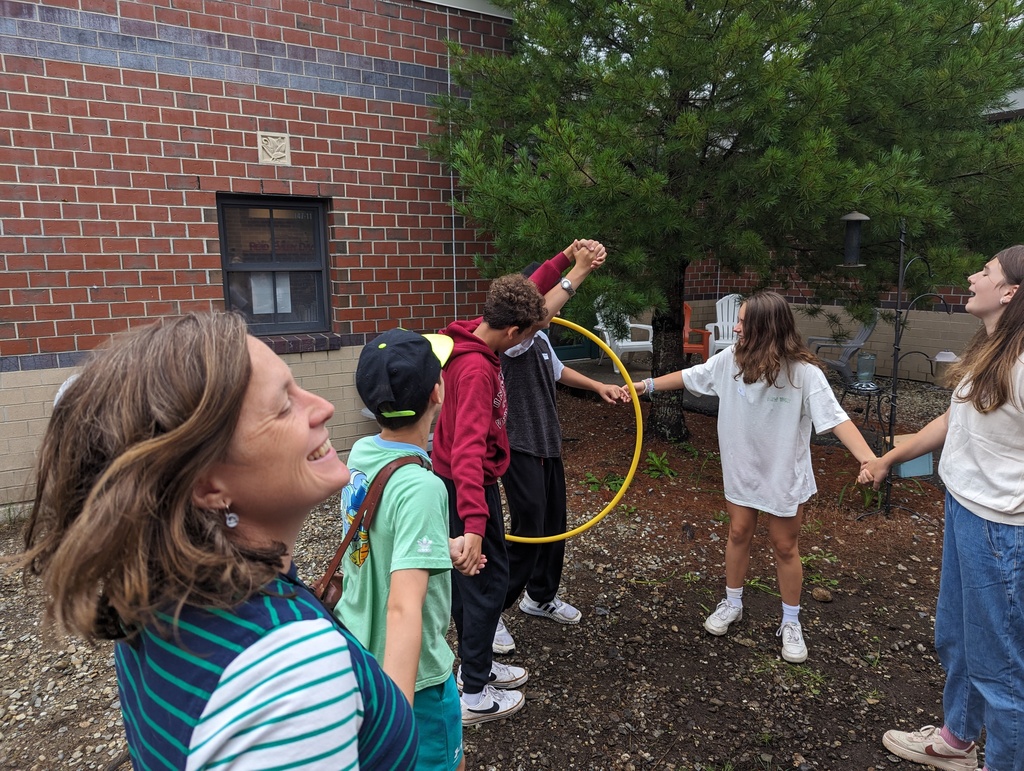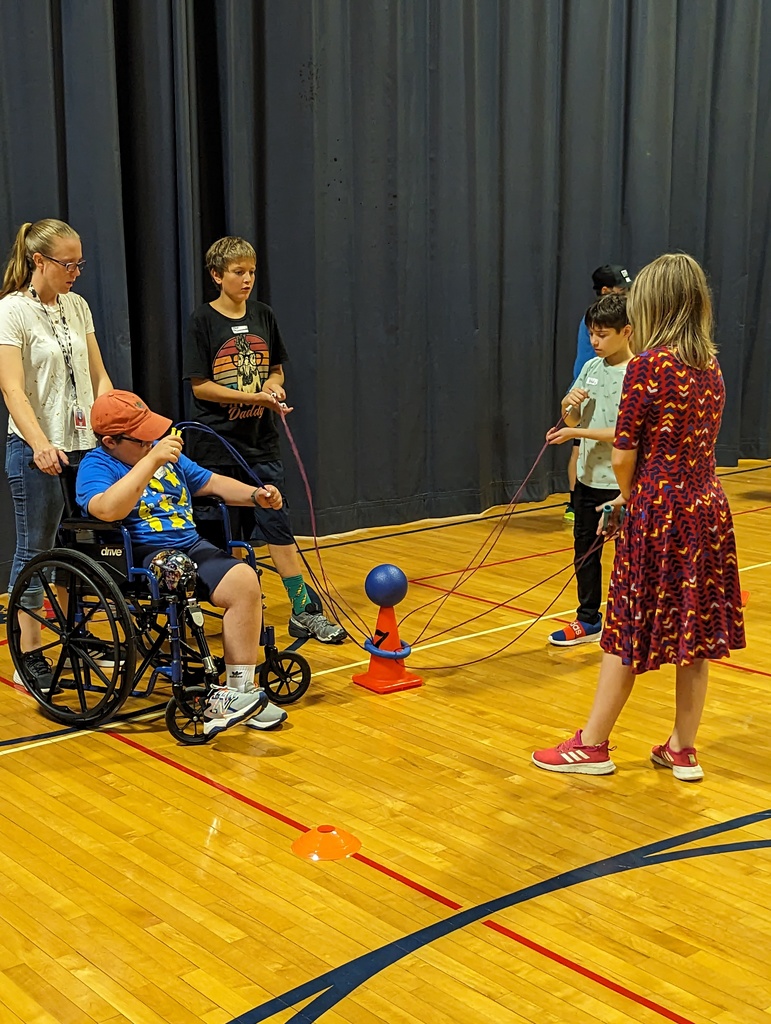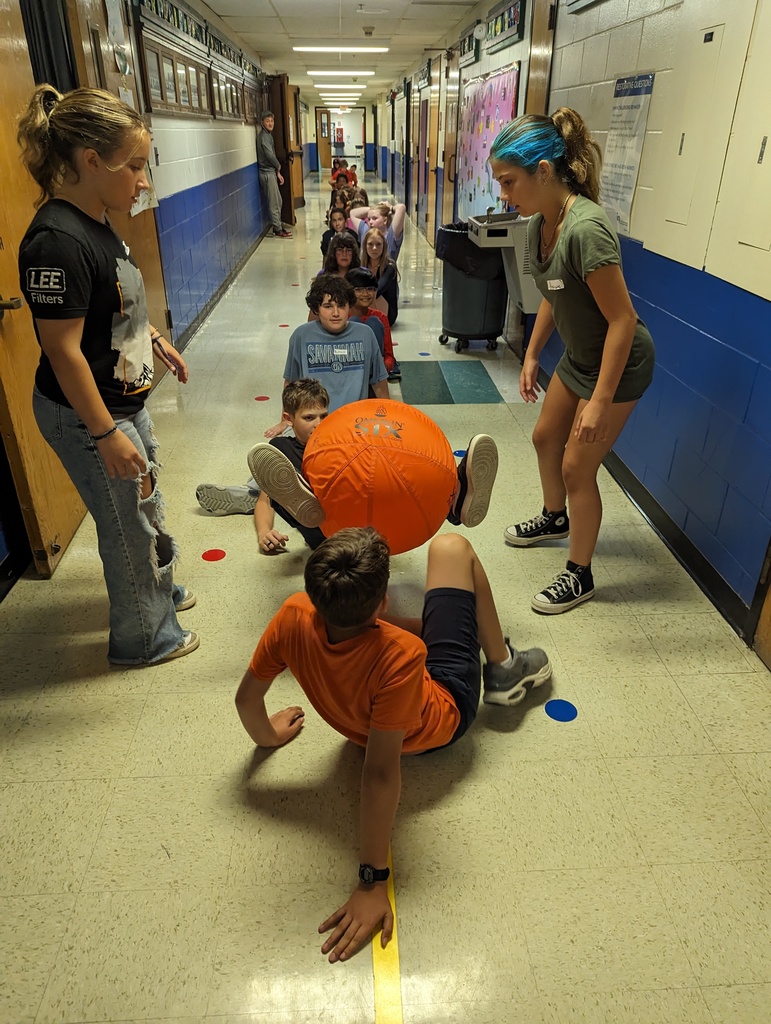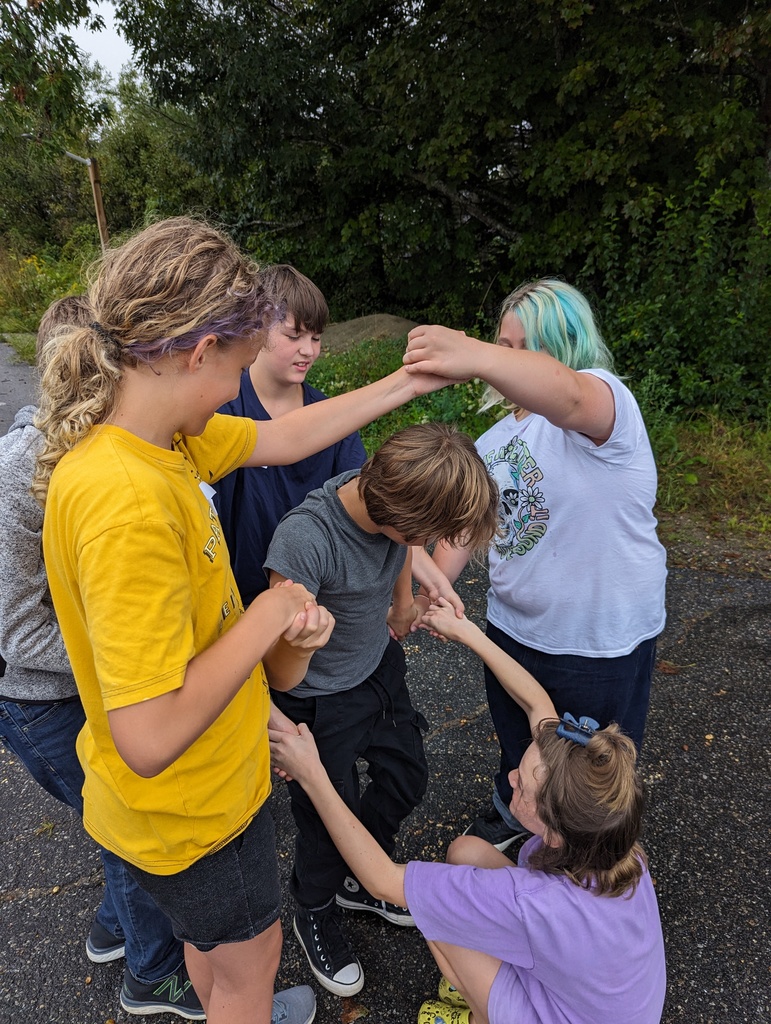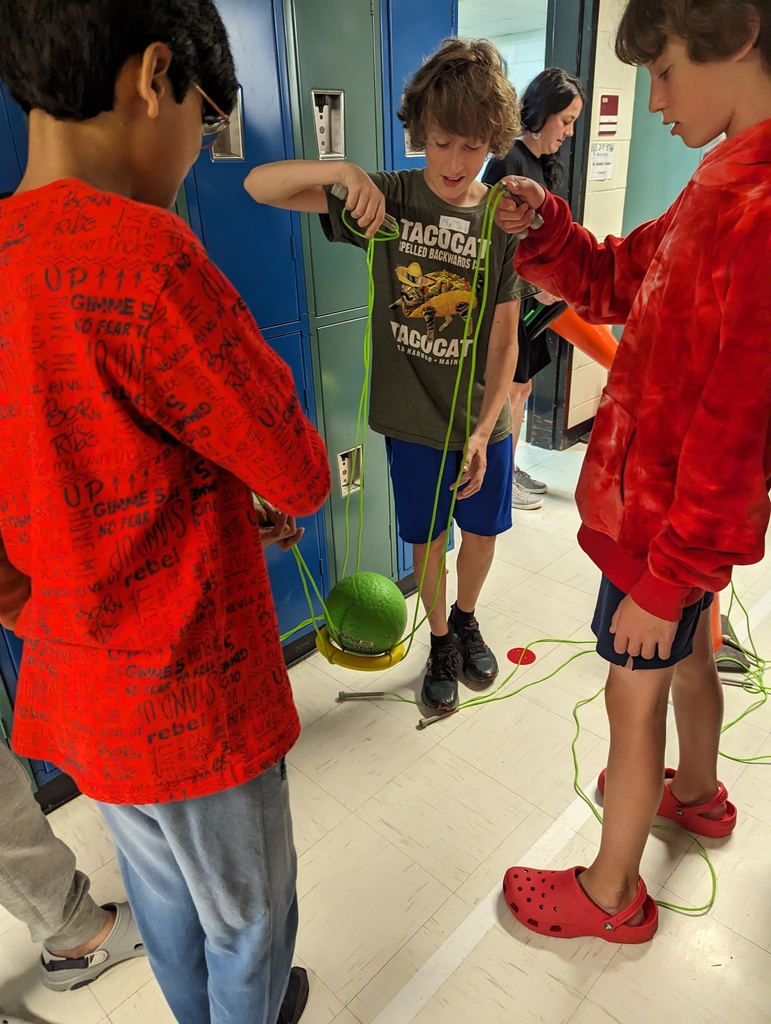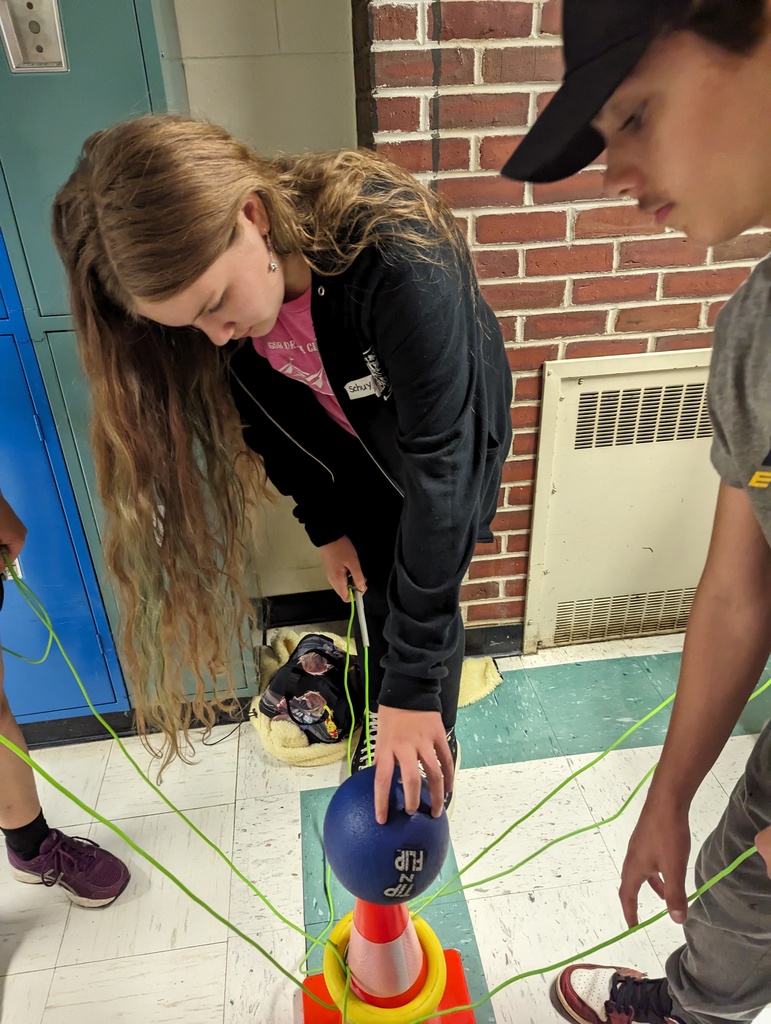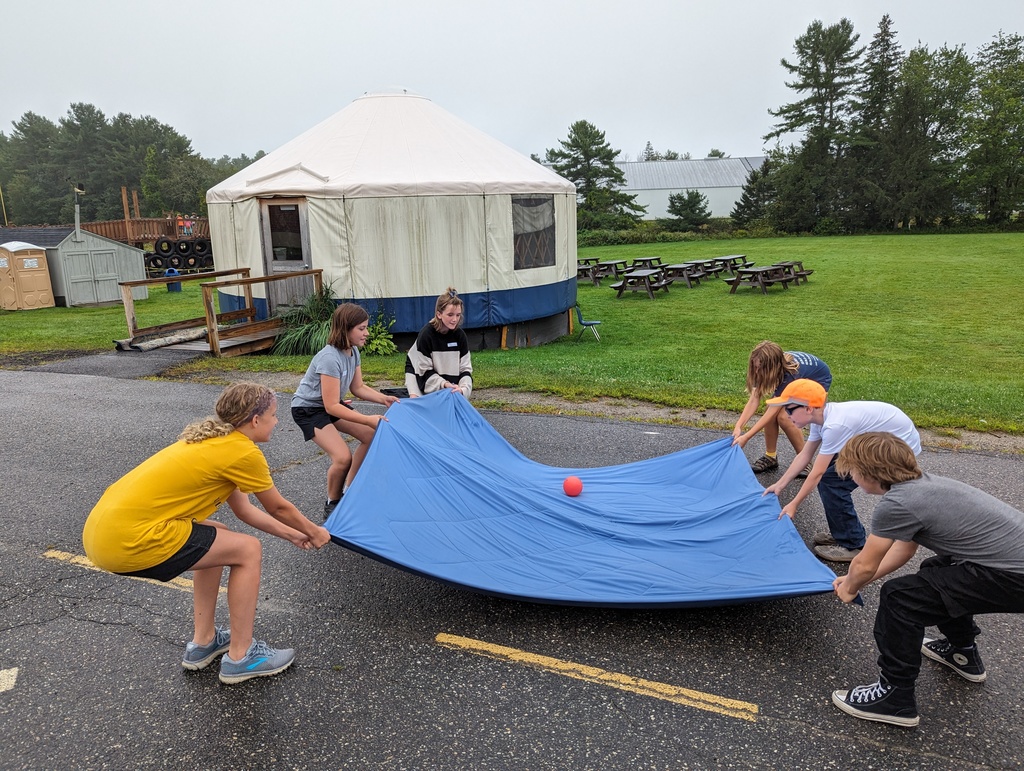 Photos from our Welcome Back Dinner part 2! A great way to start a great year!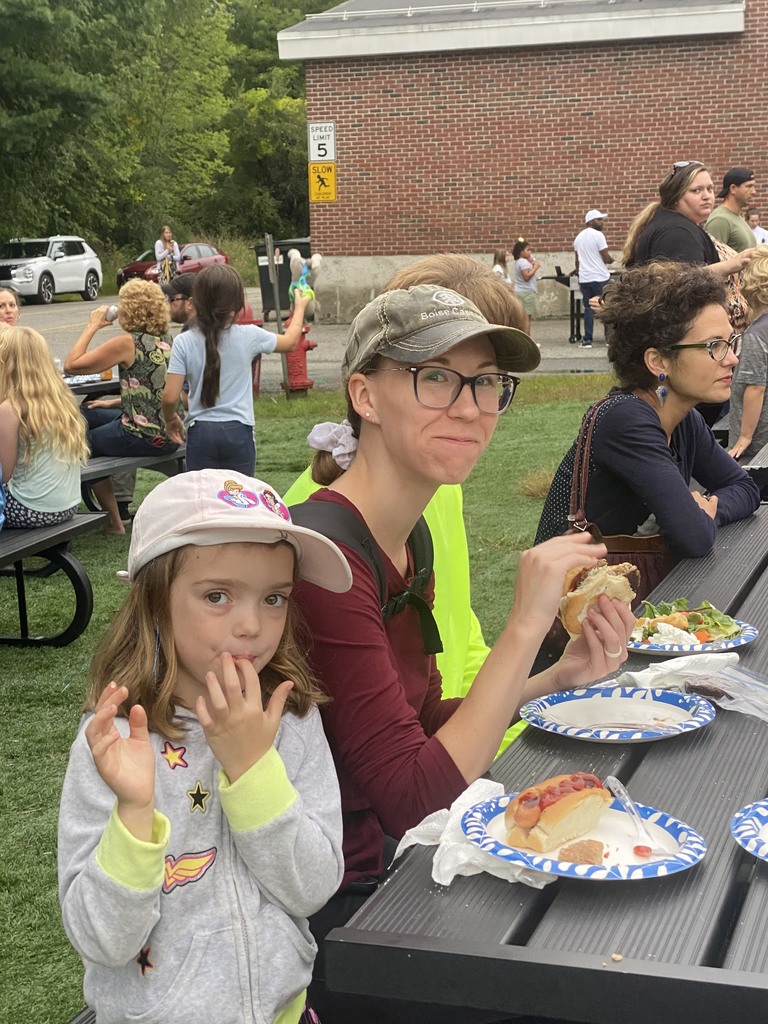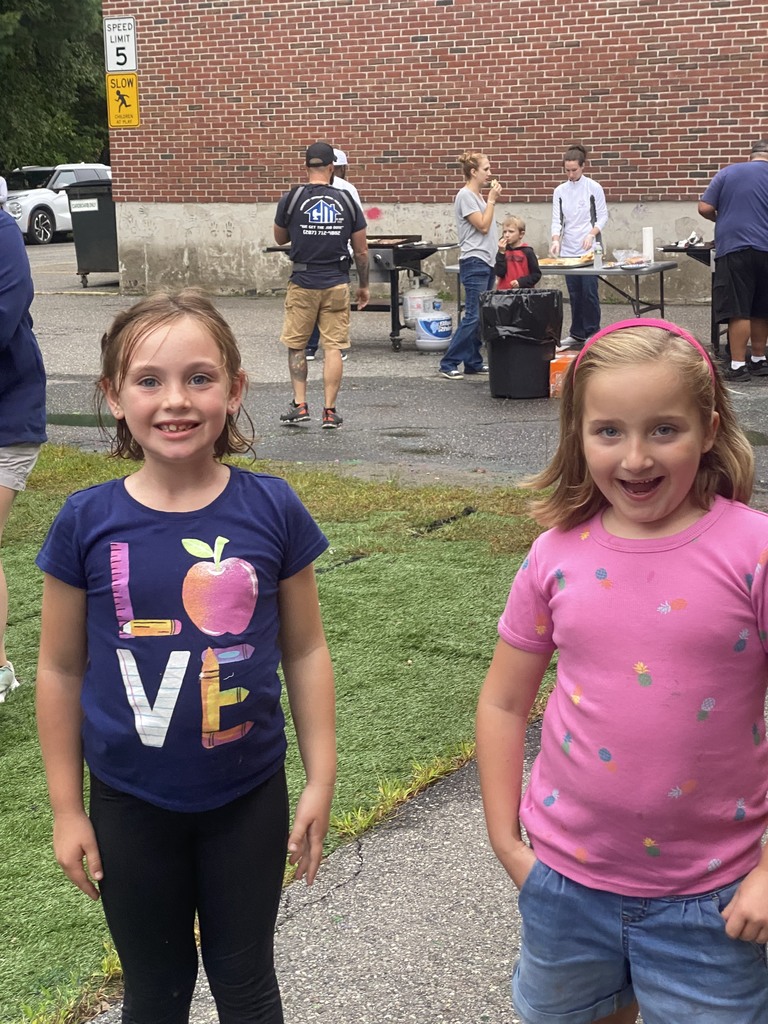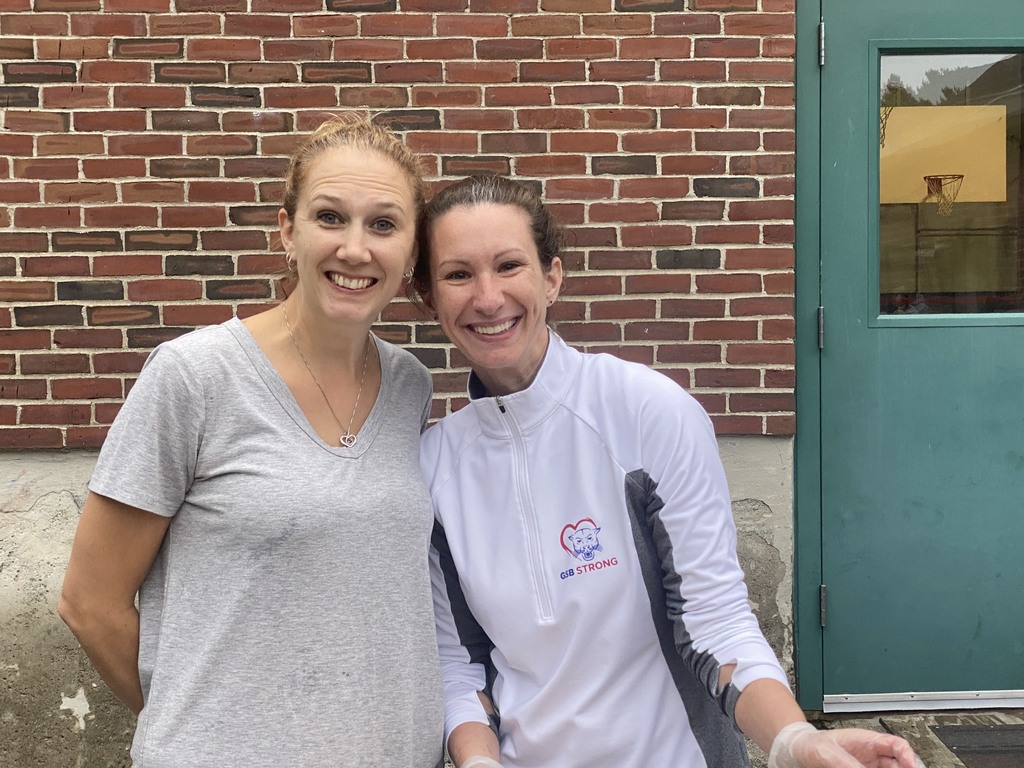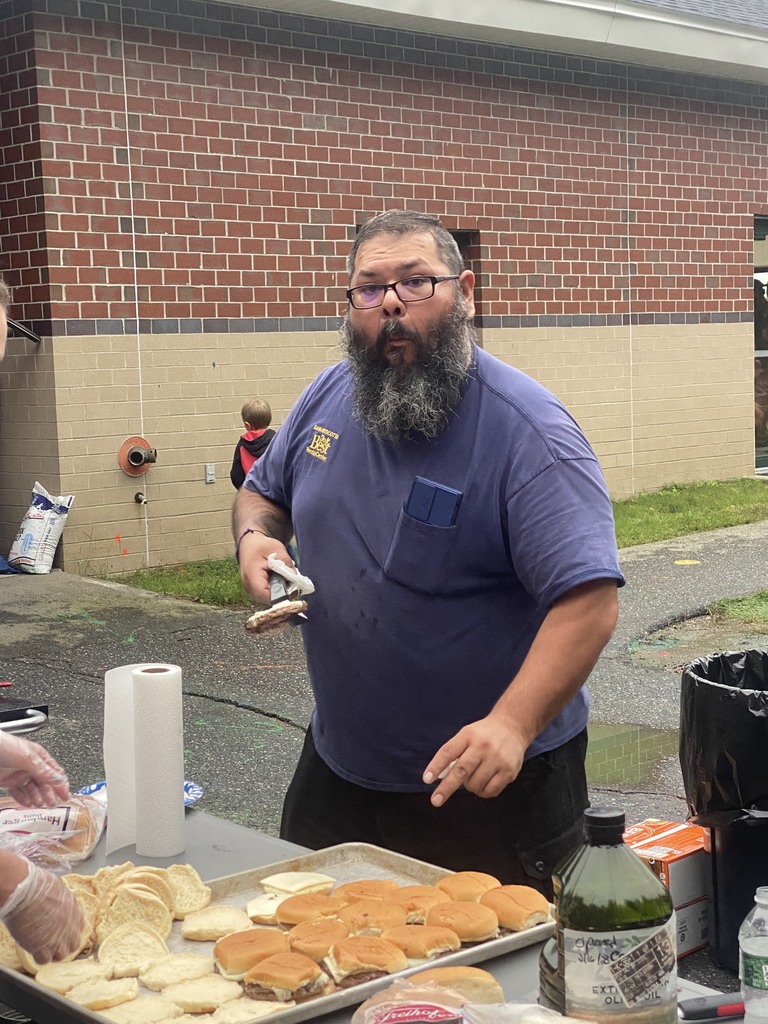 Making Gak is always a favorite student activity at GSB!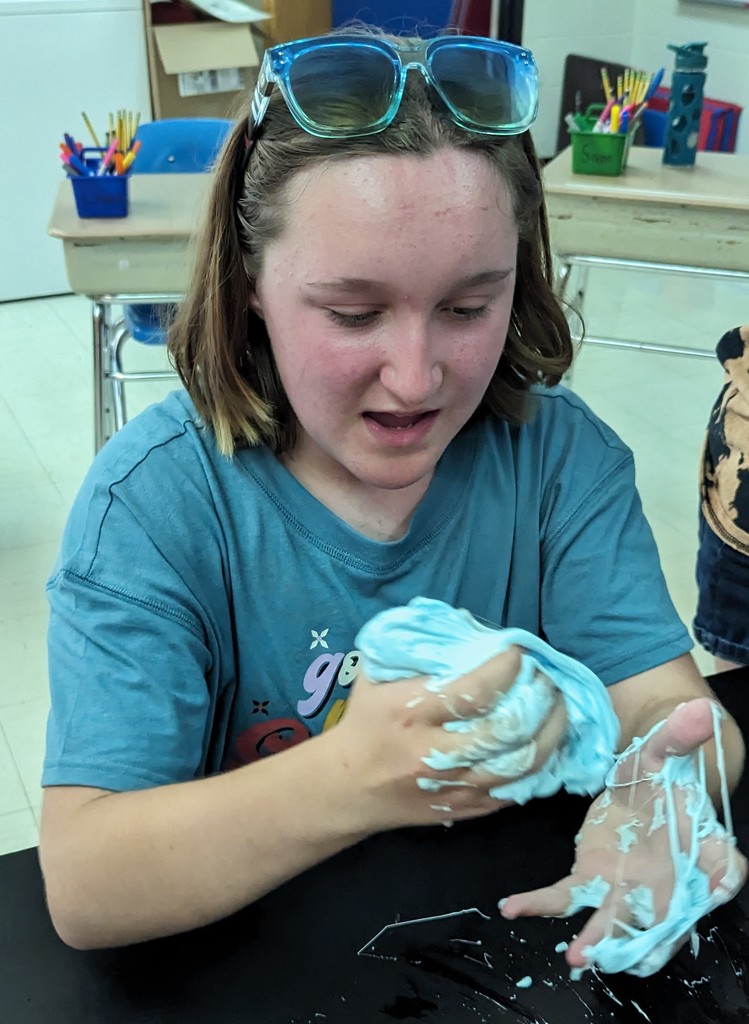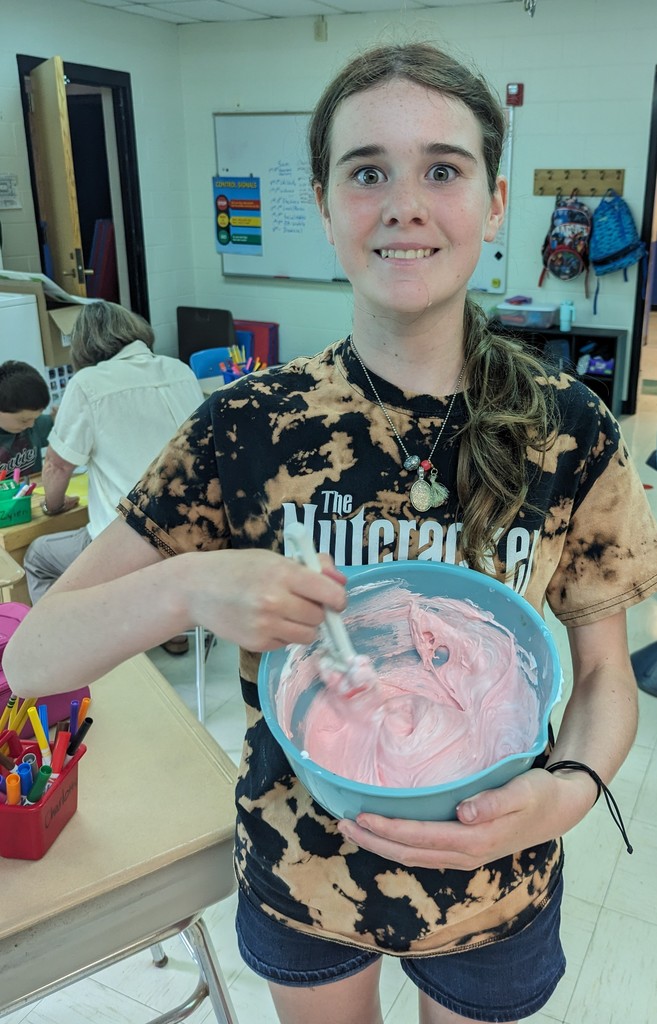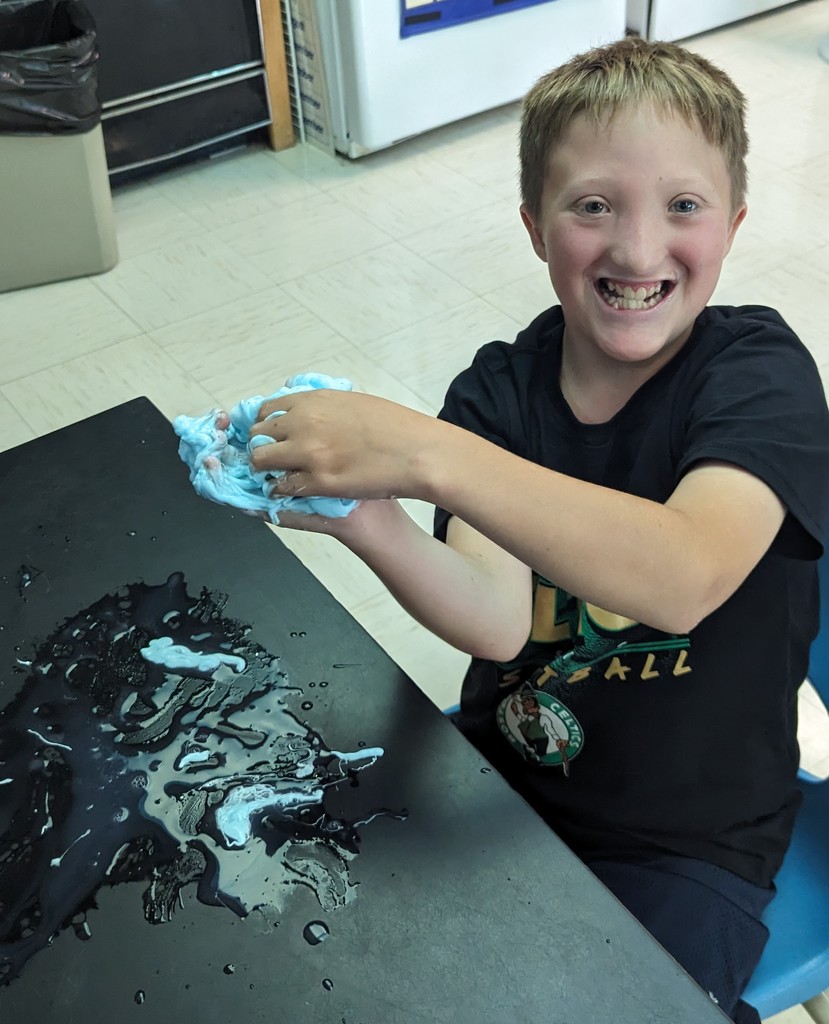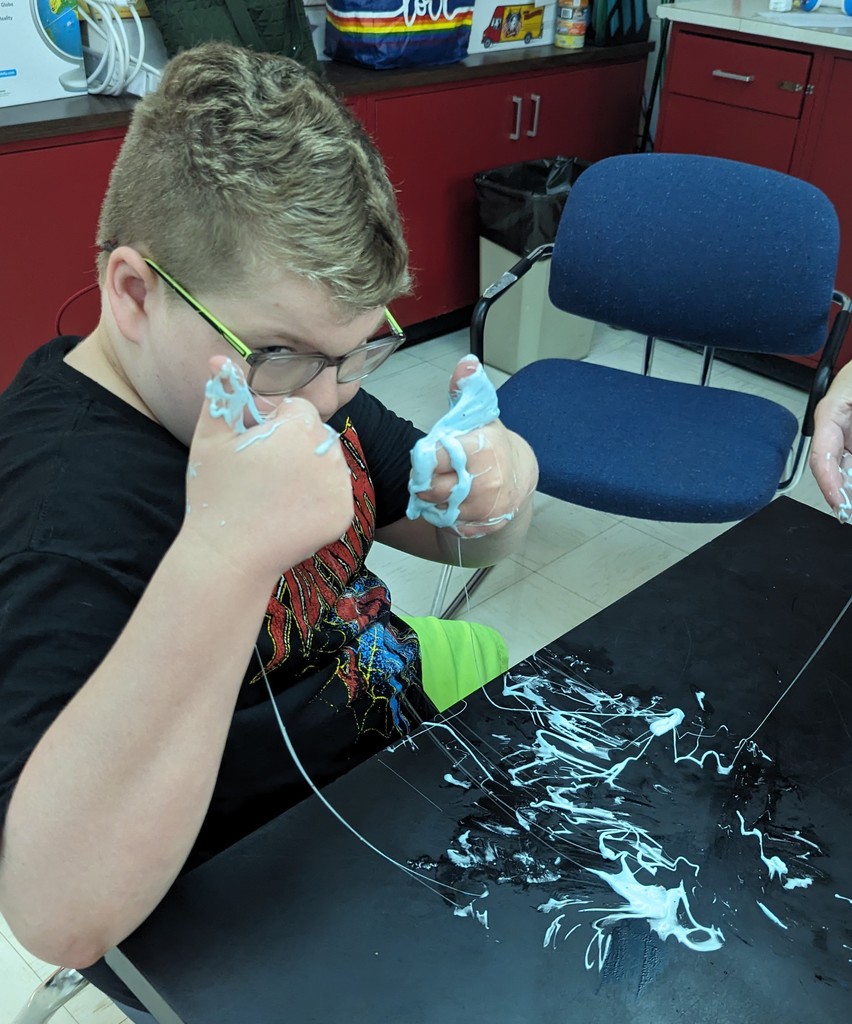 Photos from our welcome back dinner part 1! Thank you everyone for making this such a great evening!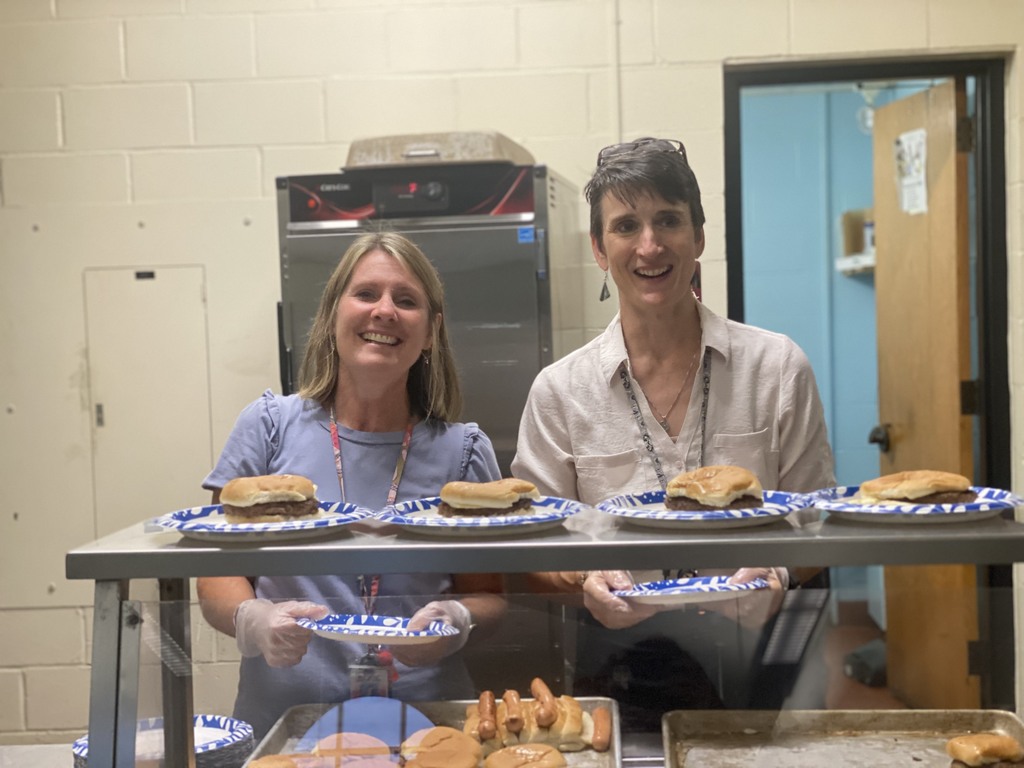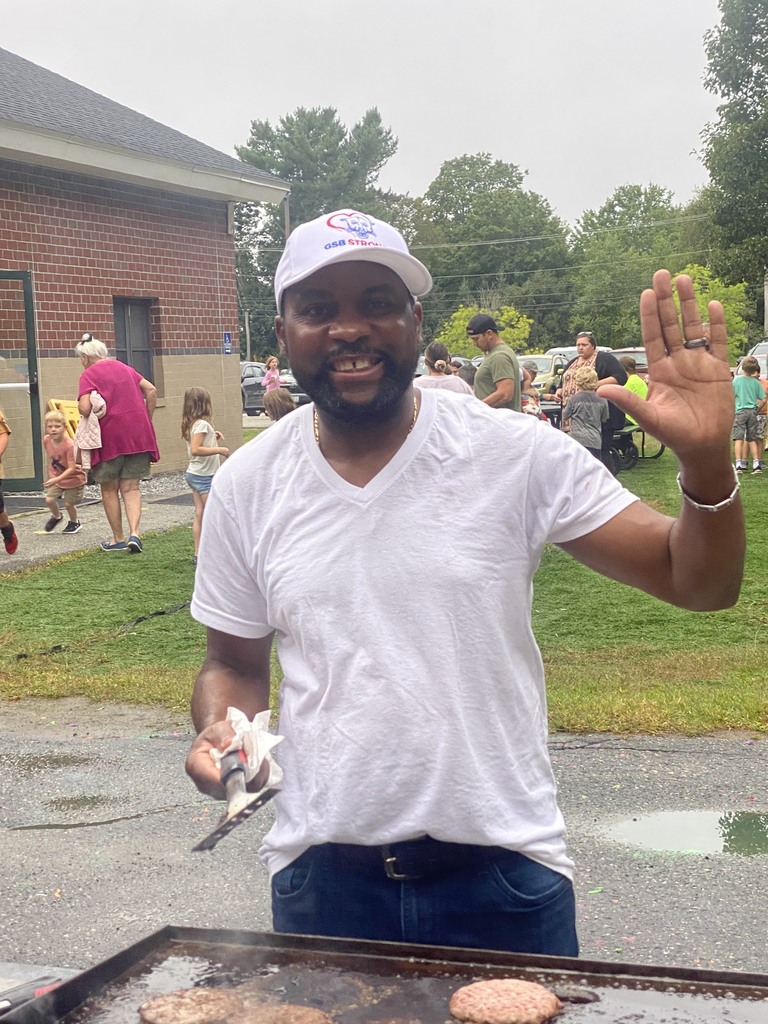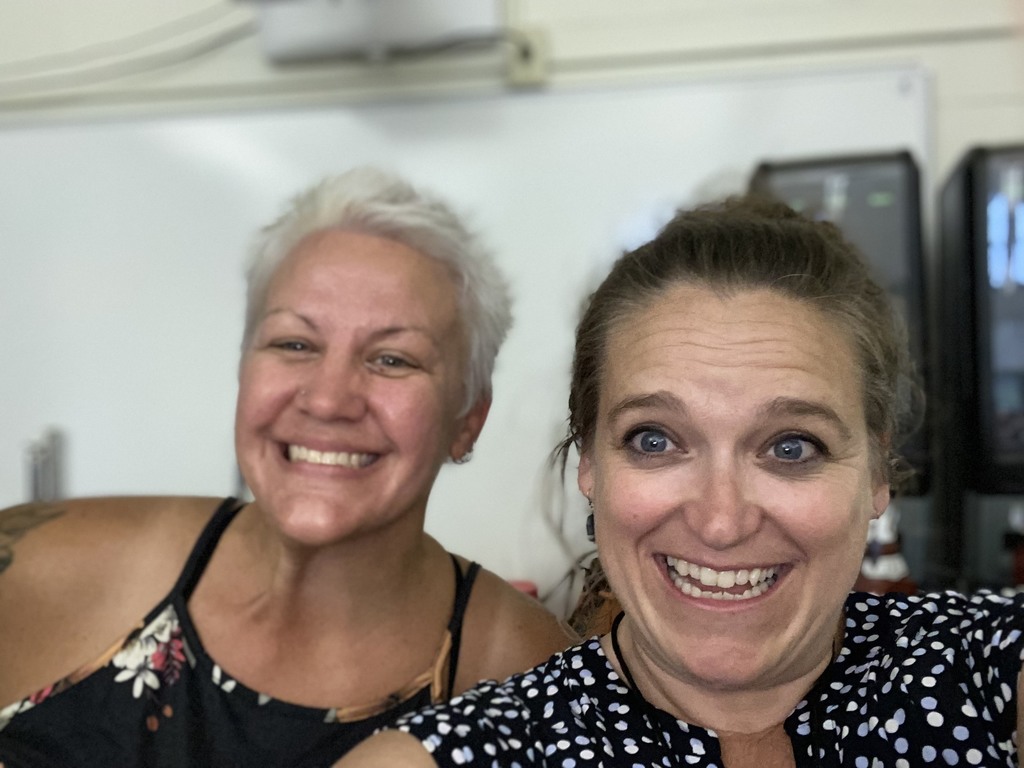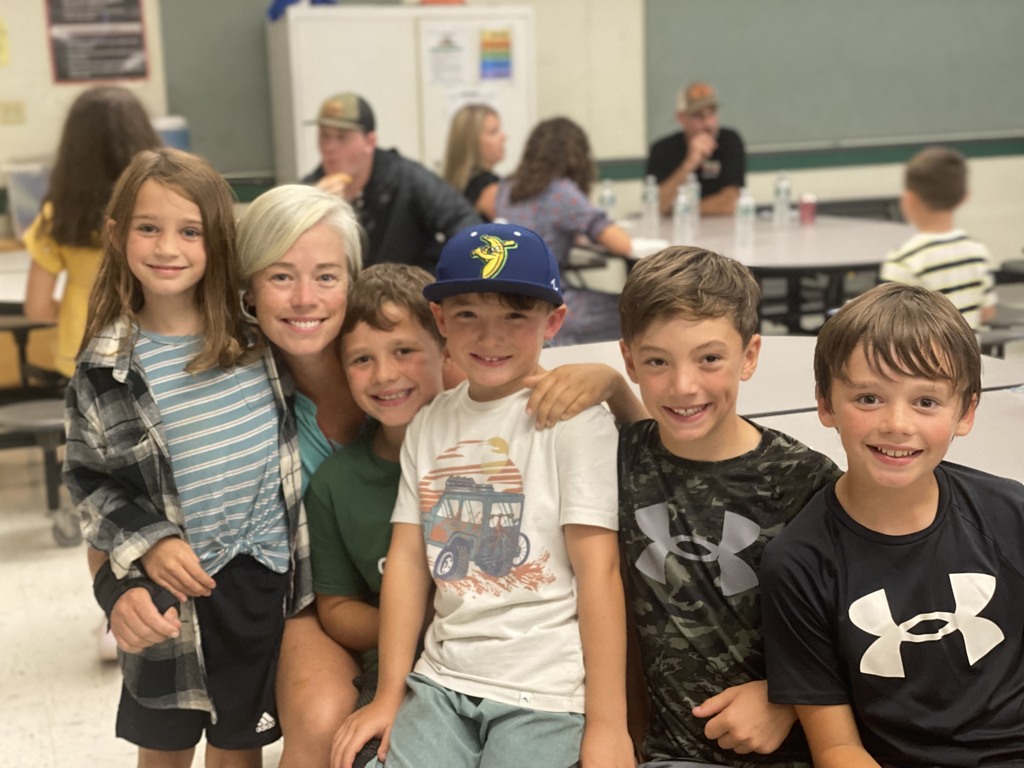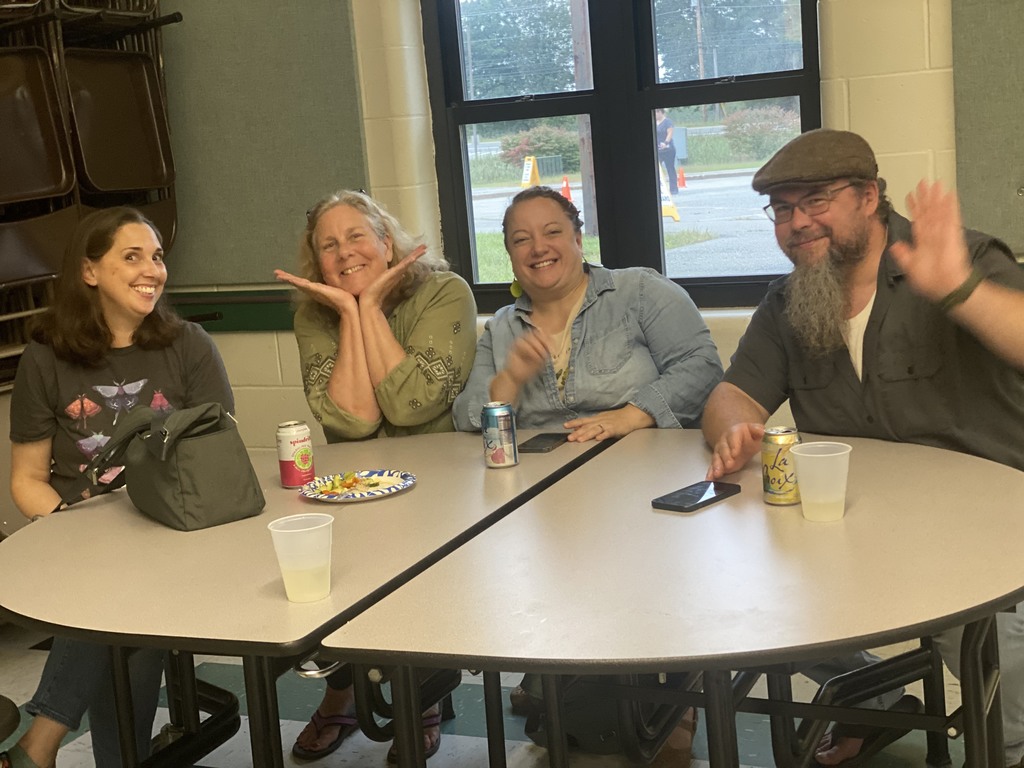 5th Grade enjoying the last hot days of summer!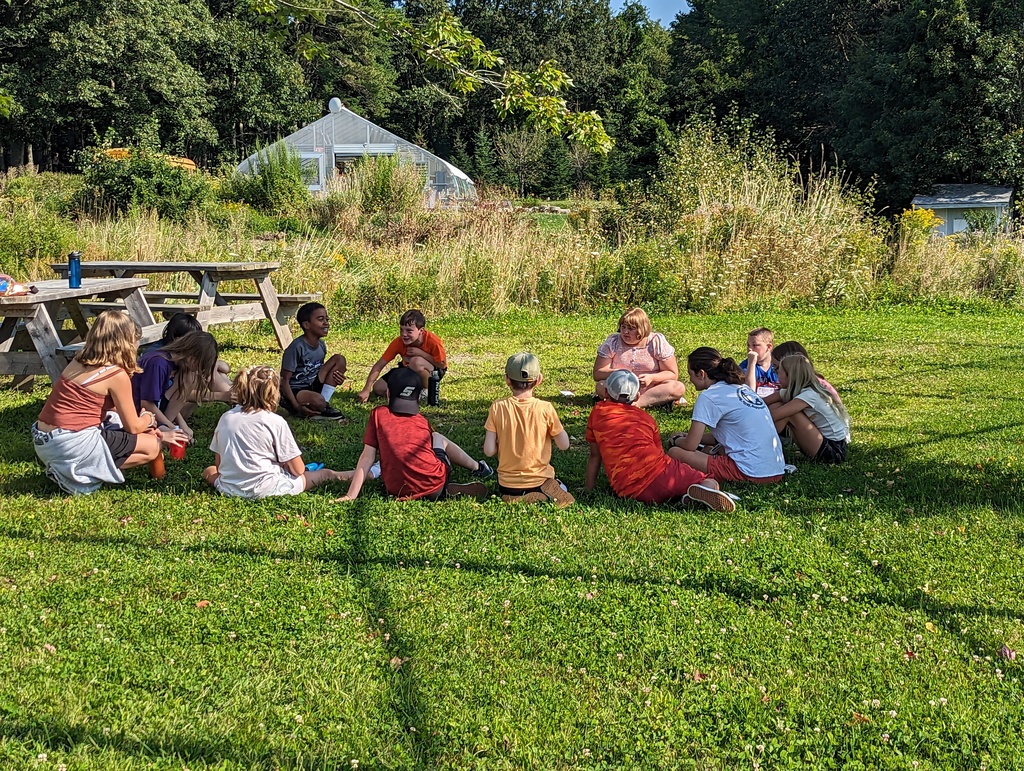 5th grade students working on a cooperative challenge in Mrs Ellis's class!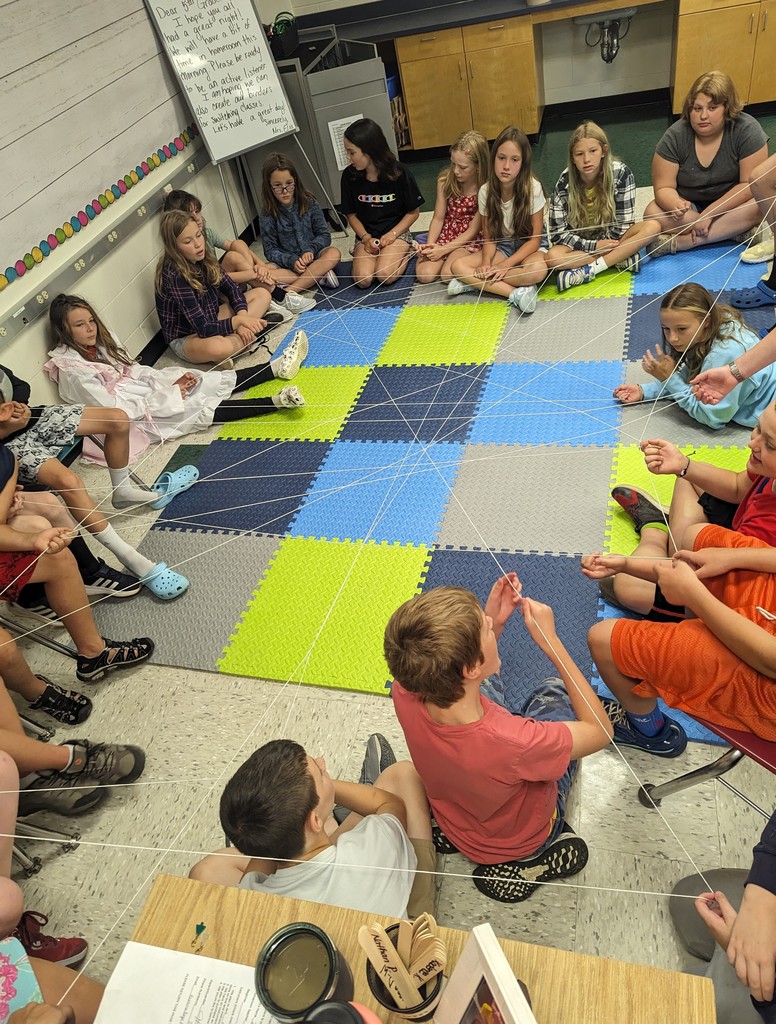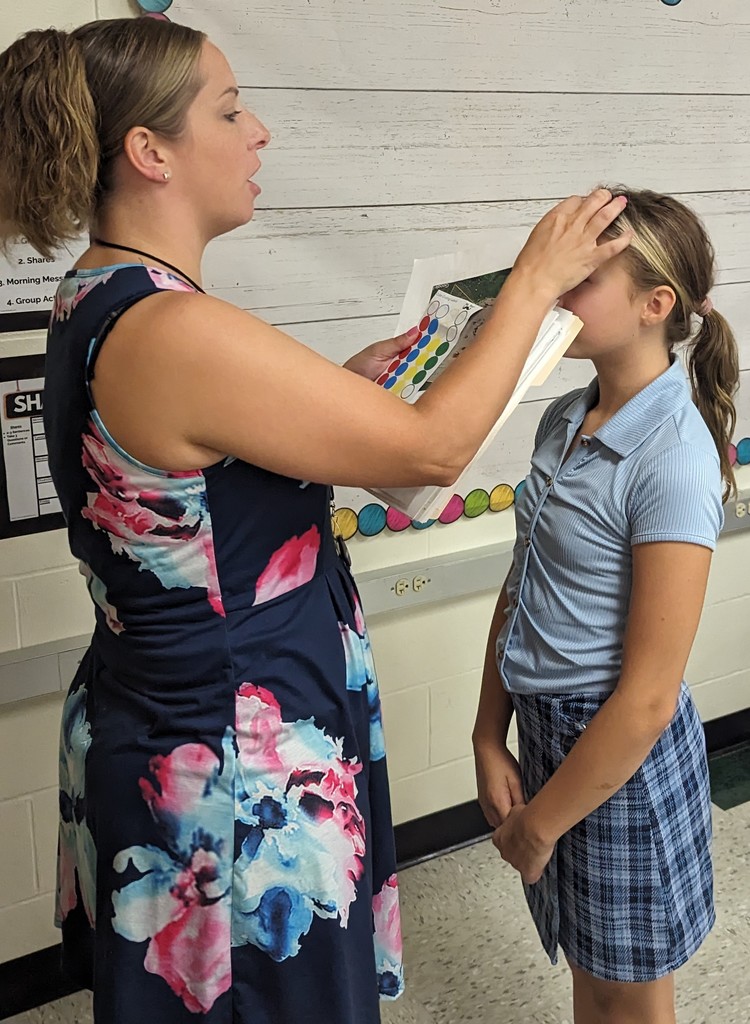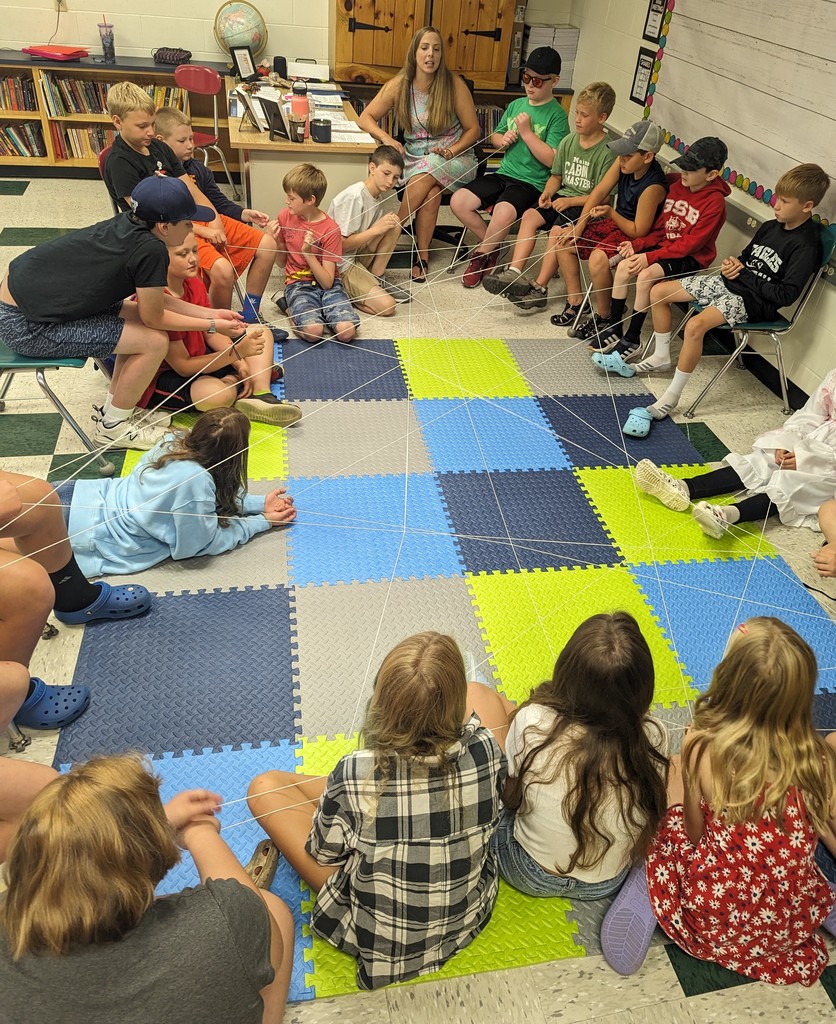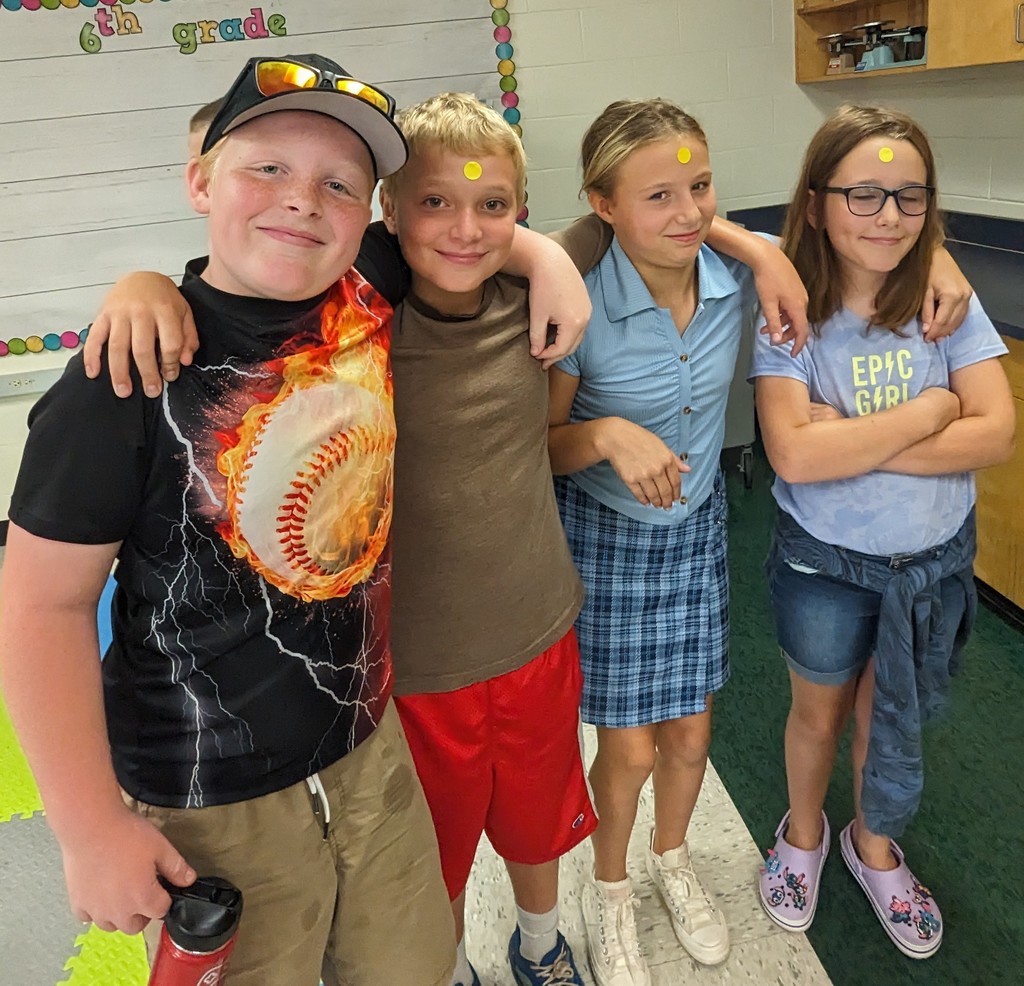 The GSB girls soccer team lost a hard fought game against Oceanside 6-2 Monday night.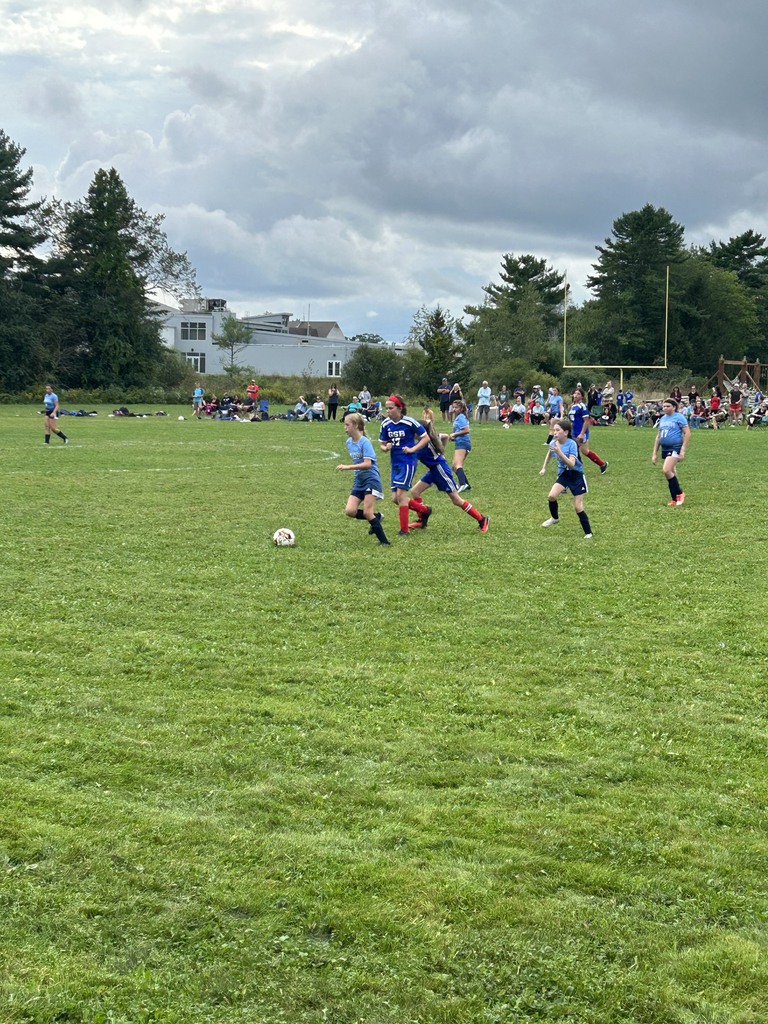 The GSB boys soccer team won its first game of the season 3-1 over Oceanside. Congratulations Cougars!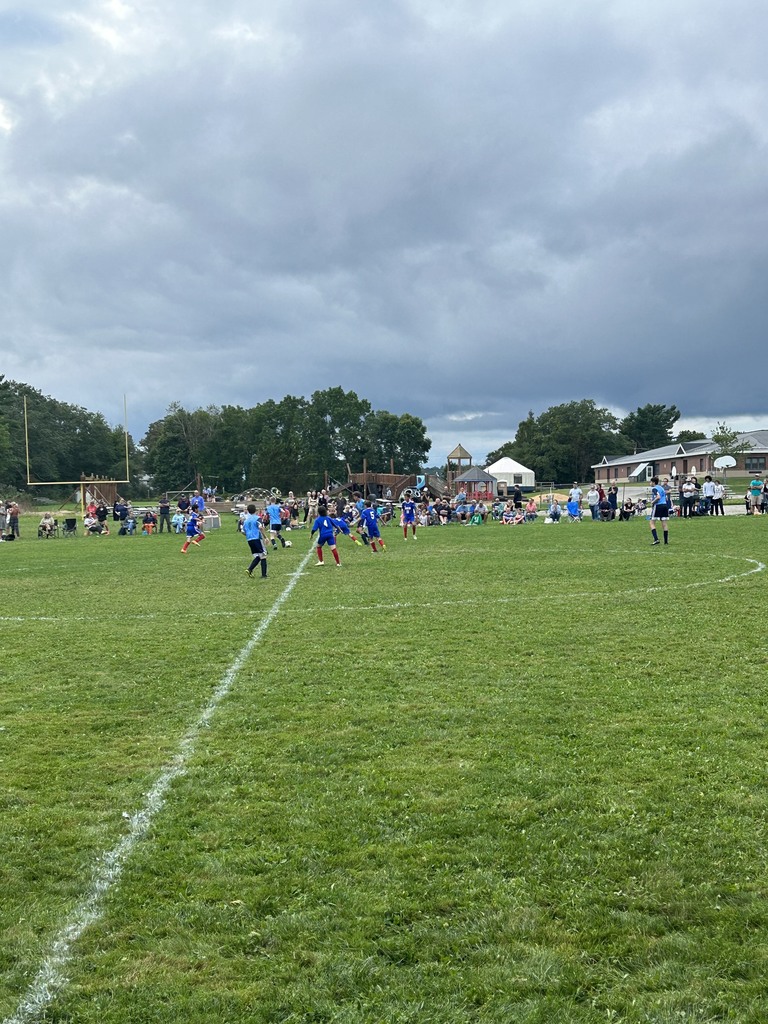 5th grade beat the heat PE class with Ms. Erin

GSB students working on technology skills with our new technology integrator, Mr Nick!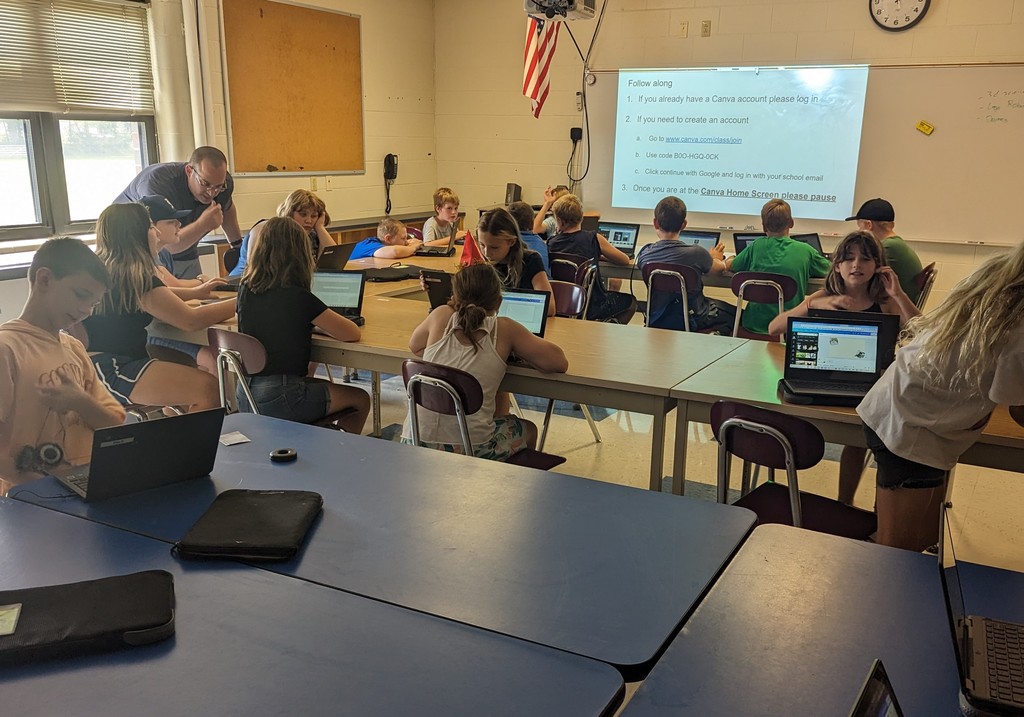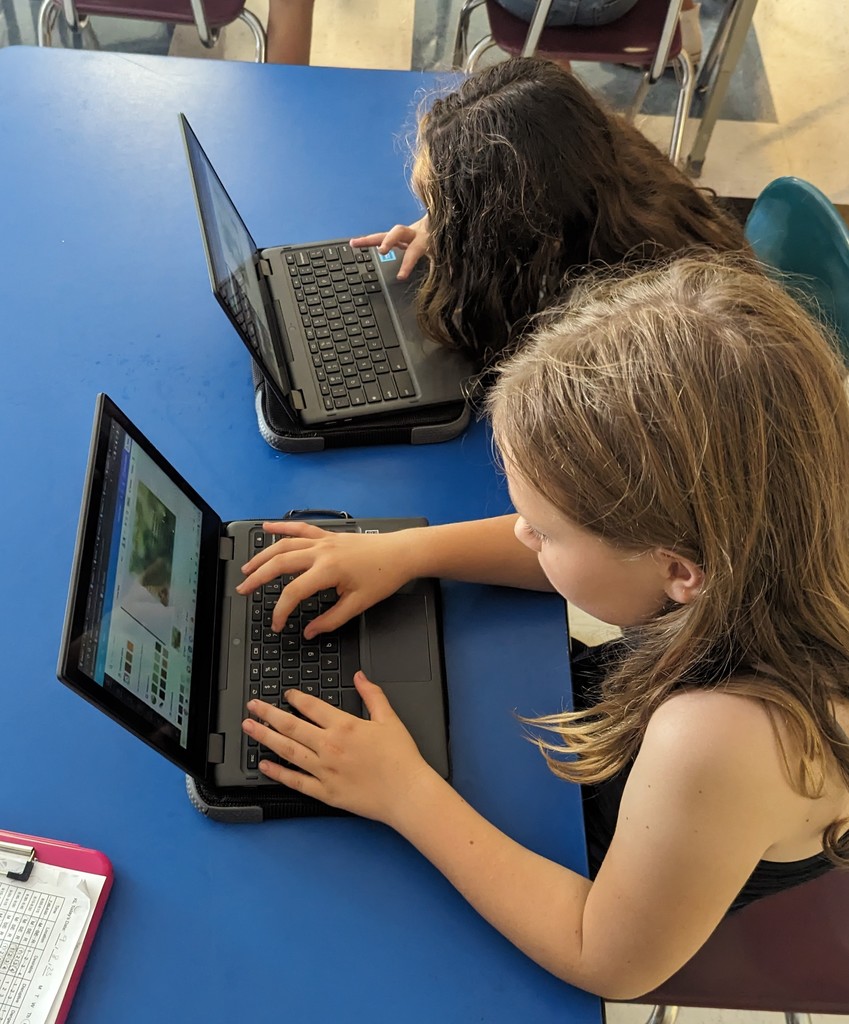 2nd graders play fruit loop tag on a hot day with Ms. Erin