Ms. Jen's 5/6 learned about the history of airplanes and automobiles and then created designs based on what they learned about the science of transportation throughout the museum. They raced their cars and tested their egg-drop contraptions to see who had the best designs!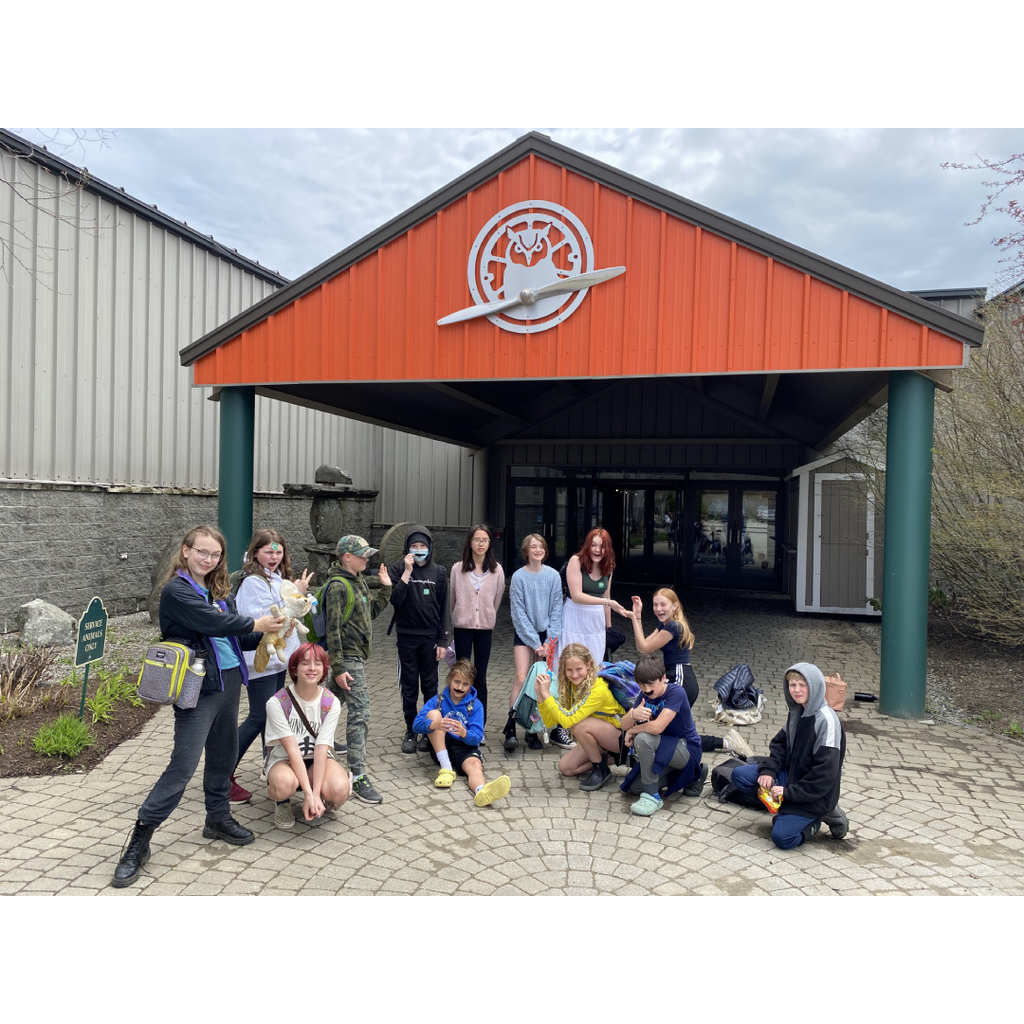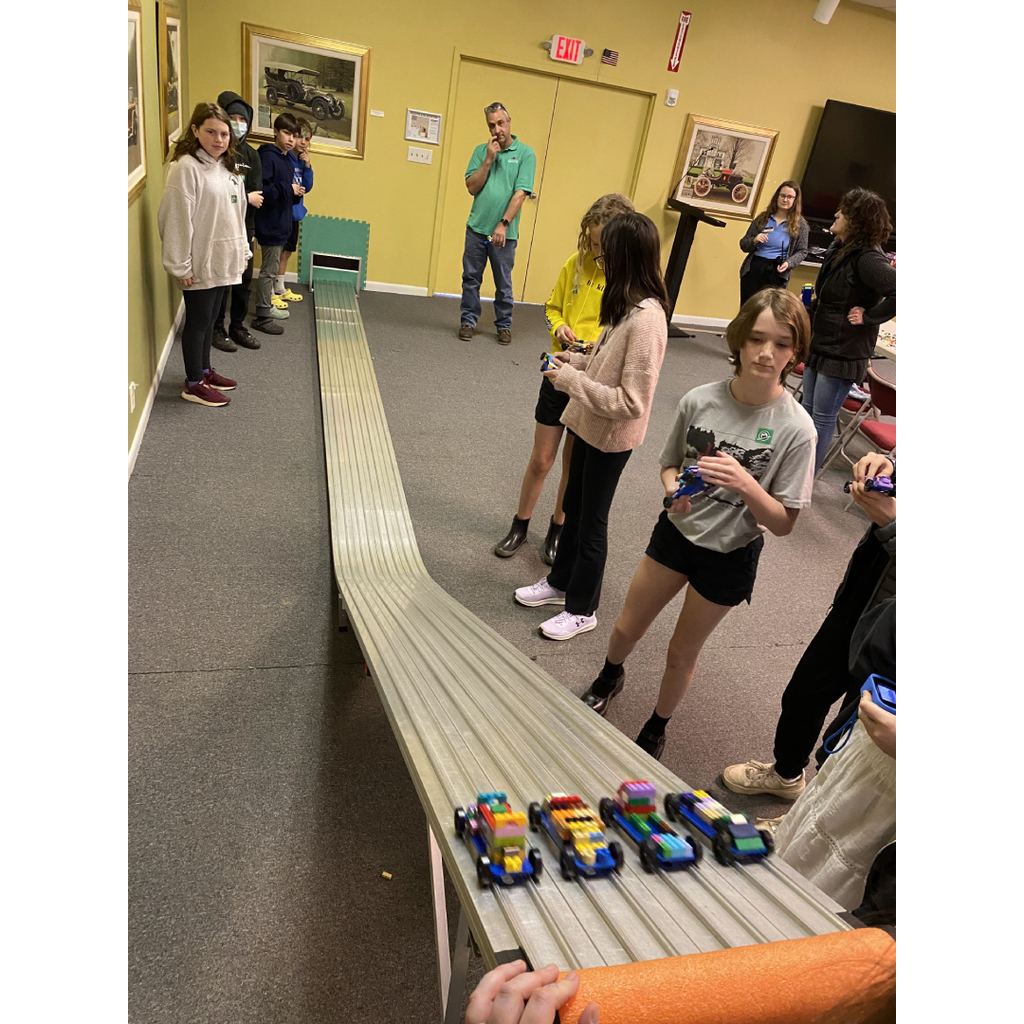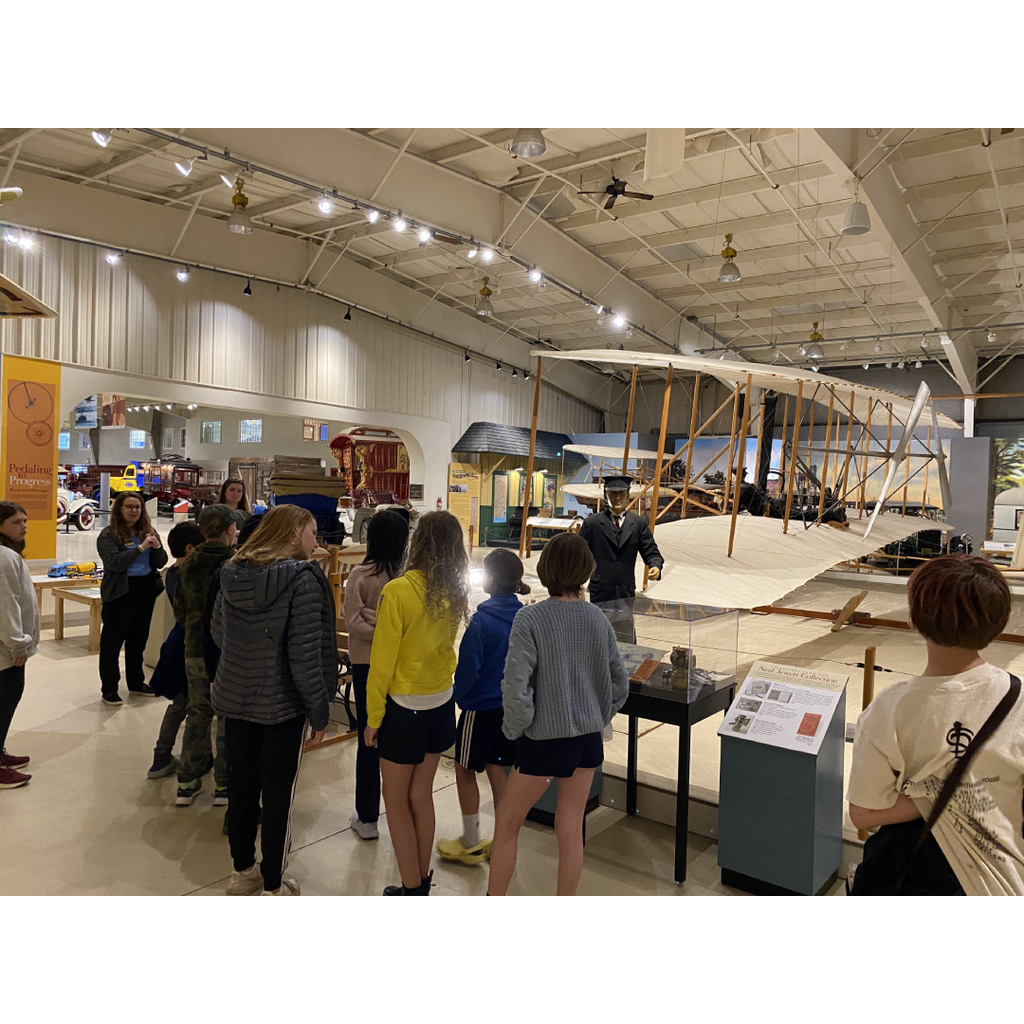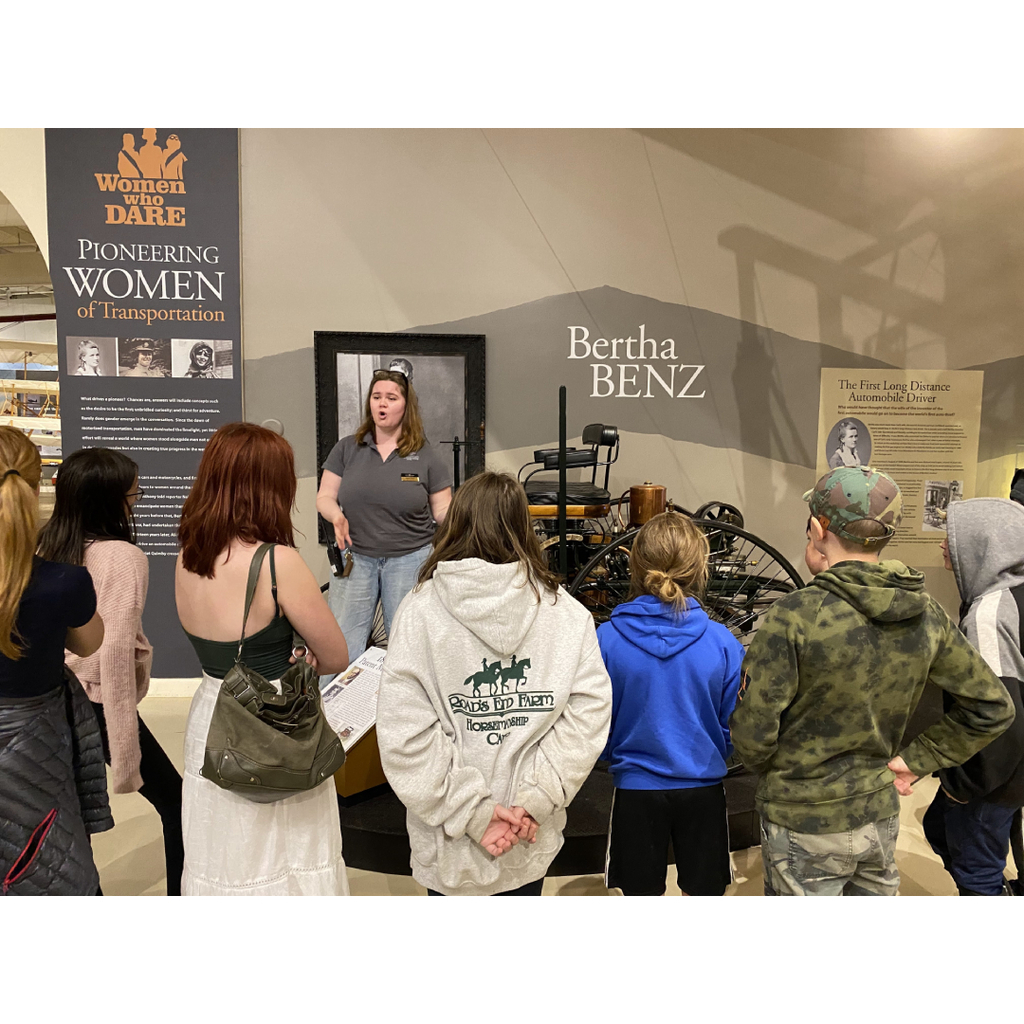 6th graders studying for their science test!

Ms. Jen's 5/6 students with their first-grade reading buddies from Mrs. Welch's class.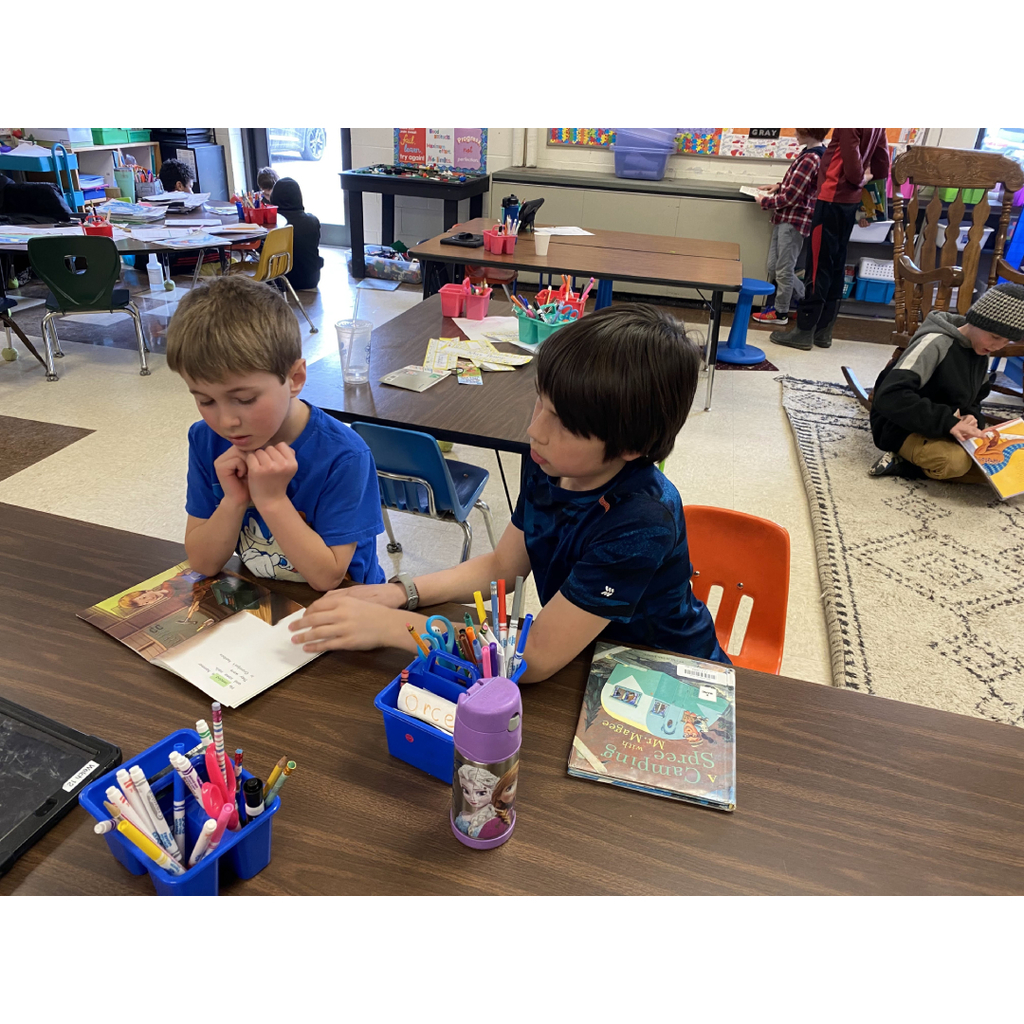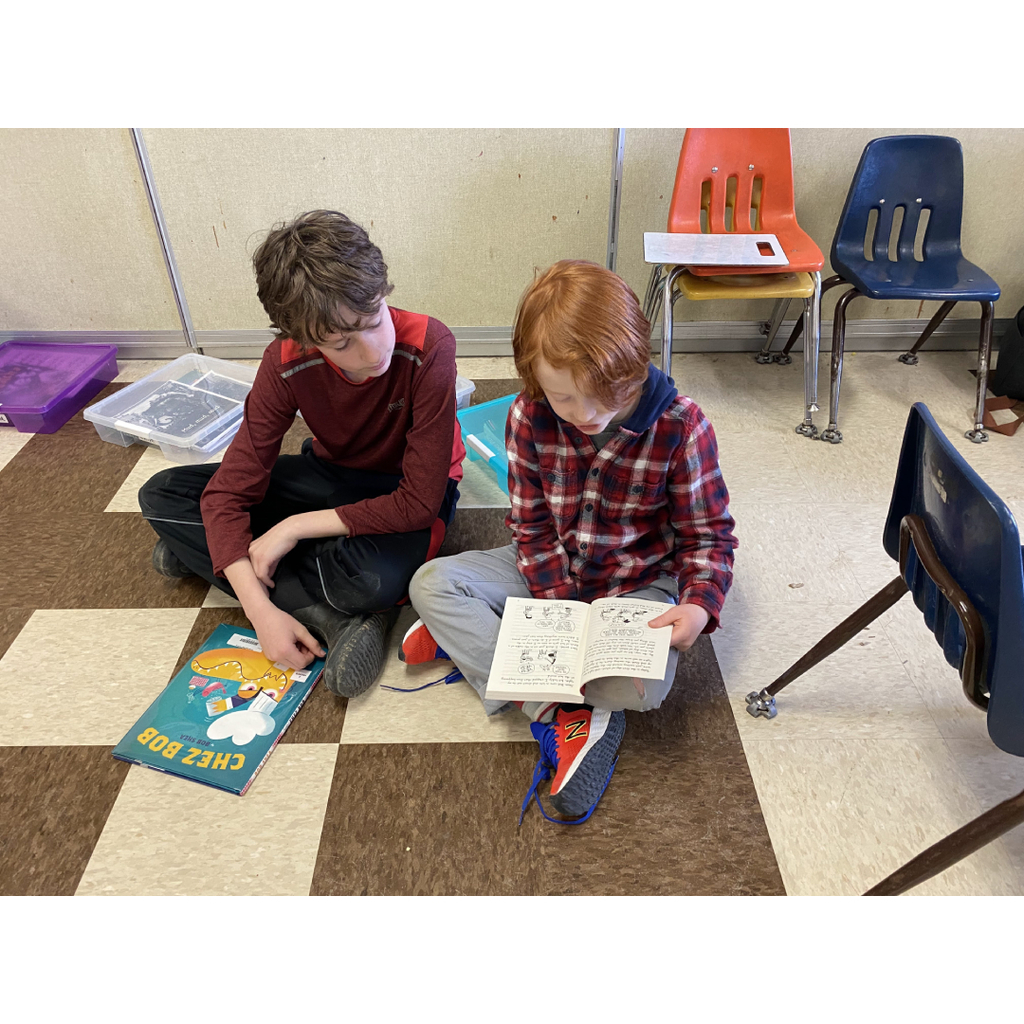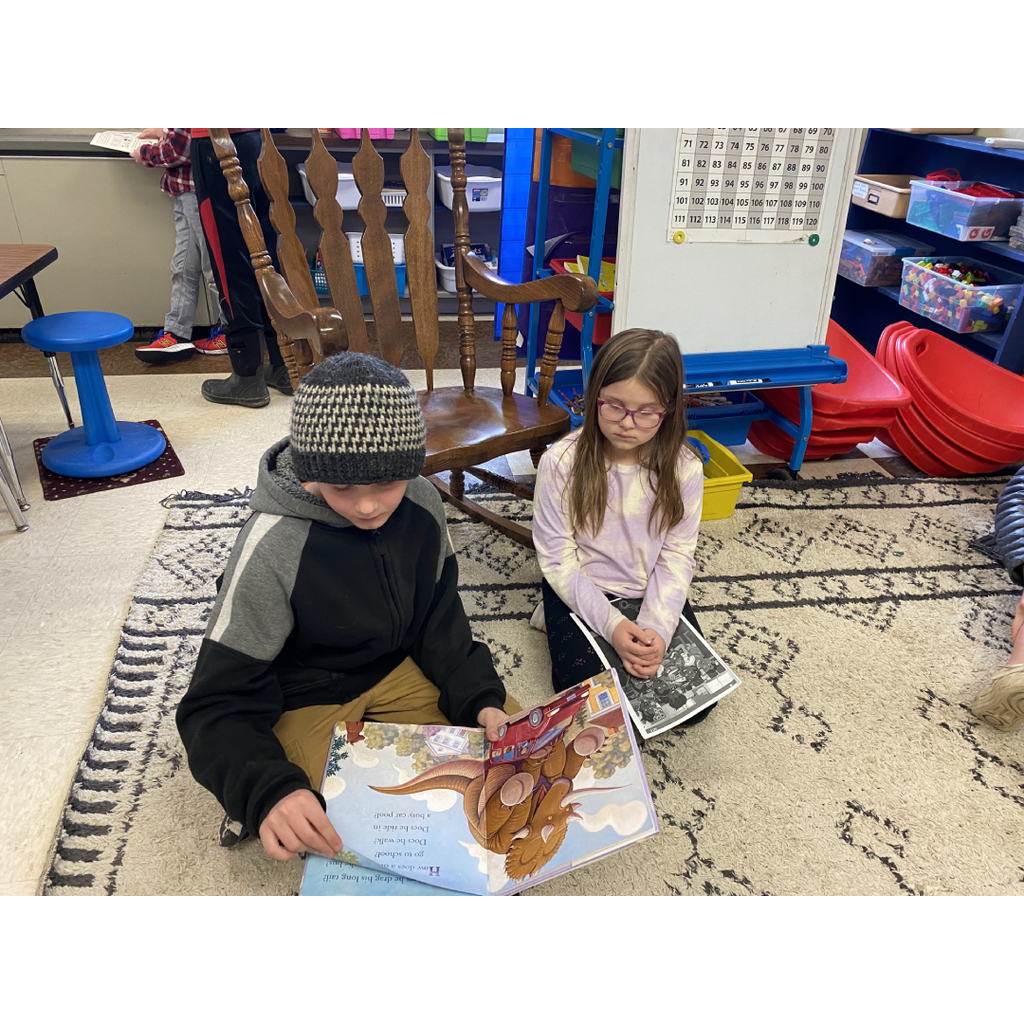 Drama club practicing their play, " Stories Under the Big Top", with Heidi Kopishke as director.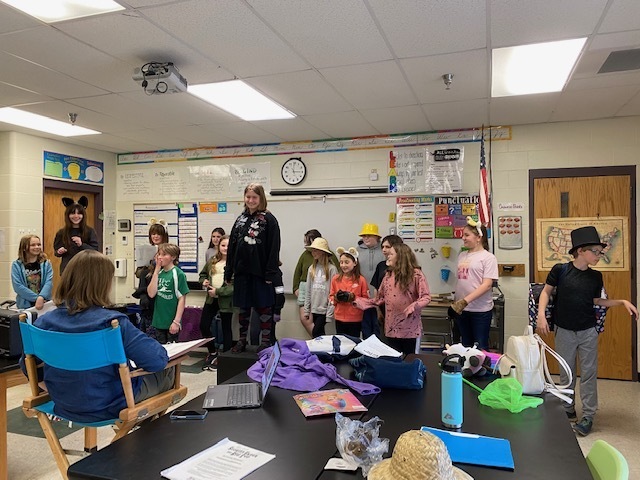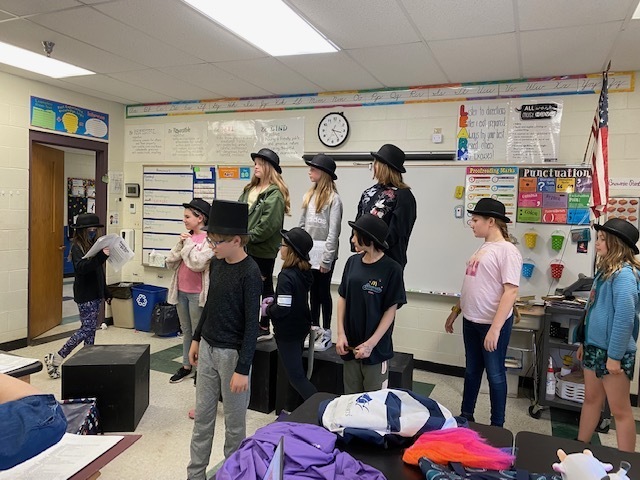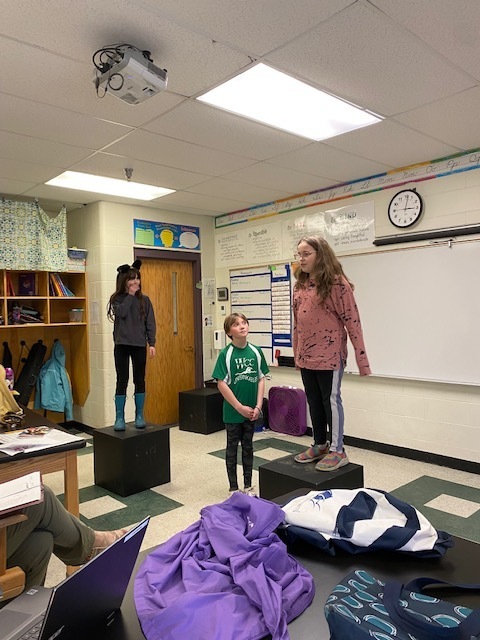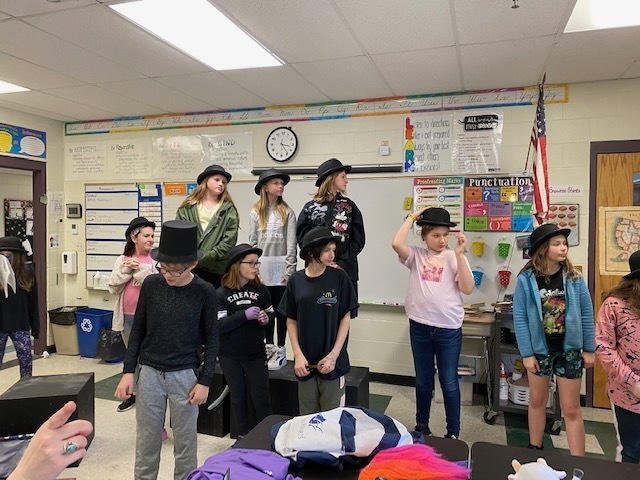 5th grade PE with Ms. Erin… no gym, no cares! Classroom muscle work!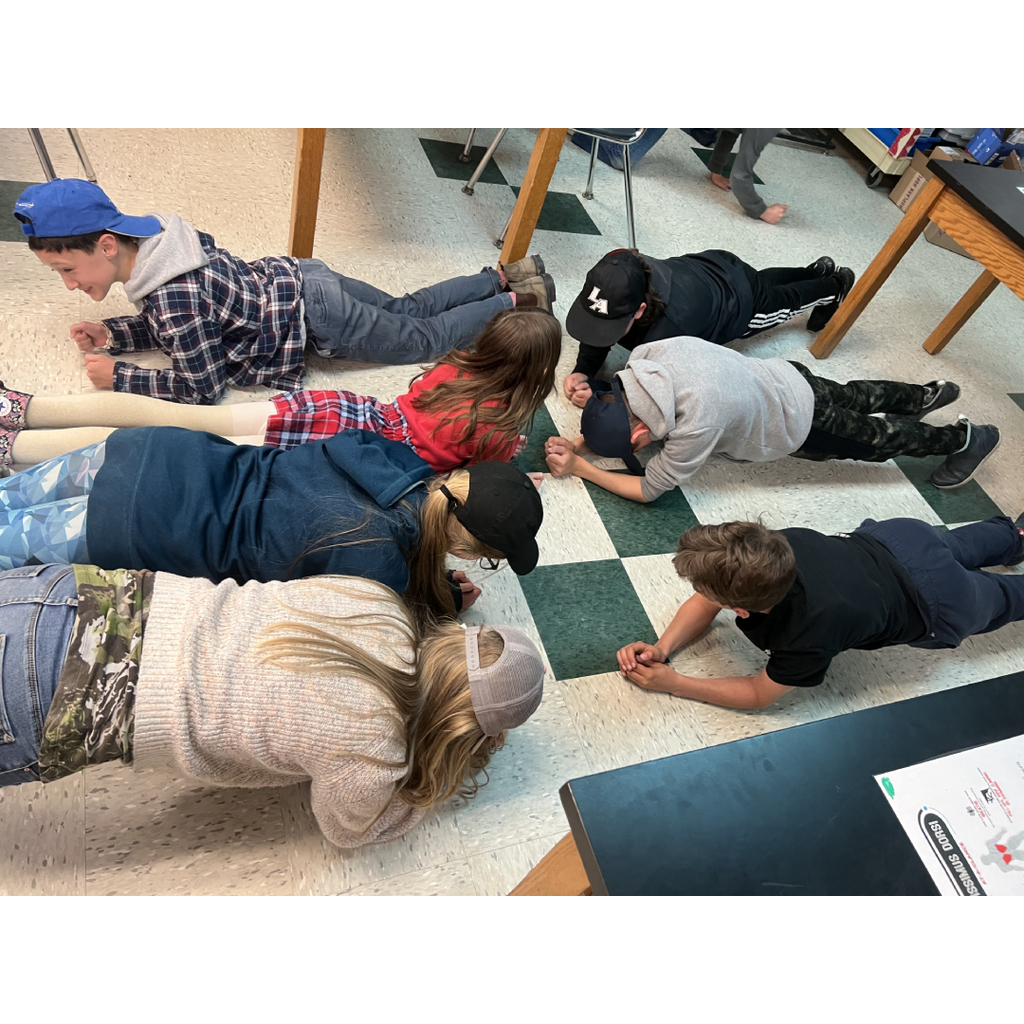 Mr. Feltis popped in to show Ms. Erin's 4th graders how to do some trick shots!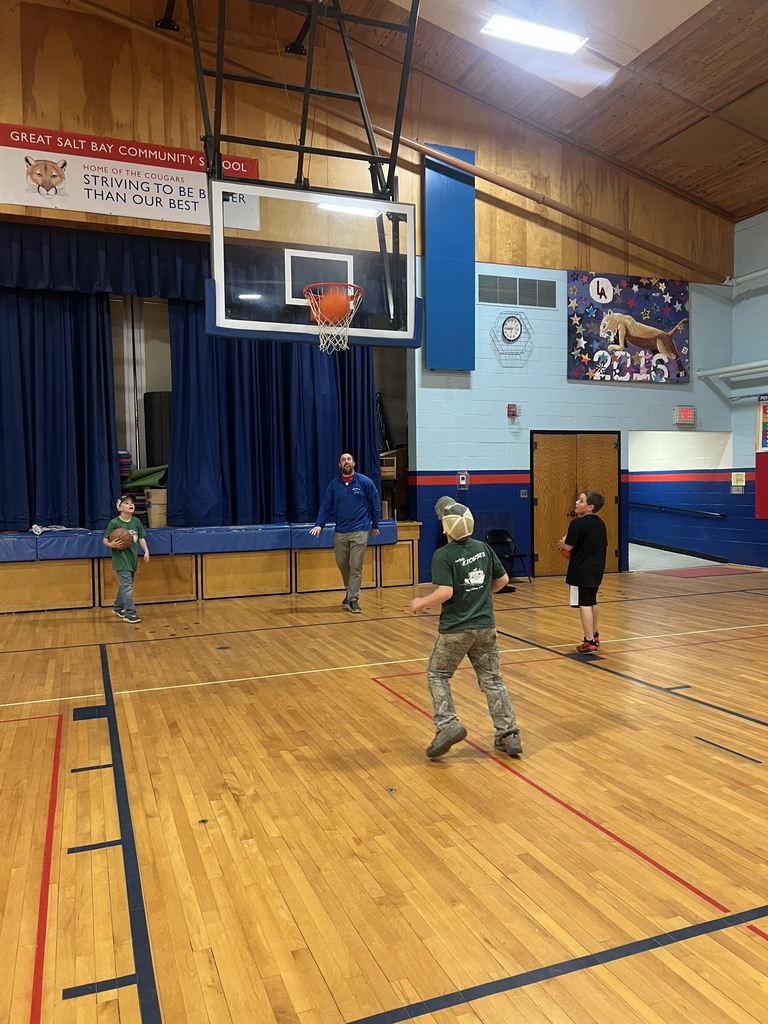 On Saturday April 29th, GSB had a community pARTy!! Here are a few pics of the event. The decorations & games were made by students of all ages. Some highlights were the Kusama installations & artwork, the big dragon, the Klimt 'Tree of Life', and Peter Lambshed's glass blowing demonstration! Mrs. Hight wanted to bring the community together to give everyone a farewell gift of gratitude for 35 years of teaching. "I love you with all my ART!"❤️❤️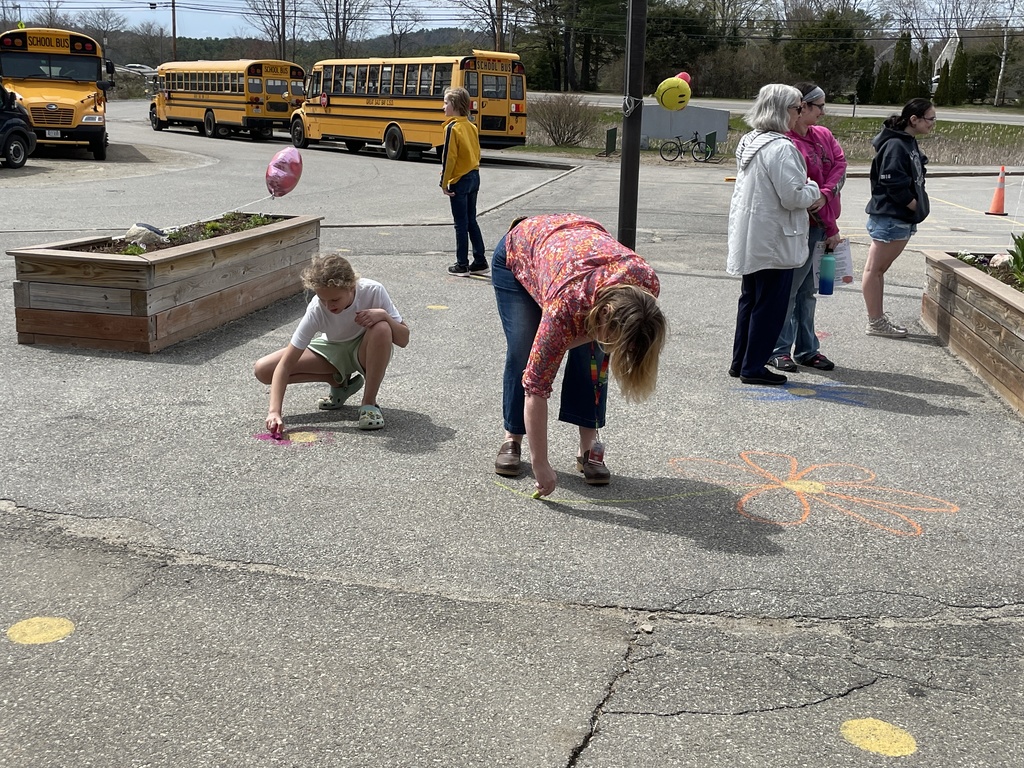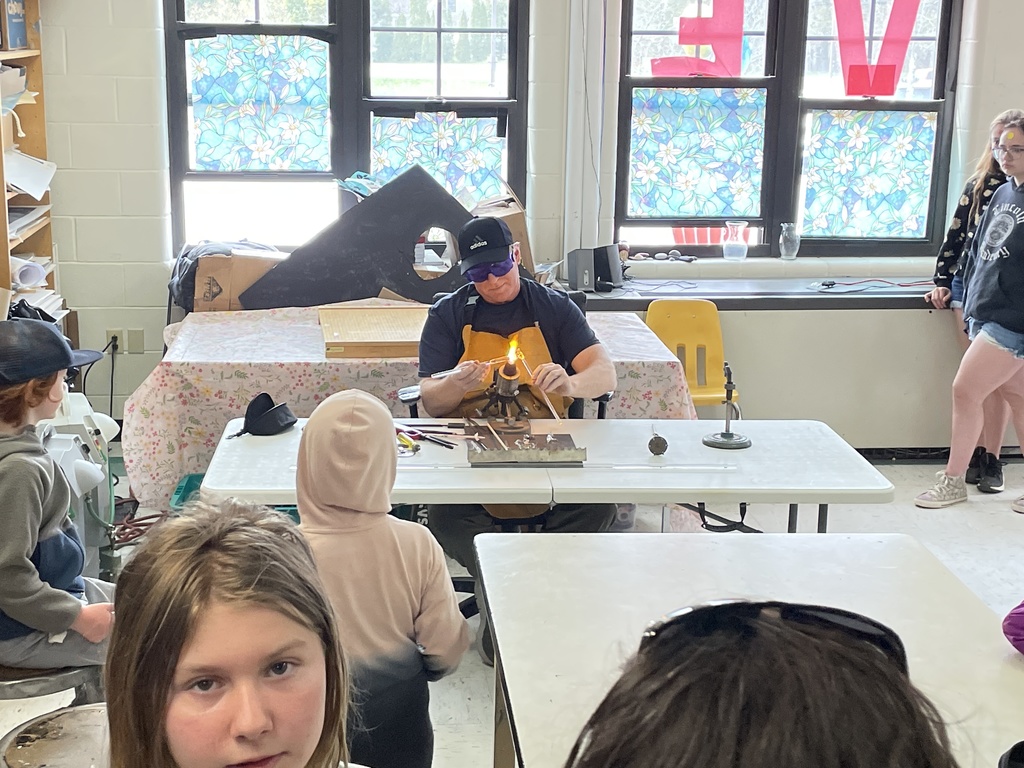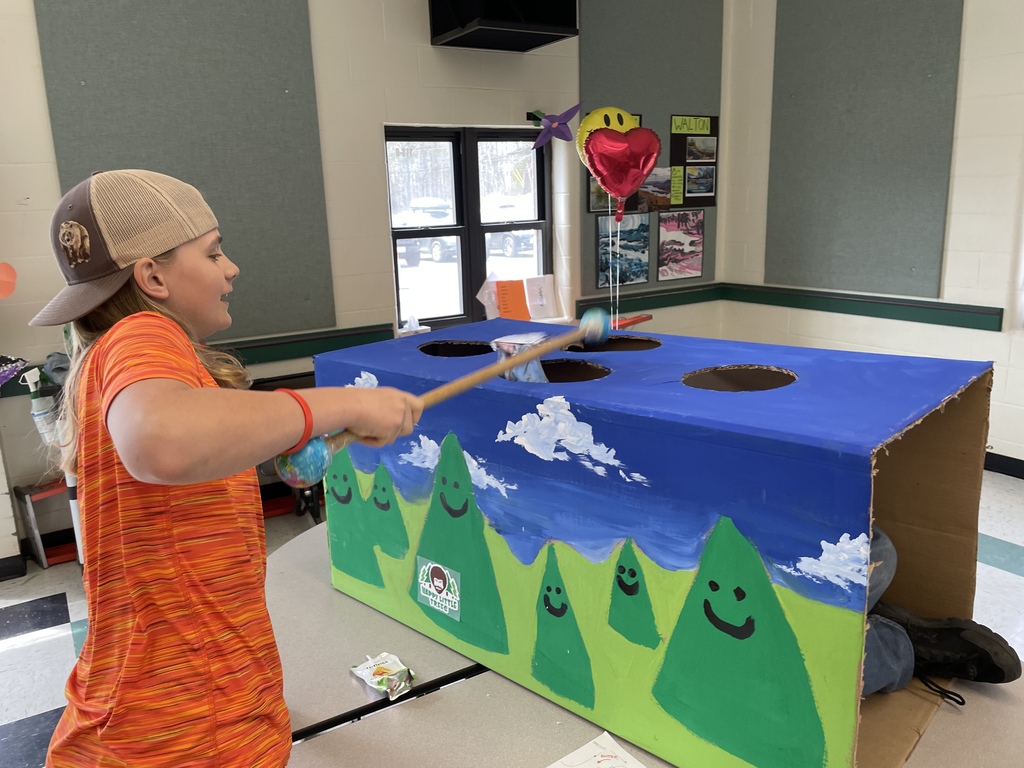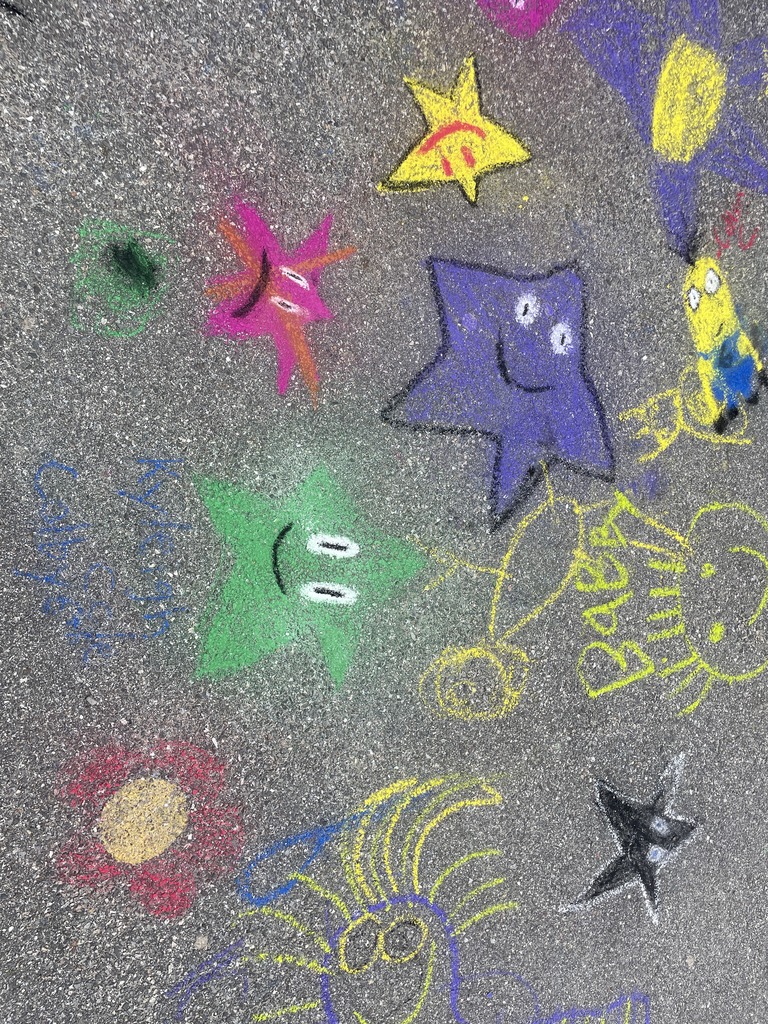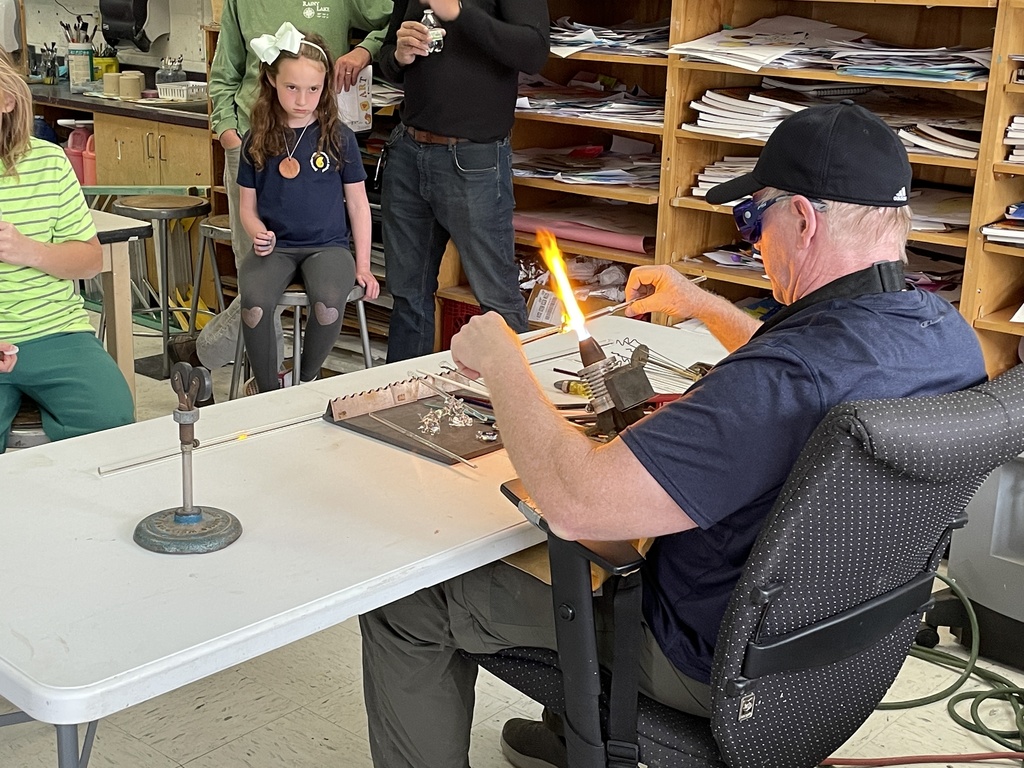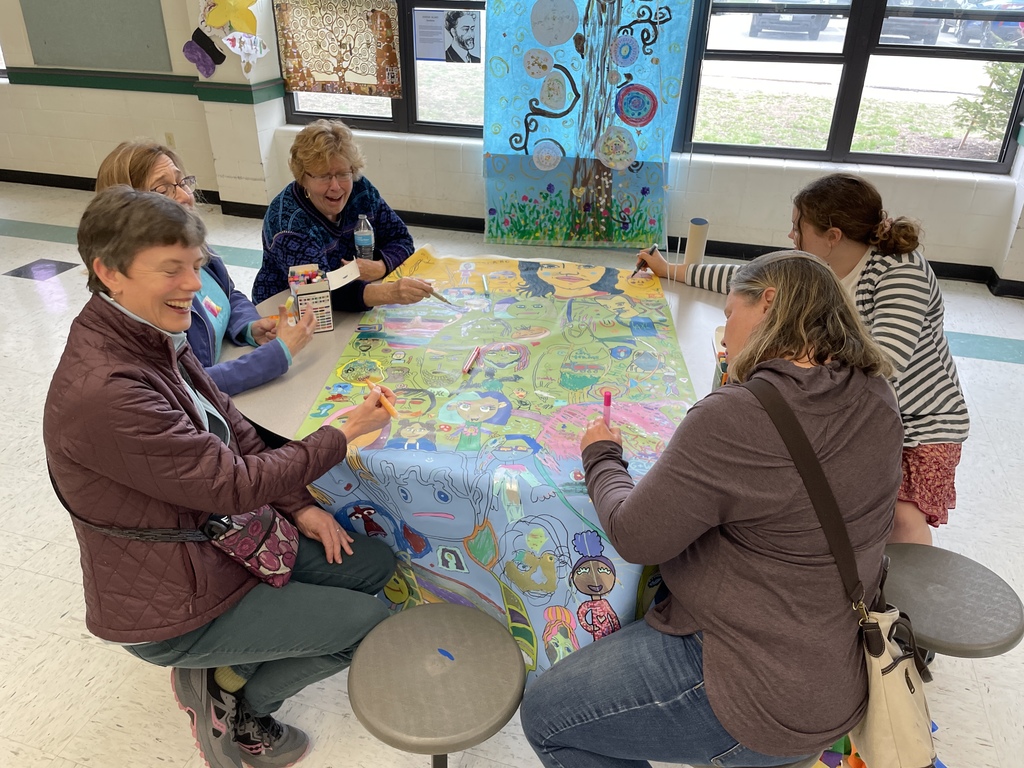 Our third graders enjoyed the Mountain Film Festival! We are so thankful to the Friends of GSB for hosting this wonderful annual event. Also, shout out to Coastal Rivers Conservation Trust and Rising Tide CoOp for supporting the presentation.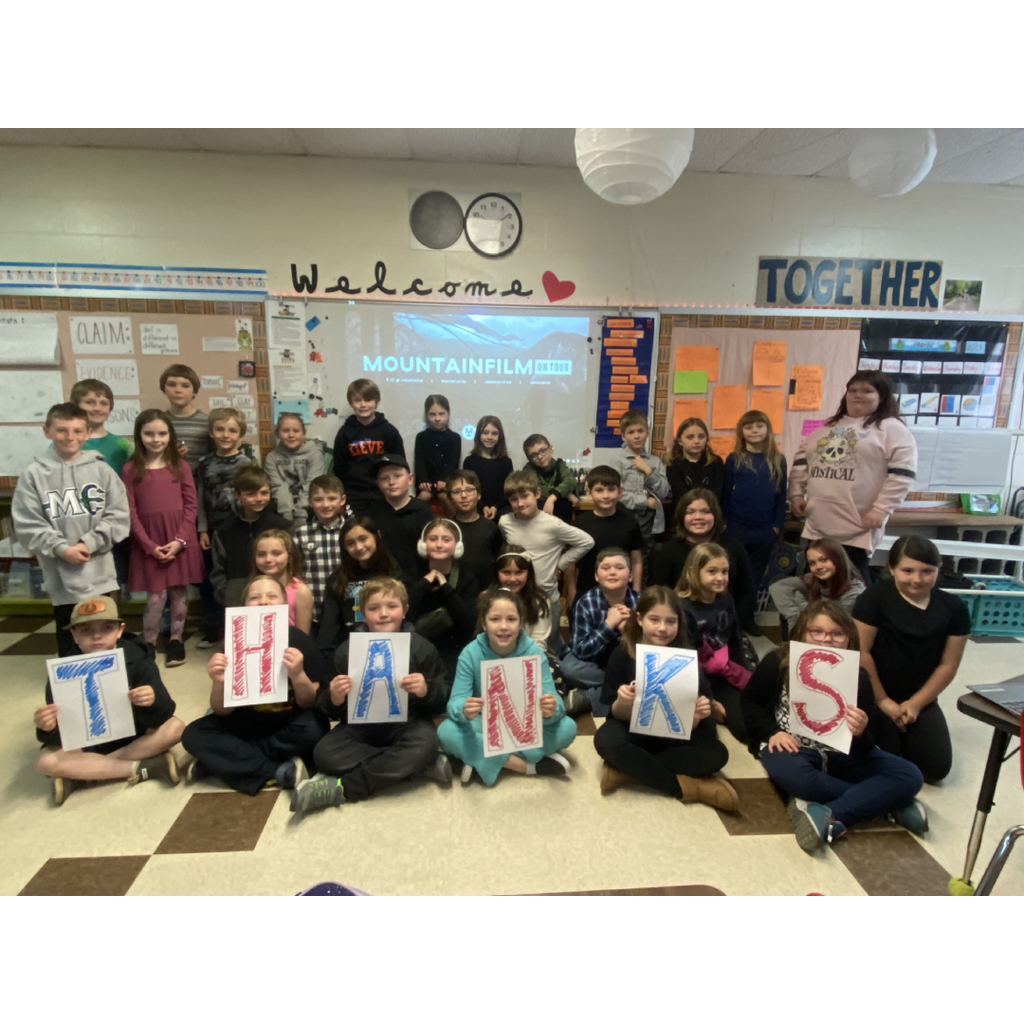 Here's a 3rd grade Rhythm unit with Basketballs in PE!

Third grade enjoyed a Chewonki presentation on predators and prey while learning about the food web.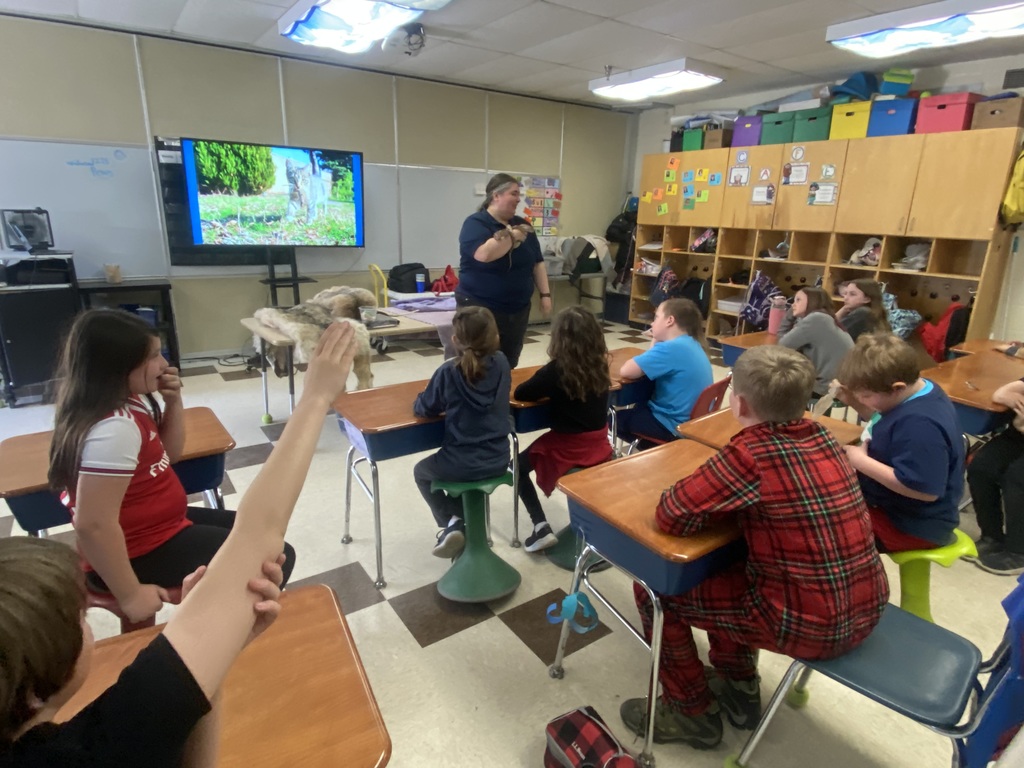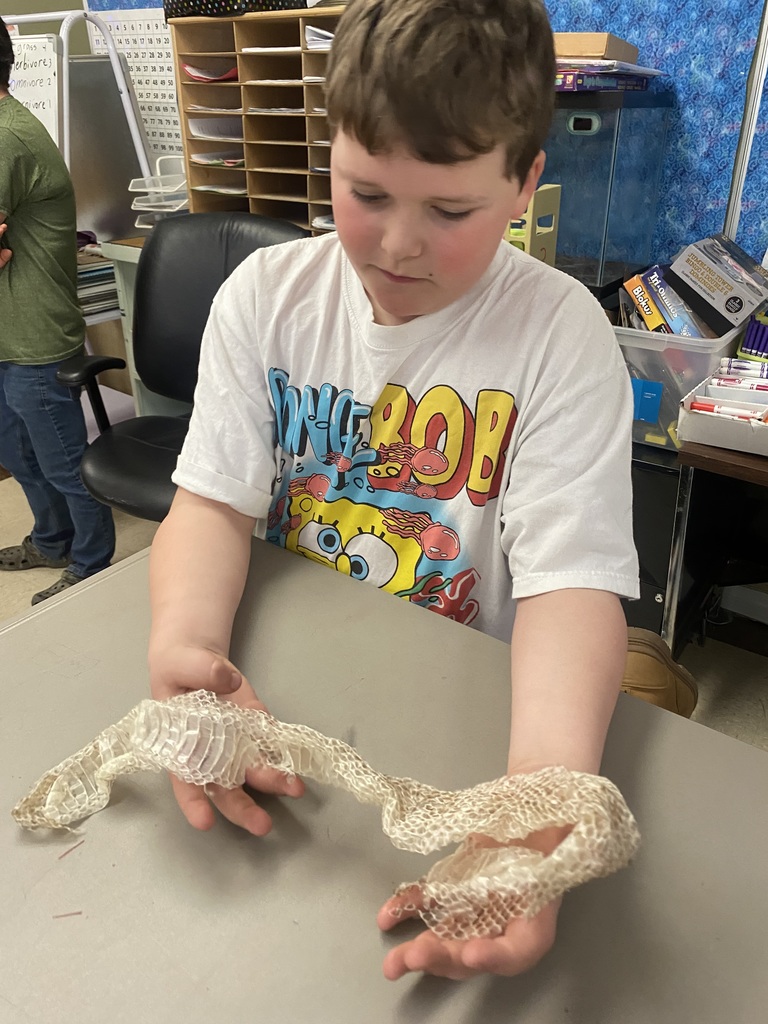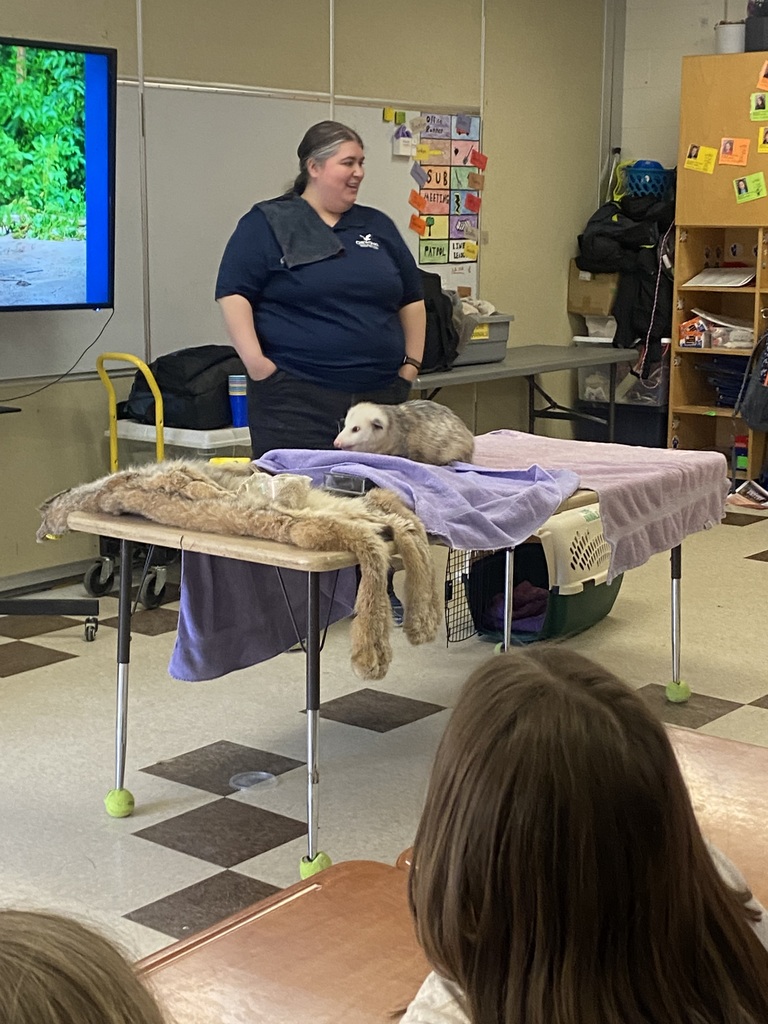 4th graders enjoying earned time outdoors before spring vacation.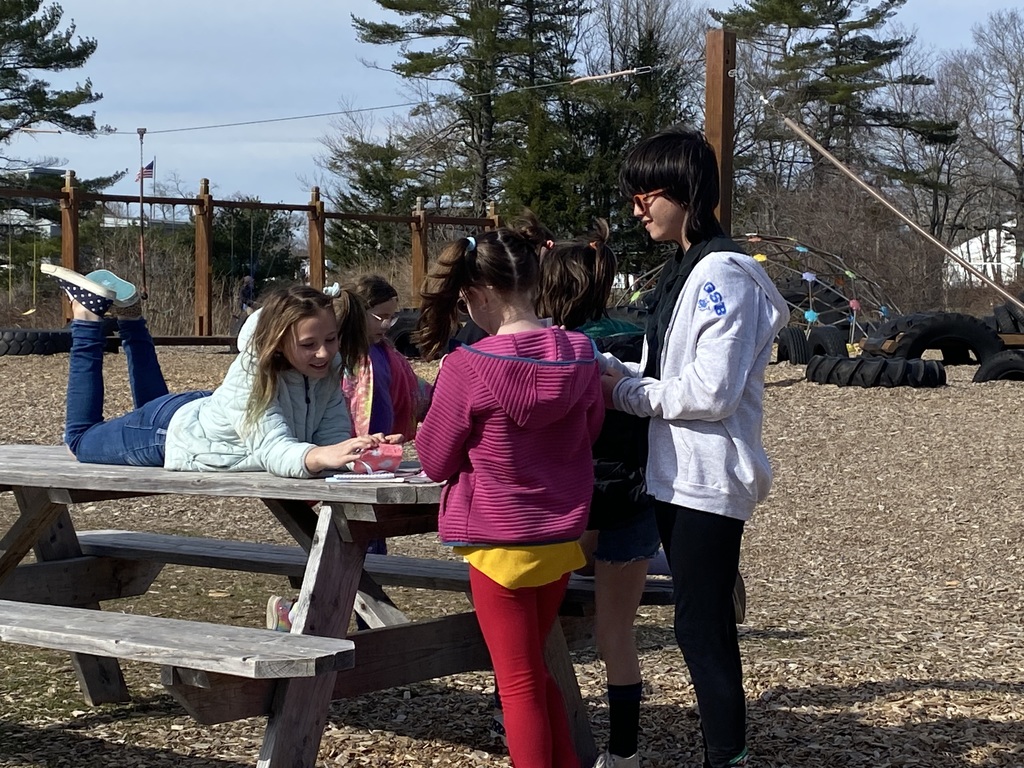 Third graders took a trip to Plummer Point in South Bristol and explored the intertidal zone with Angela from Coastal Rivers Conservation Trust.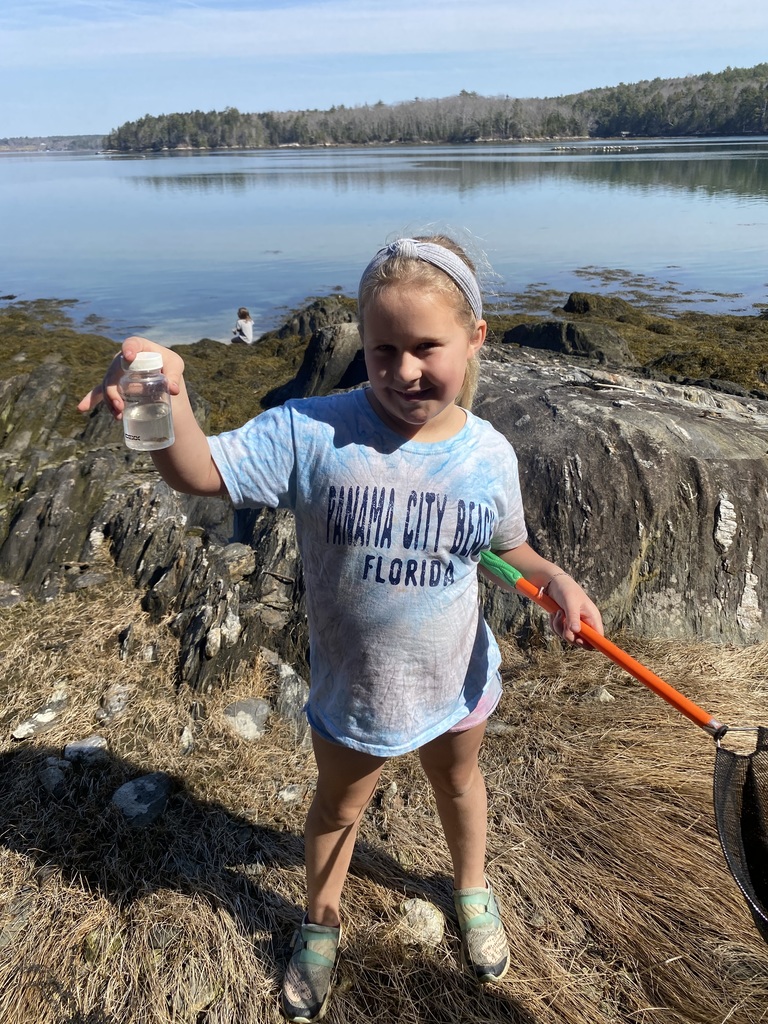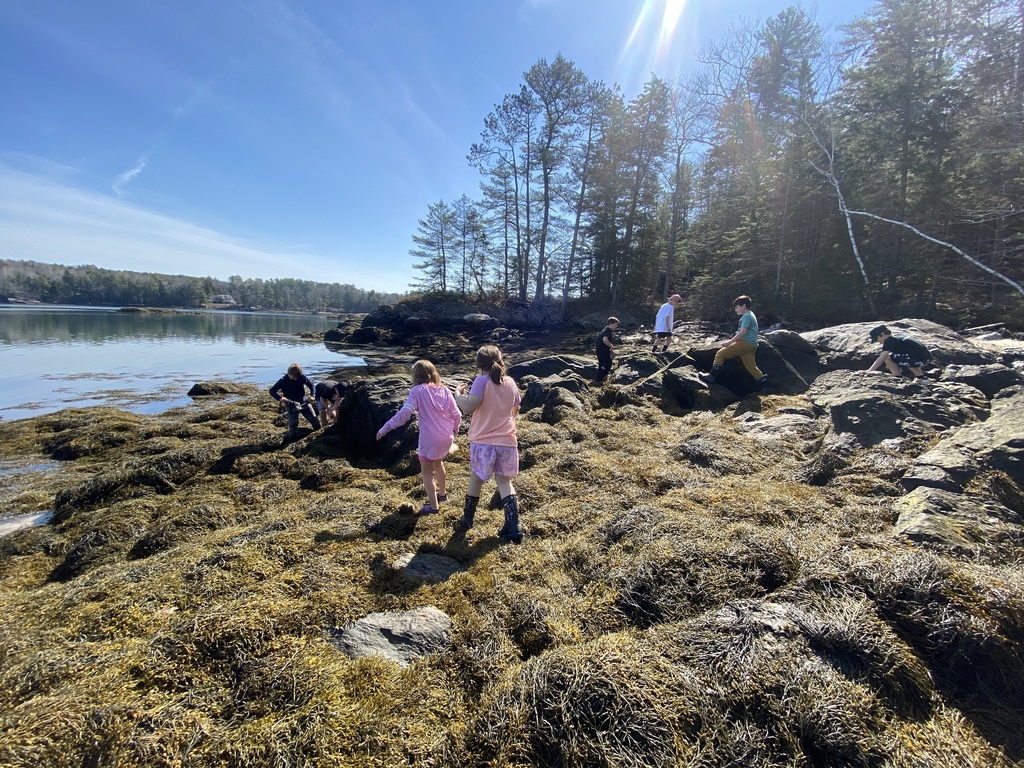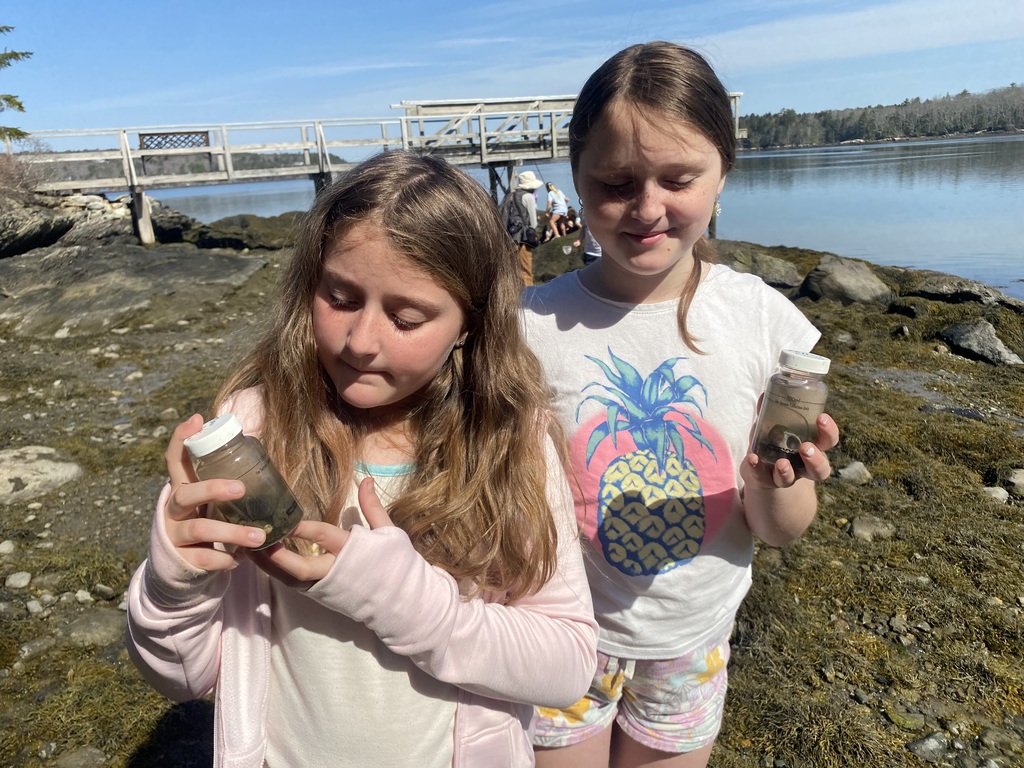 Sarah led the 3rd grade students on the hike out to Plummer Point. She caught a garter snake along the way to share with the students. Students found Rollie Pollies and practiced identifying species of trees. Third grade is so lucky to spend one day a month with Coastal Rivers!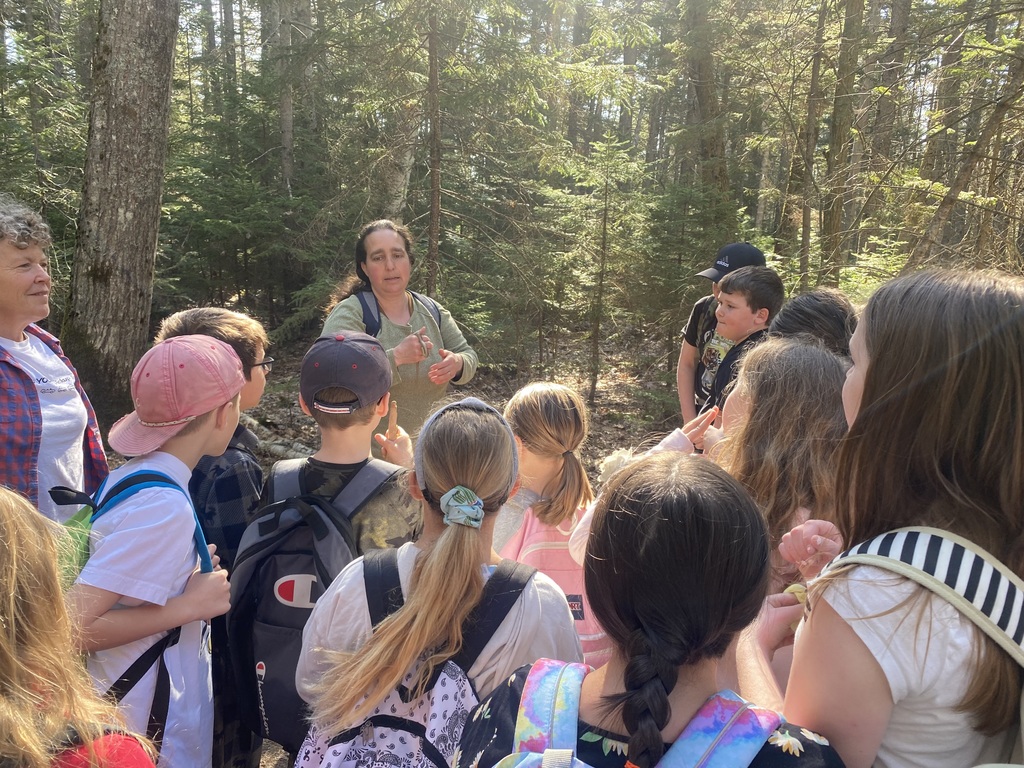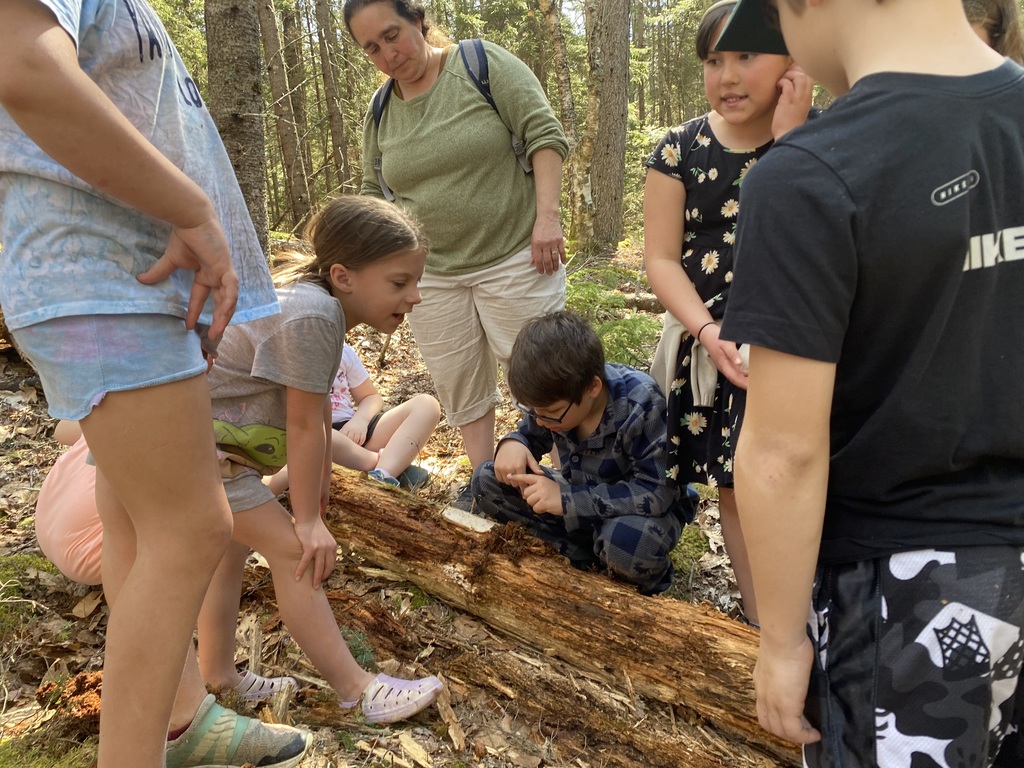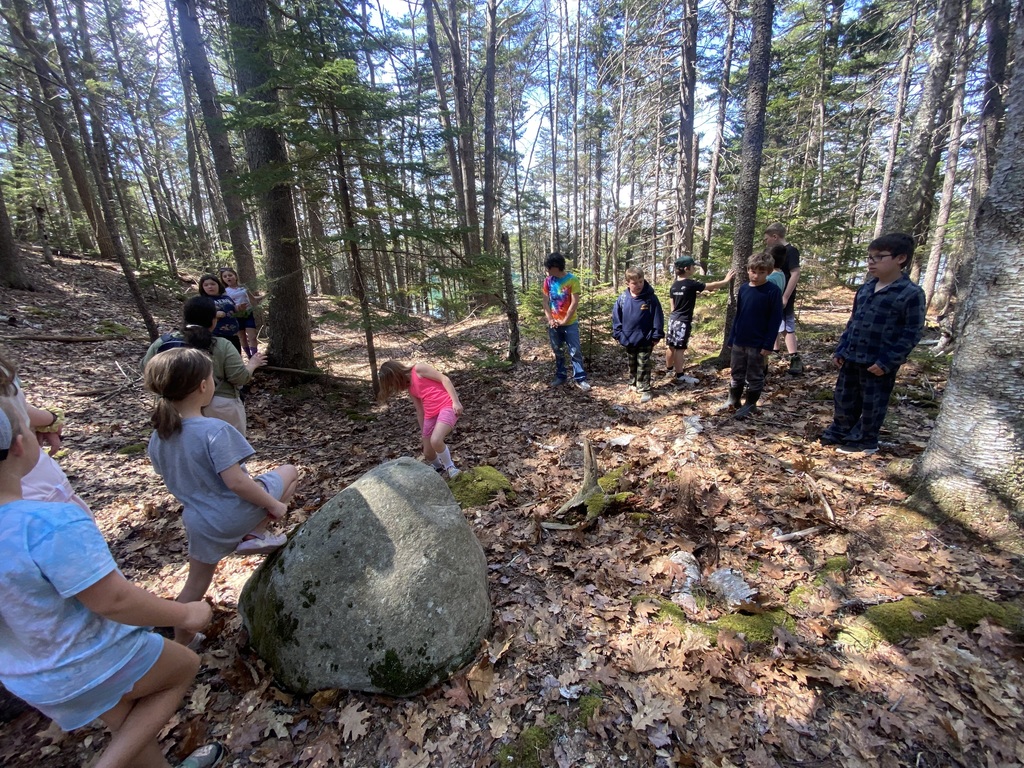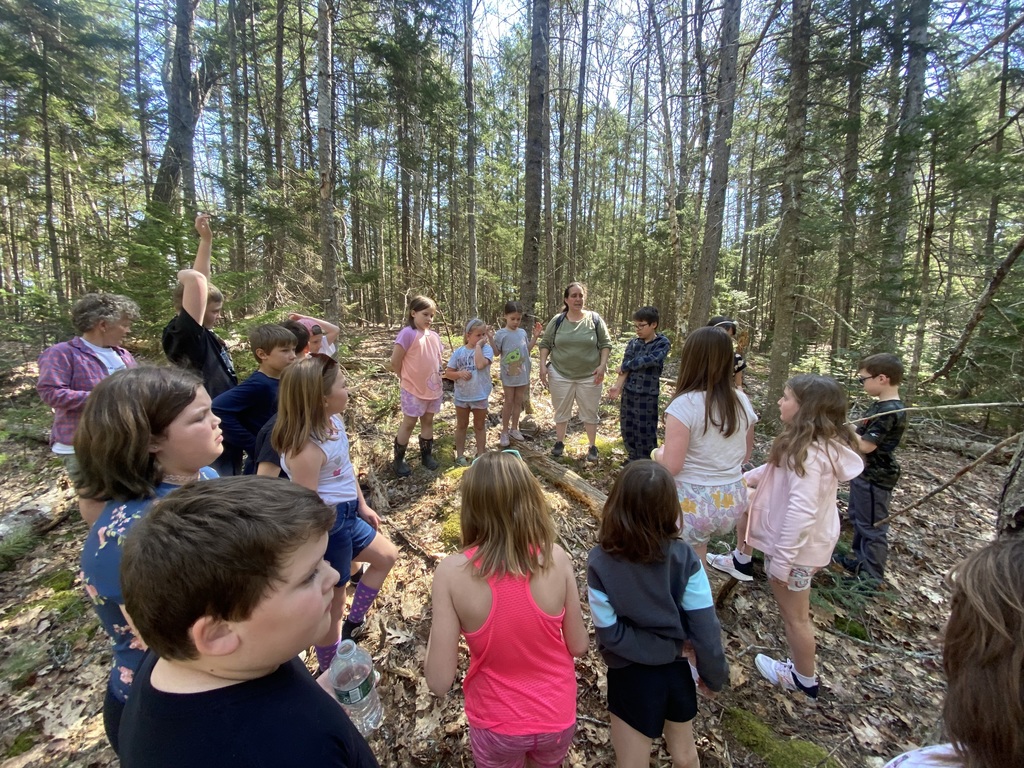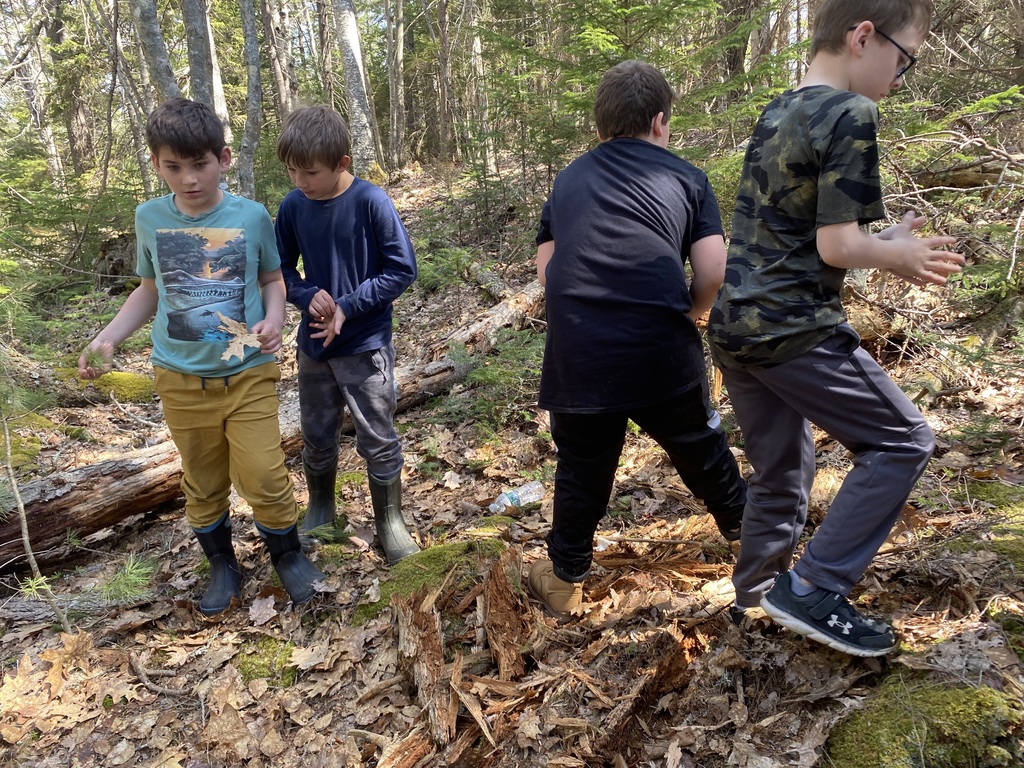 Did you know that opossums eat this ticks? 3rd graders learned about this predator and more today with Chewonki's visit to GSB!

Come join us for the GSB Volunteer Spring Clean Up on Saturday May 6th from 9am-3pm! * Come when you can, leave when you need to! Dress for outdoor work. * No childcare but kid-friendly jobs. * Donuts & coffee in the morning. BYO lunch & drinks. * Bring gardening tools: gloves, rakes, shovels and wheelbarrows. * Pickup trucks would be helpful to take items to the dump. For more information contact Kristie Houghton (
khoughton@aos93.org
or Jess Hilton (
jhilton@aos93.org
)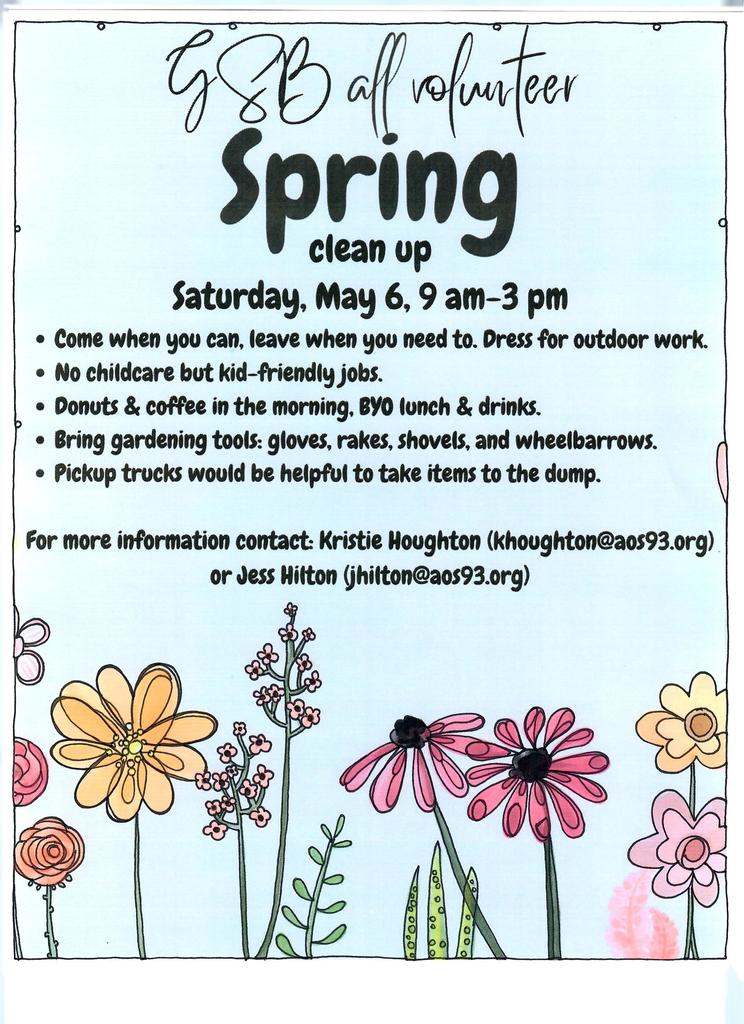 Here's a 3rd grade friend bridge to welcome the warmer weather!

In the Knox County watershed poster contest Garrett got first place and Castiel got honorable mention for GSB 3rd grade. Congratulations, boys!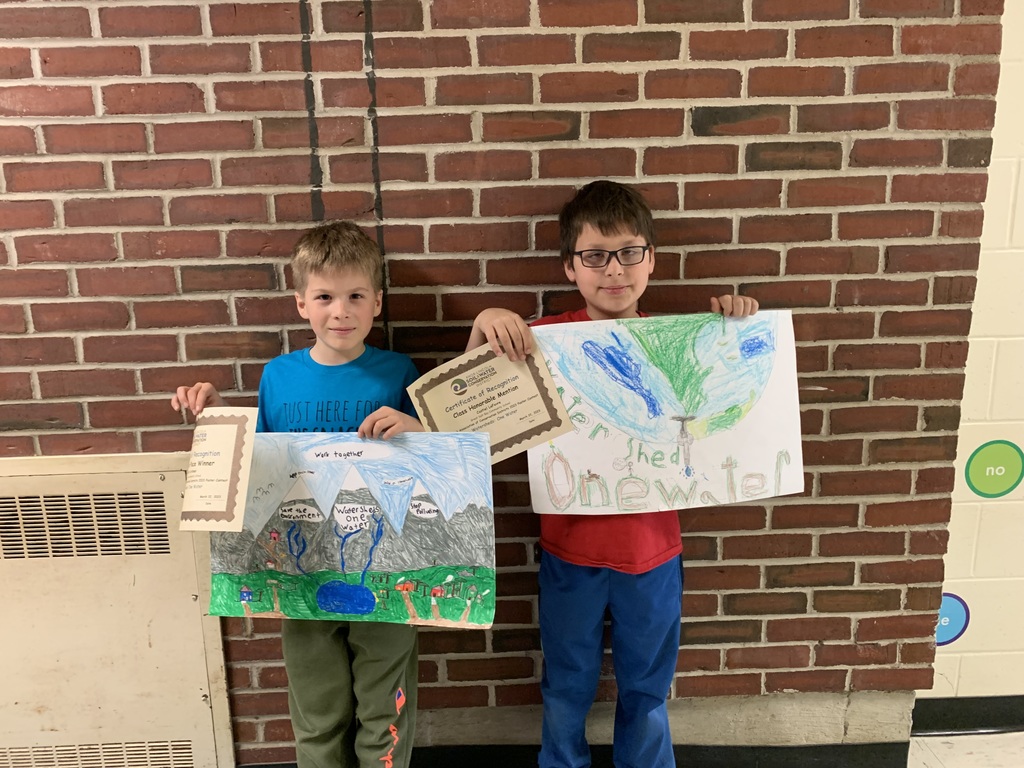 Great Salt Bay School's art program invites the greater community to a "pARTy" on Saturday, April 29, from 2pm to 4pm. This interactive event will showcase student art and feature a live band in addition to games, demonstrations, and immersive art experiences. All are invited to participate and to connect as a community!

Mrs. Verney's class had a special visit from Ms. Hedda and her baby chicks!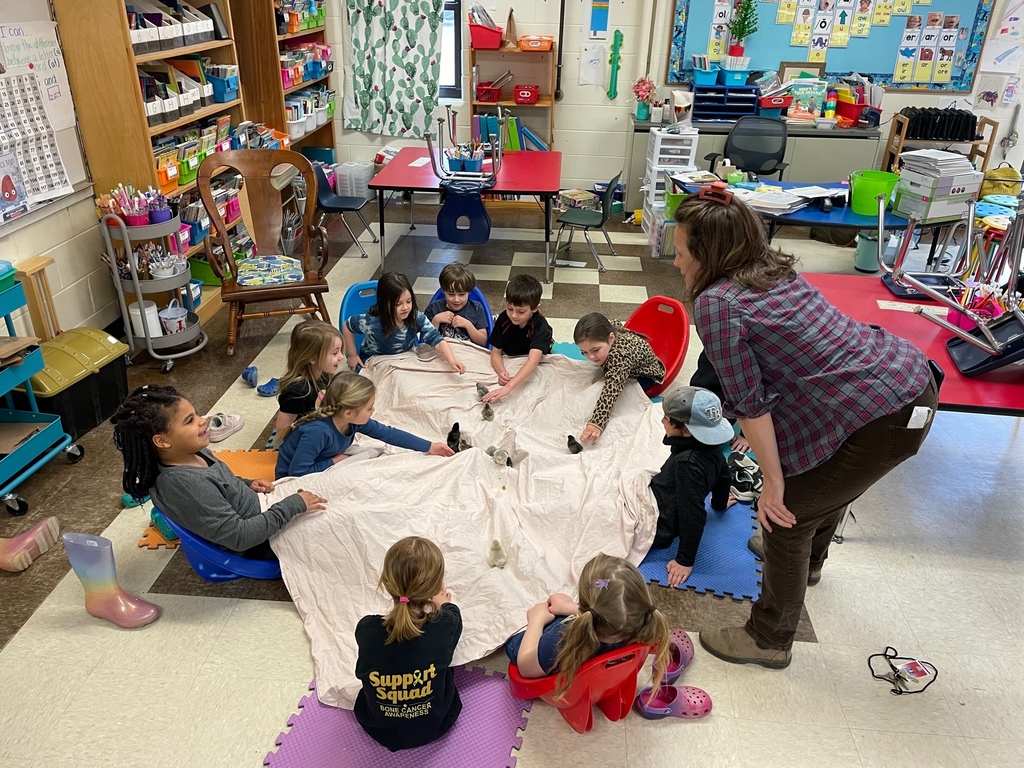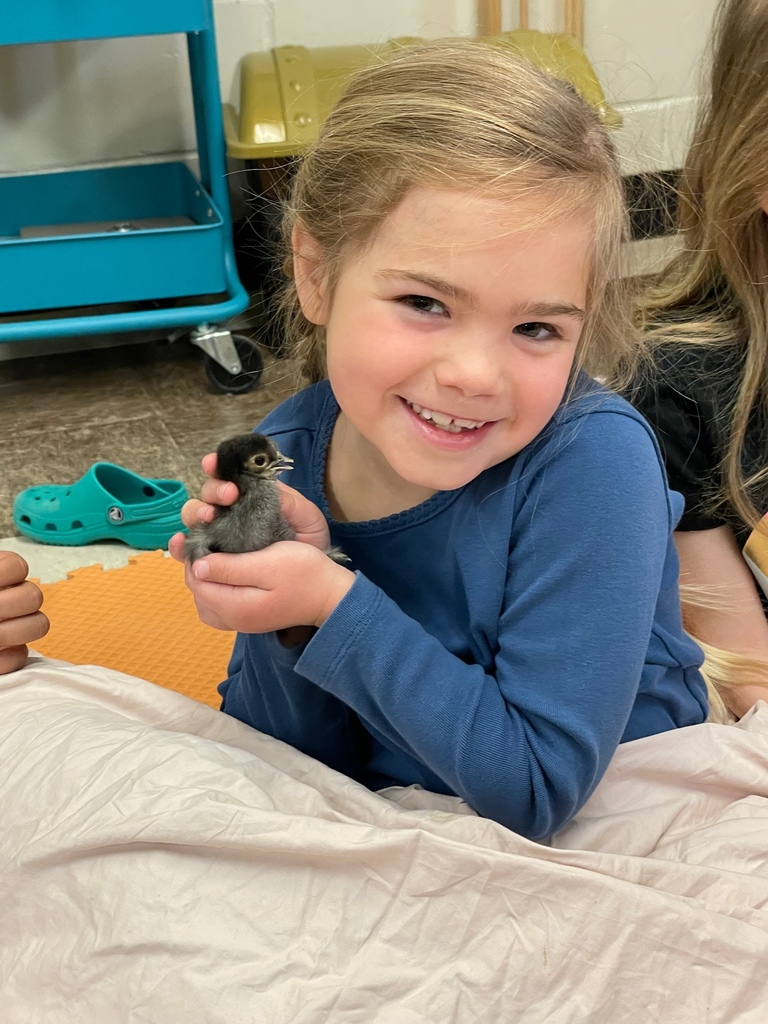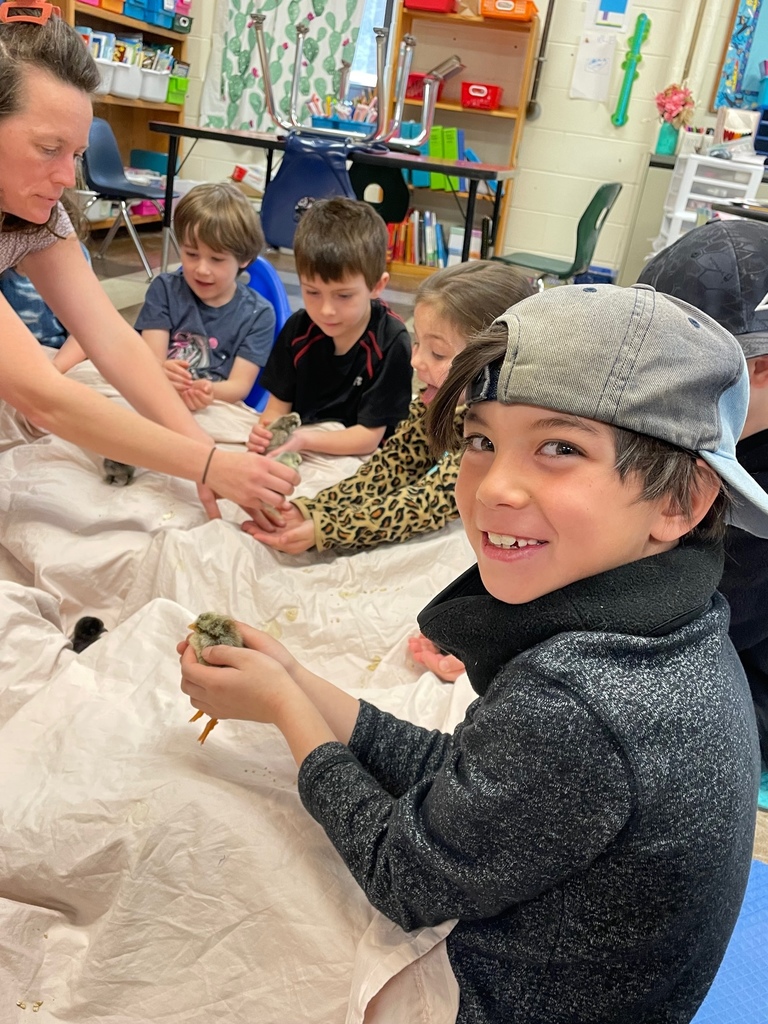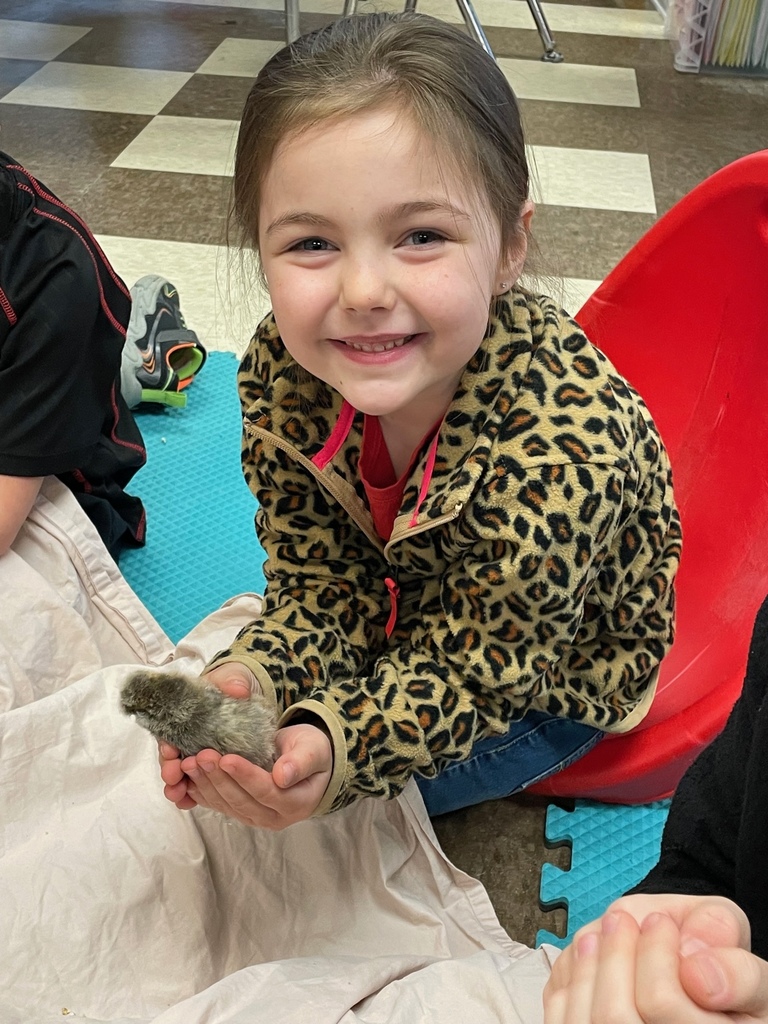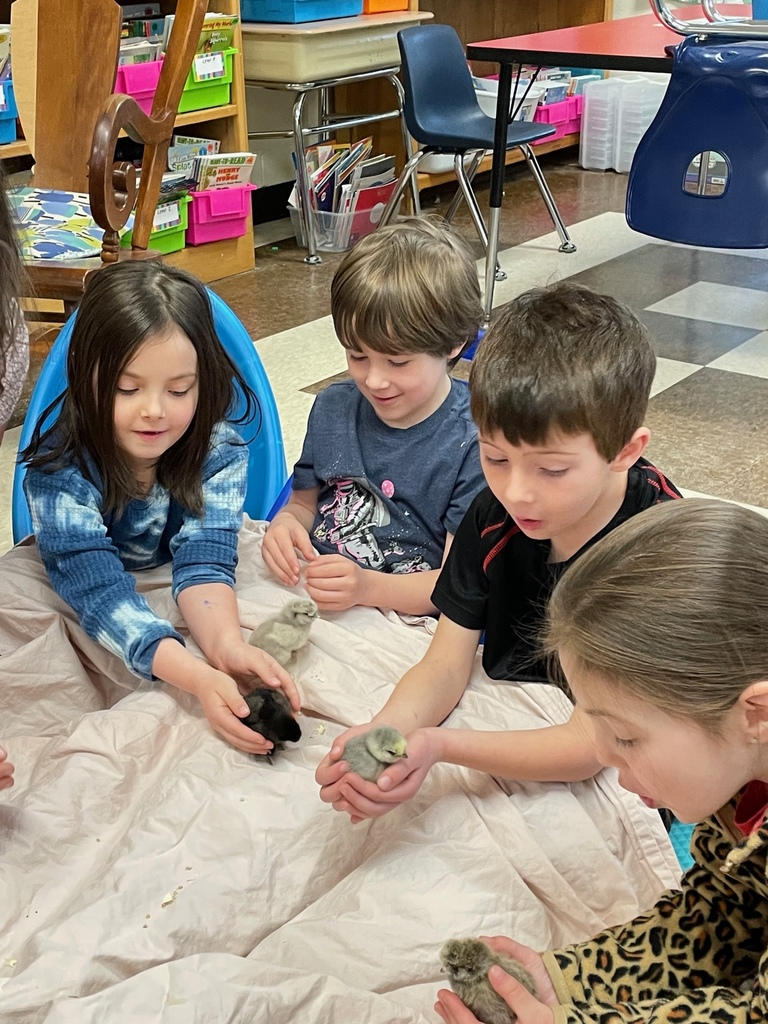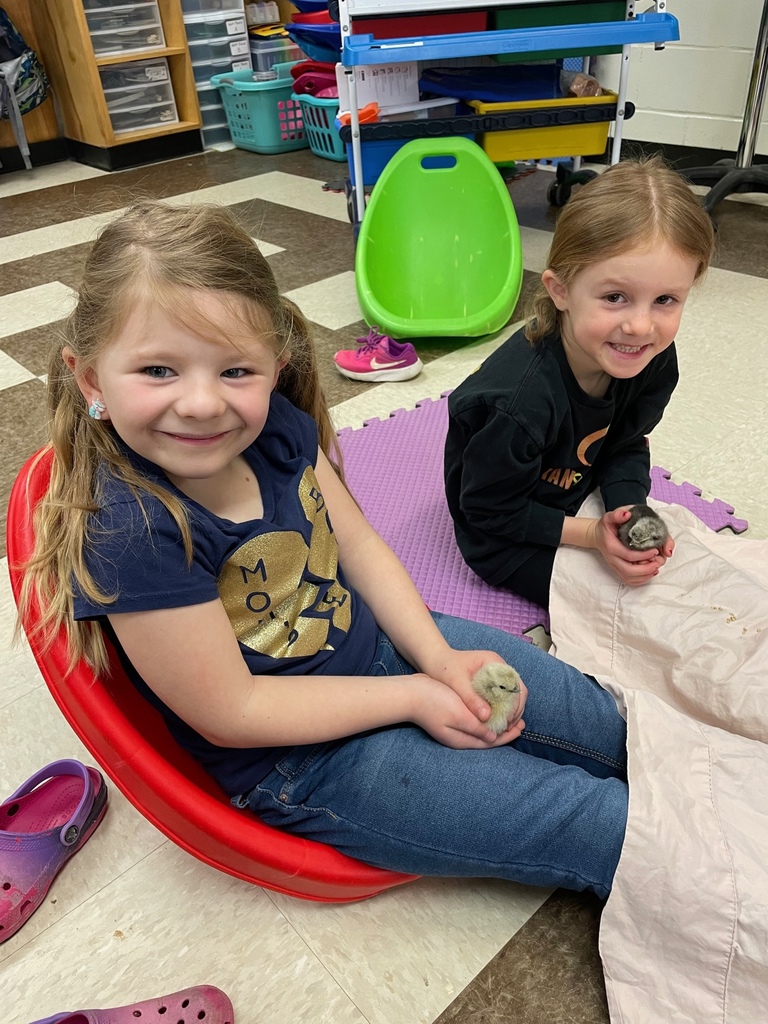 Special thanks to community volunteer Whitney Lee for helping GSB fix our playground wide slide! The kids are LOVING it!